Choose your destination
At InterStudies all our programmes are designed to fulfill our mission of providing high quality programmes which give our students the opportunity to experience learning, achievement and personal development in a caring, safe and homely environment. .
We offer a wide range of programmes in both the UK and Ireland.
Read on to learn more about our destinations!
Explore
Travel
Experience
Experience Ireland
Welcome to

The Emerald Isle

Land of culture and tradition

Whether you choose to spend a week or a year in Ireland, you'll be met by a true Irish welcome from our friendly host families and welcoming staff.

Life in Ireland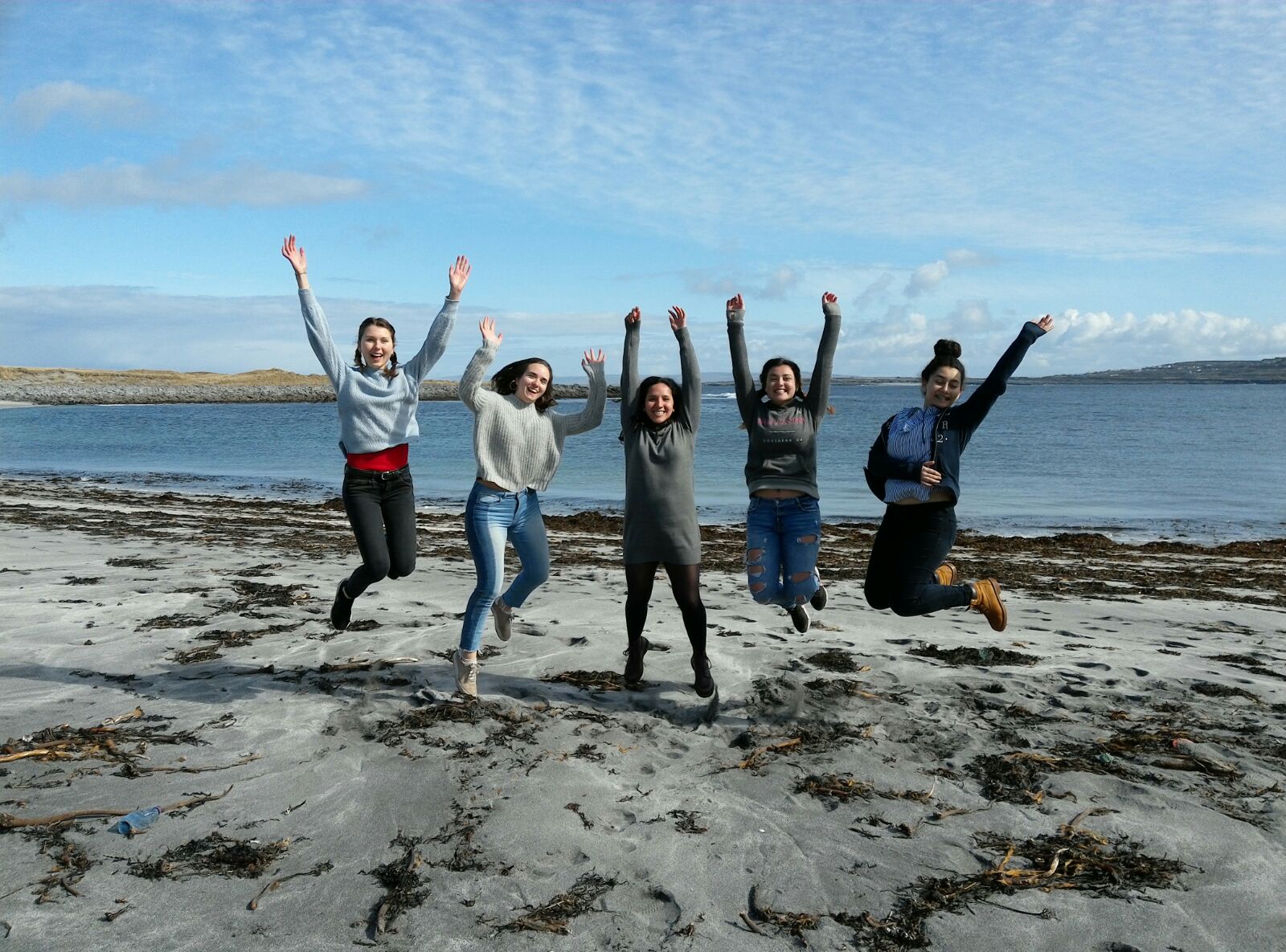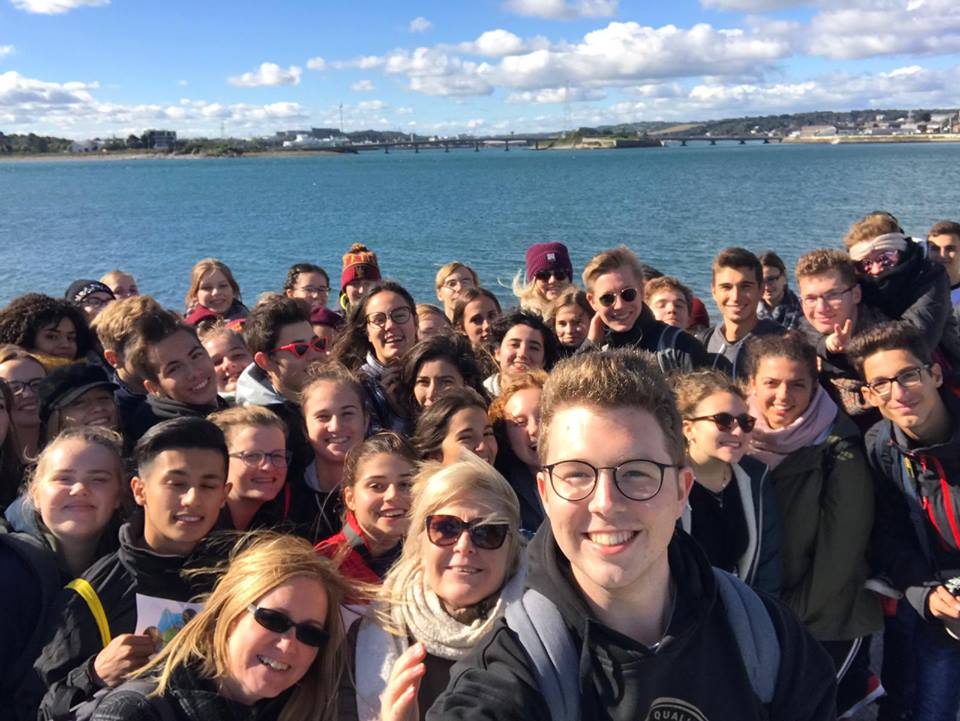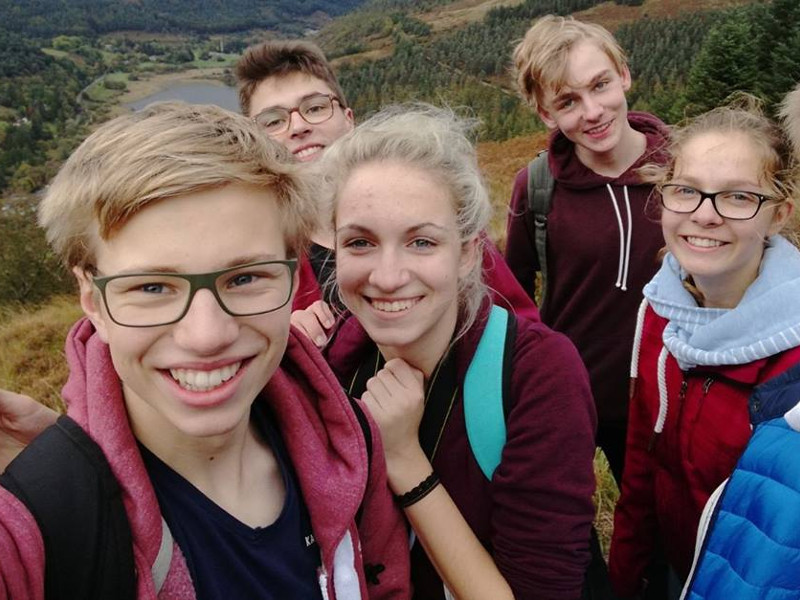 Welcome to the UK
Welcome to

Your new home in the UK

Home of the English language

Cup of tea?
At InterStudies we offer a wide range of programmes in the UK. Whatever your needs, we will find a programme for you. You are guaranteed a warm welcome on all our programmes – and a cup of tea!

Life in the UK