Another fantastic trip, where 60 students from our UK and Ireland exchange programmes joined our leader team for a few days exploring the charming Irish capital.
We started the trip on Monday afternoon, where we welcomed our students to our hostel, in Temple Bar in the centre of Dublin. After a welcome meeting where we all had a quick chance to meet each other we headed off to the Bad Ass cafe for dinner.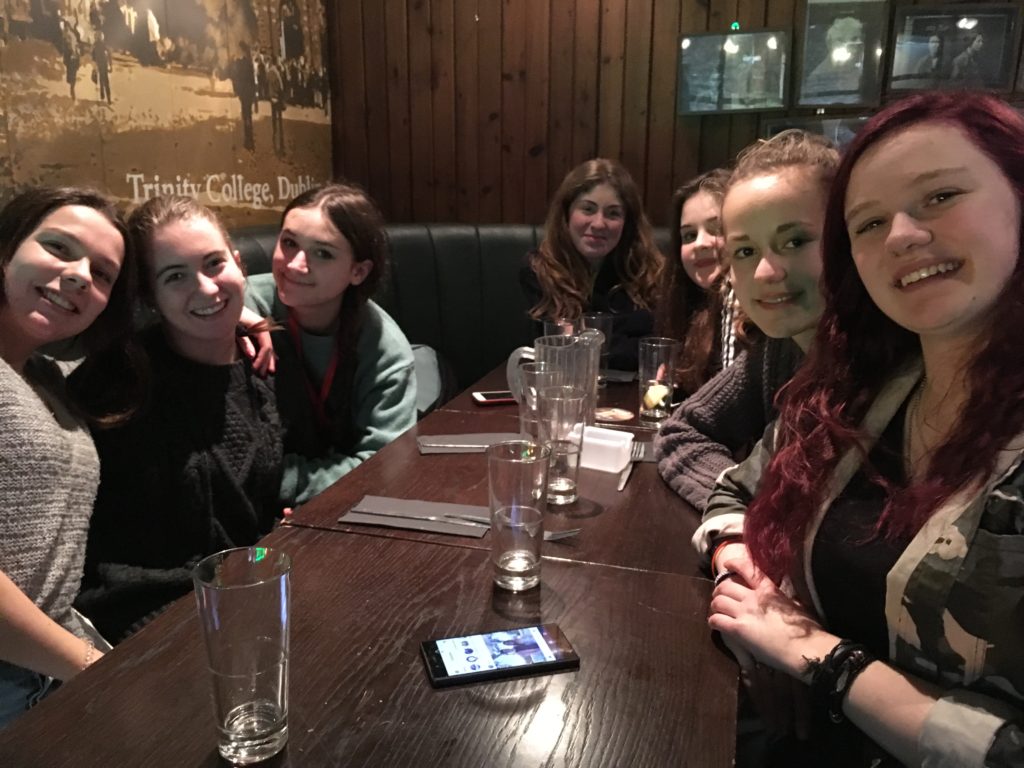 After a good nights sleep, we were all ready to see Dublin, and we set off for our first activity – a walking tour of all the major sights.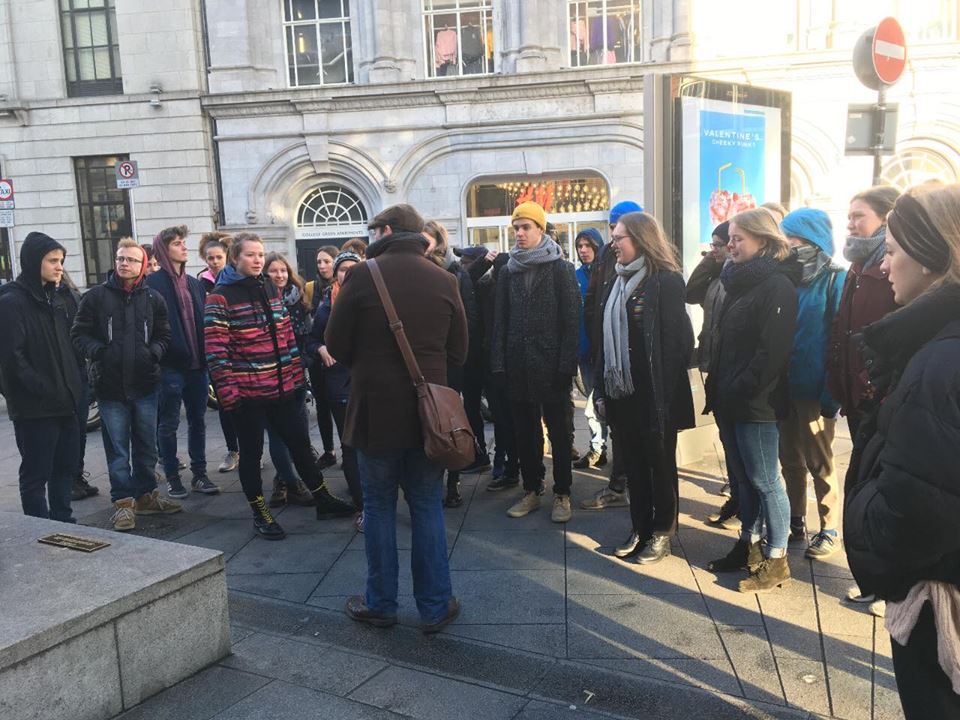 After lunch, we headed on to the Guinness Storehouse, which is one of Ireland's most visited tourist attractions, to learn about Ireland's most famous export.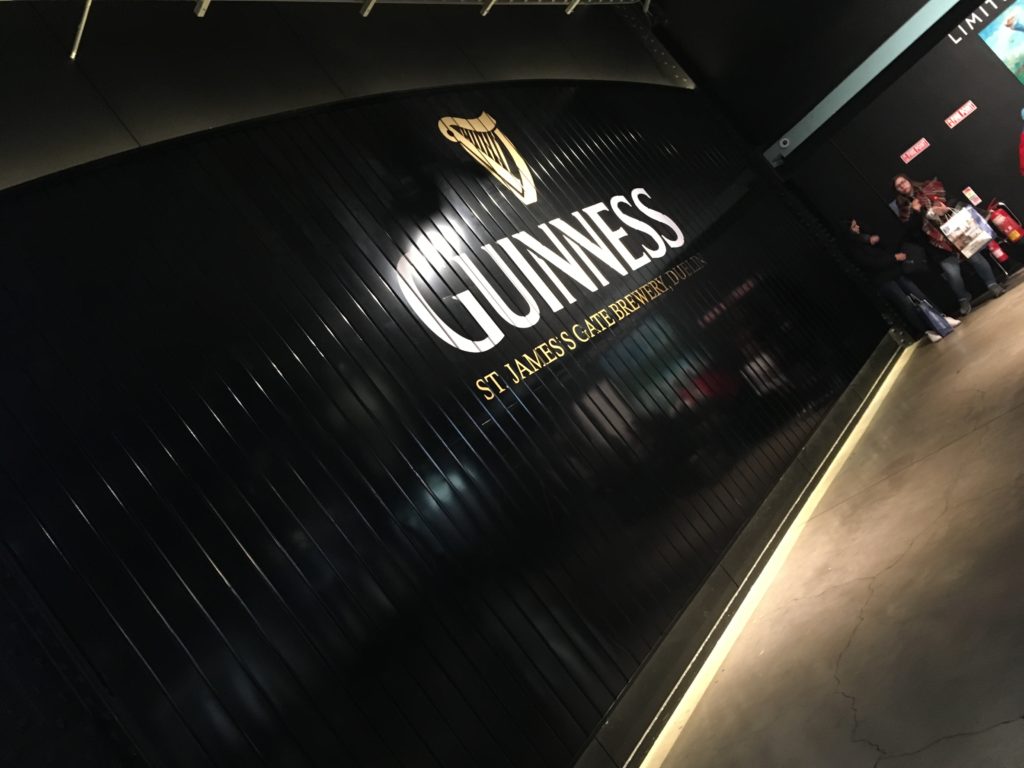 On Wednesday it was time to leave the charming city of Dublin, and explore further afield. We were picked up by bus in the morning and headed off to explore Kilkenny, the Wicklow mountains and Glendalough.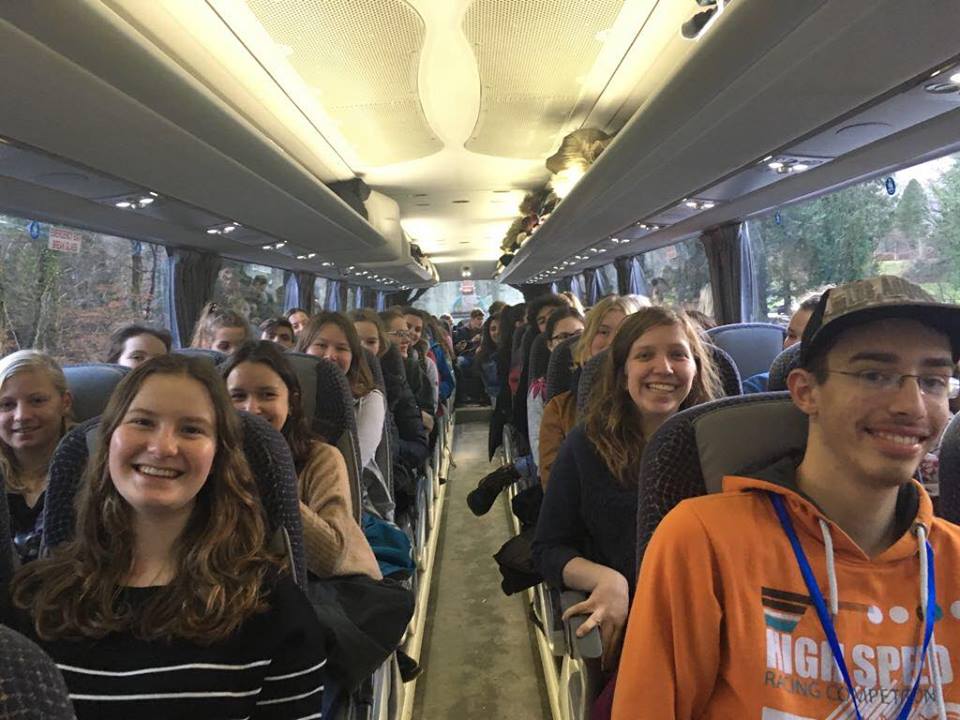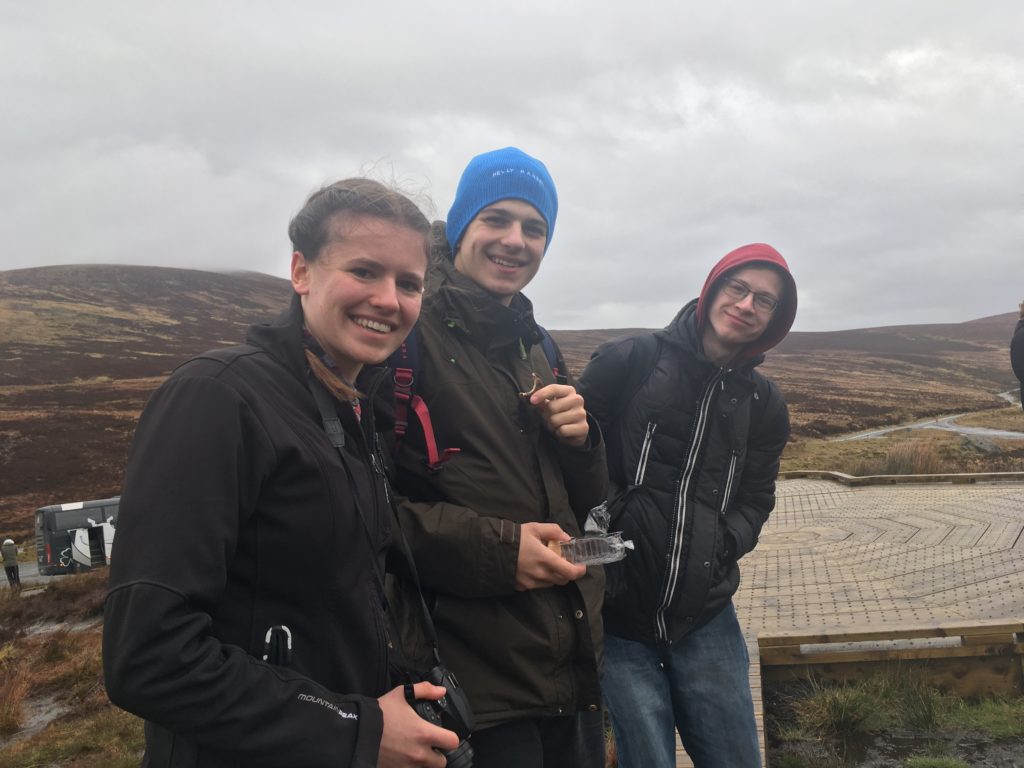 We spent our final evening enjoying a farewell dinner and spectacular Irish dancing show.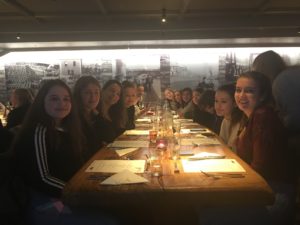 Thanks for a great tour!