Elena's year in Bristol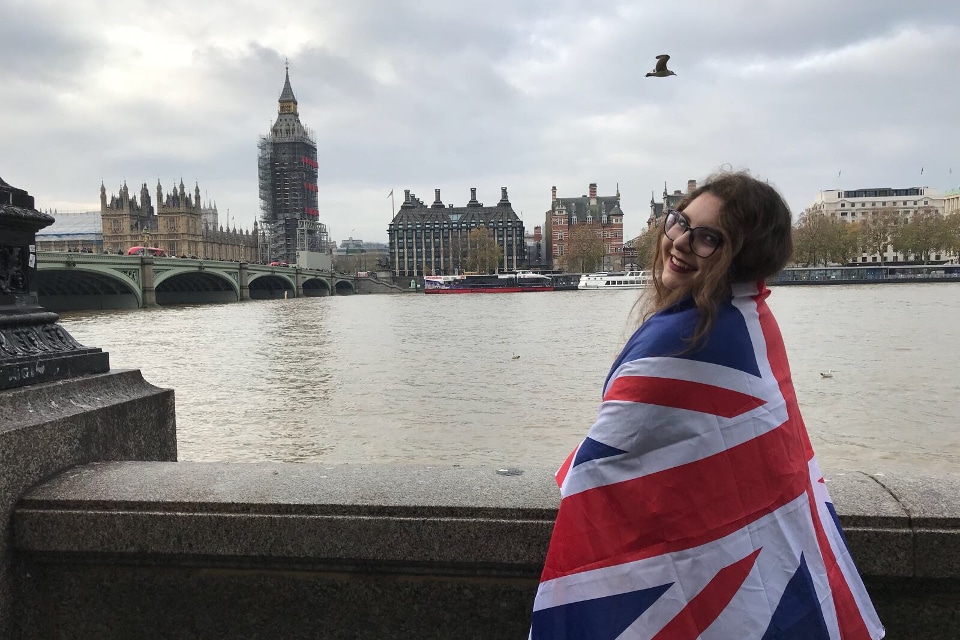 What does it mean to be an exchange student? Elena from Italy shared her thoughts and experiences with us.
When I decided to be an exchange student I really didn't know what it was. When I decided to change my life I didn't know how it really worked. So the 2nd of September I flew to Bristol, sad because I left my life, my friends and family in Italy, but super excited because of the new experience I was going to live.
Be an exchange student is not easy, there are a lot of challenges to face on my own, lots of decisions to make and responsibilities to take, so being an exchange student is a growing moment of my life. It's a life in one year, without whom, my life would be incomplete. I met new people that will be friends for life, I have another family now and a sister as well. I'm mature, I can sort my problems out and I'm independent.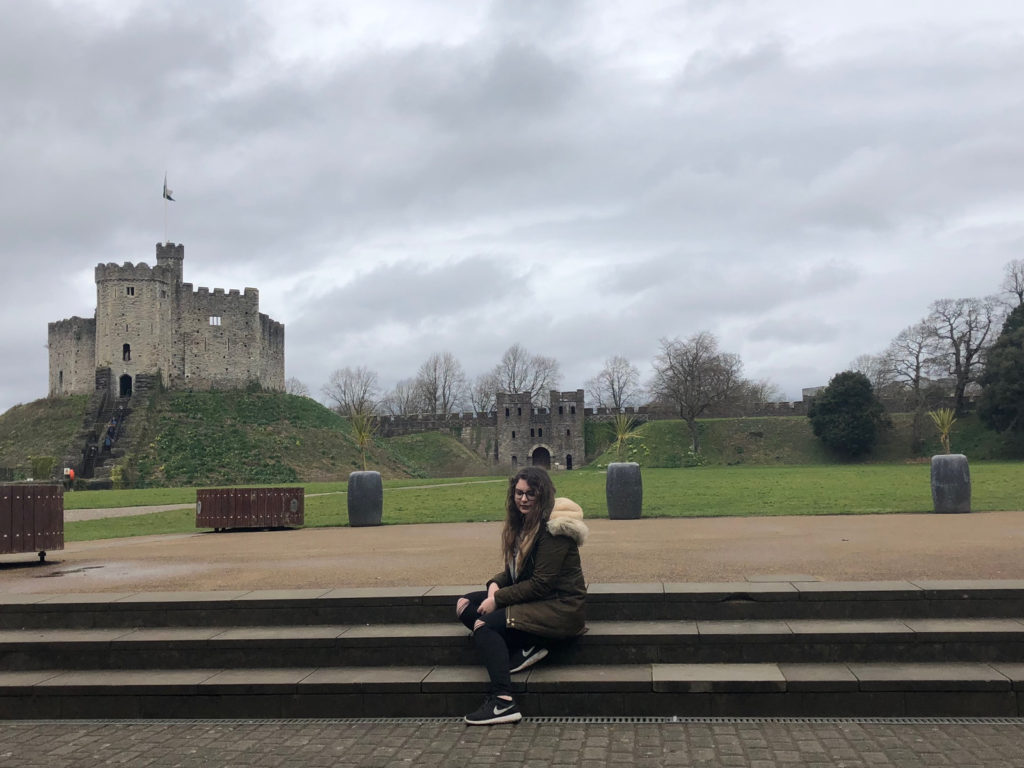 There have even been hard moments because as I said, it's not easy, but I'm more than happy that I faced them because they showed me that I can do it, I'm resilient enough to do it. I loved and enjoyed every single moment of this experience and they will always be part of my best memories, even the hard moments because when I think about them I can see how different I am. Last summer I couldn't even imagine to live without my family and now? It's the eighth month here, the eighth month of happiness and a new life that I love.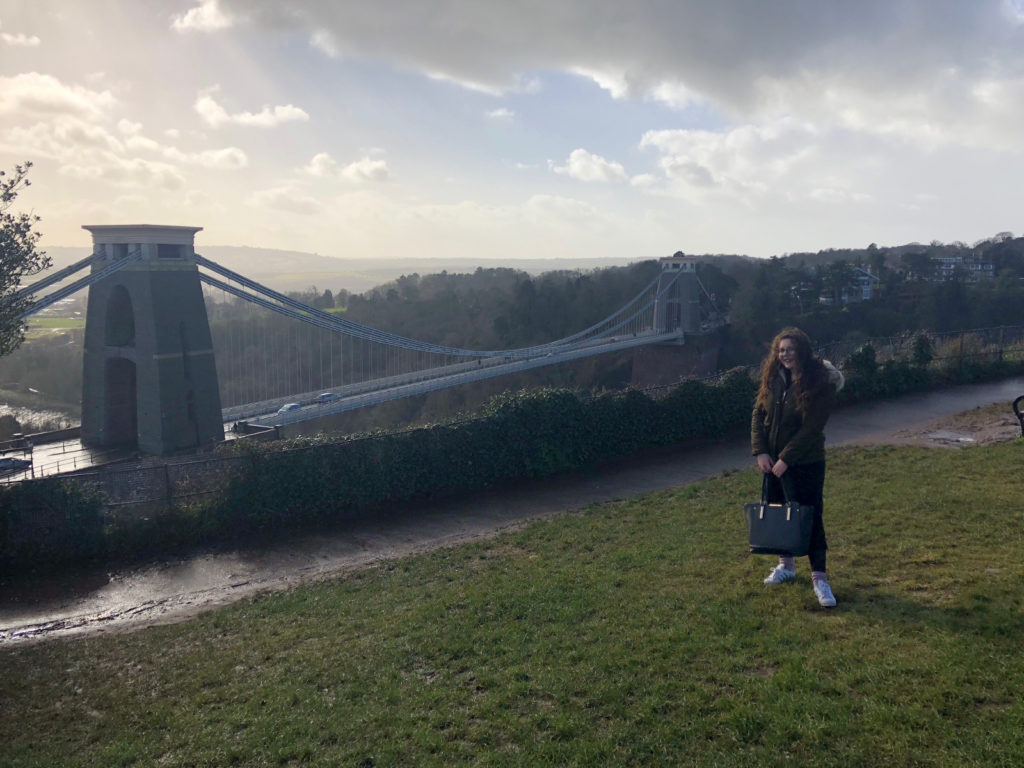 Now, in less than two months I'll sadly go home, the old home and I'll bring with me a piece of England that will always be in my heart. England will always be my second home.
I wish the time could go slower, it's incredible how from September that looked so slow, it's already May.
England will be always a beautiful piece of my heart that gave me an opportunity to grow and believe in myself.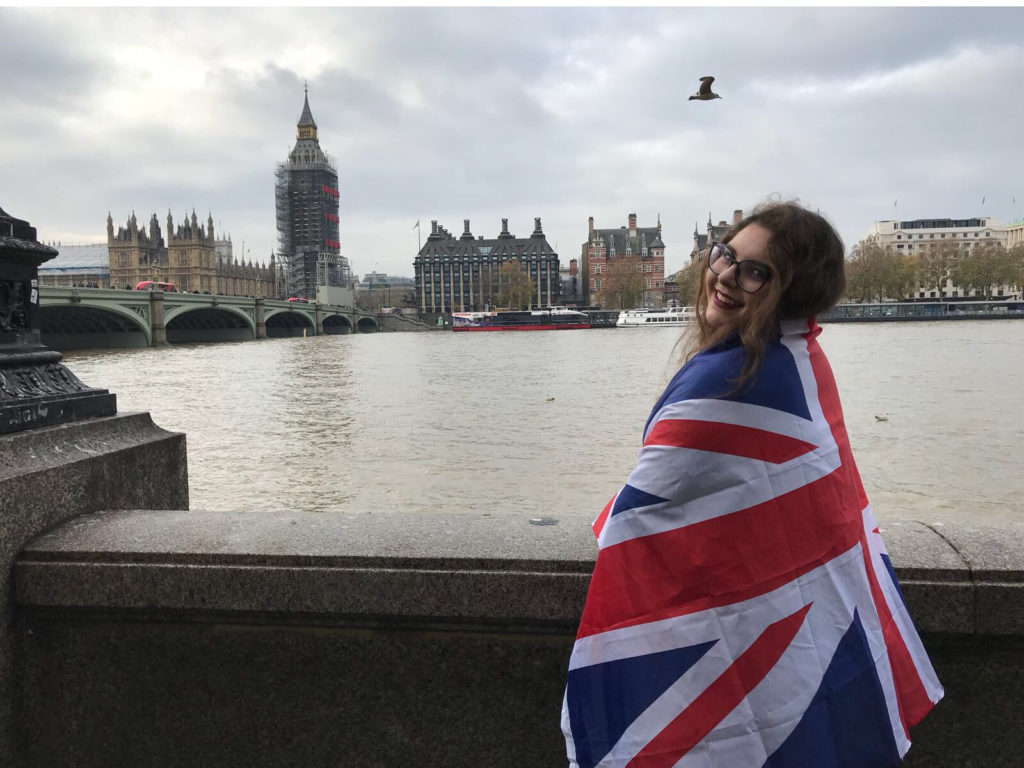 Elena lives with a host family in Bristol, in South-West England. Bristol is a fantastic area, with good schools, friendly host families, and lots to see and do. Read more about our programme options in England here!