Highlights from Torquay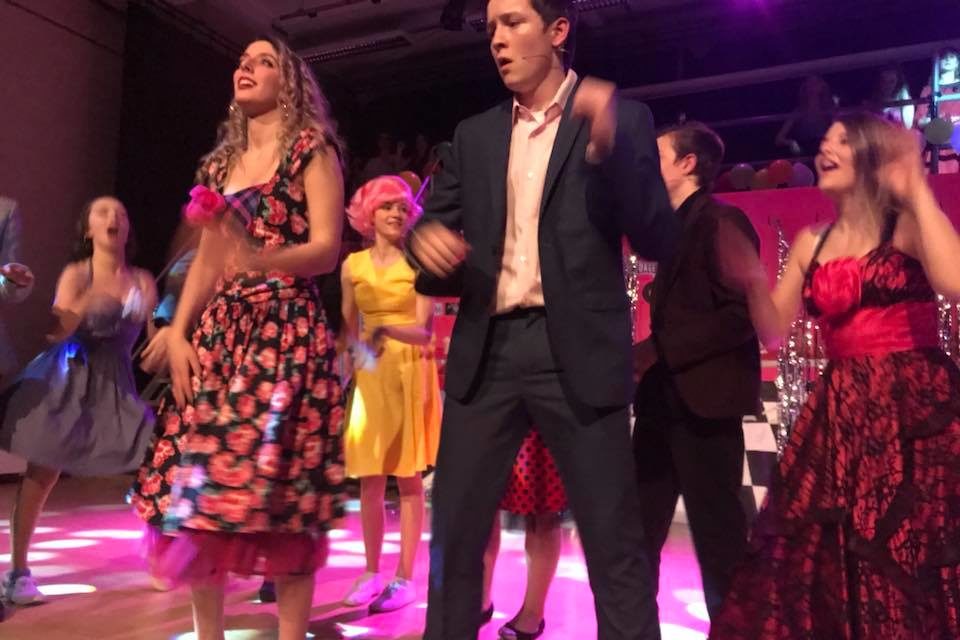 It's always good to see our students getting involved in their local community, and our Torquay group have had a busy year! Sarah, our local support coordinator, sent us some pictures of the highlights from the year so far in Torquay.
A group of our students took part in a drama production of Grease with their drama club below. Check out the video and pictures below to see part of their amazing performance! Well done to Kate, Camilla and Annalisa from Italy, Allegra from Germany and Christina from Estonia.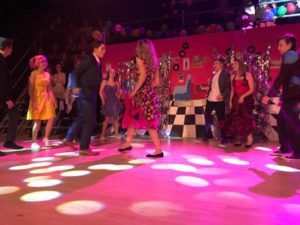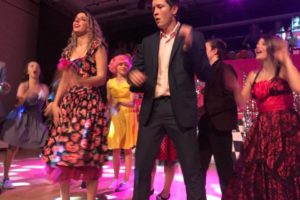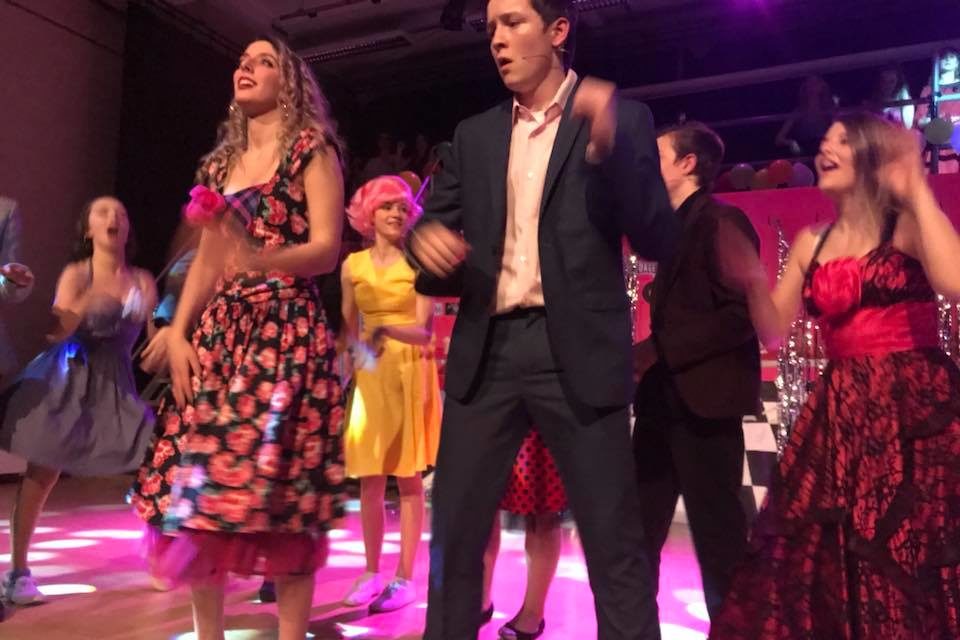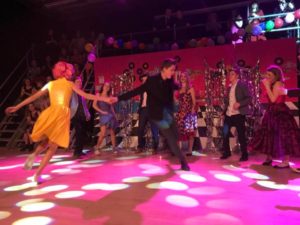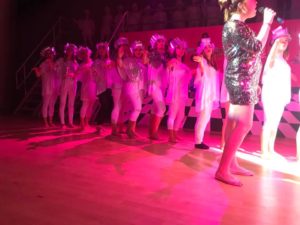 It's been a busy year for sporty students in the Torquay area as well; Fortuna from Belgium completed her first karate grading, Sam from The Netherlands made it to the South Devon League finals with his school football team, and Camilla from Italy completed a charity run (even getting her picture in the paper). Check out the pictures below!
Well done guys, we are proud of all of you!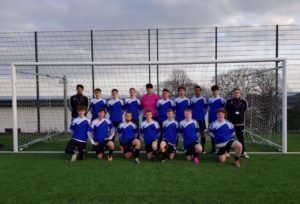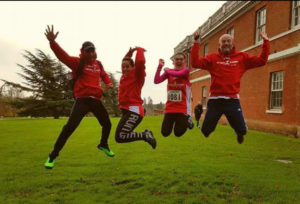 All these students are placed in the Torquay area, a fantastic location in Southern England, close to cities of Exeter and Plymouth, the South Coast, and Dartmoor National Park, giving them great opportunities for a wide range of day-trips and activities in the local area. Read more about placement options in Southern England here.