Ida in Ireland!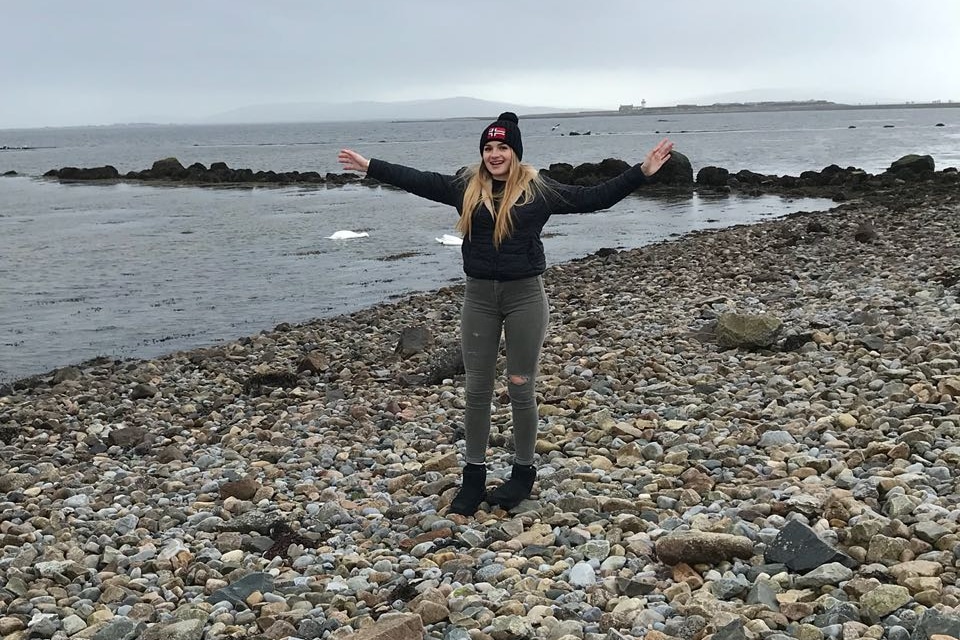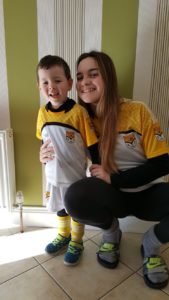 My stay in Ireland has been very enjoyable, I am finding the experience really enhanced by the support InterStudies are giving me while I am here. They selected a wonderful family for me and their Local Support Coordinator was always available for advice and help by text, whatsapp, email or phone. She also lives locally so she can drop in anytime if needed.
There are trips arranged by my Coordinator to see Ireland's most popular places of interest, including the Giants Causeway, the Cliffs Of Moher, Derry City, Galway City, Sligo (also Surfing), Titanic Museum & Christmas Markets in Belfast, Glendalough Co. Wicklow and the Global Arch Caves in a Geo Park in Fermanagh. These trips are optional, other area Coordinators arrange it so the different groups arrive at the destination at the same time which means you can socialize with other groups and make new friends.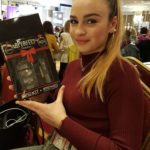 I am in TY in school and I am involved in many activities including teaching older members of the community IT skills. This is a great way to learn about Irish culture from the older generation who are very friendly. We also went Kayaking and travelled to Dublin several times as part of the Young Social Innovators. We also attended the Student Enterprise Awards. I am involved in a group called Pride who support Gay / Lesbian students. I will be doing my work experience in a shop which sells Hair and Beauty Supplies. I have made many friends through the activities I am involved in. My Host Family arranged for me take part as a coach for under 6's Gaelic football which is really rewarding, enjoyable and fun!
I am really enjoying my time in Ireland and it helps to have the fantastic backup and support of InterStudies throughout my stay.
Ida joined the InterStudies programme in Ireland in January 2018, staying in the beautiful area of County Cavan, to the North-West of Dublin. Read more about our programmes in Ireland here!