Boarding and private day schools
Studying at a traditional private school is an outstanding and unique experience unlike any other educational programme. Irish private schools offer educational excellence, small classes, individual attention and teaching of the very highest calibre.

In addition to the academic curriculum, private schools offer an exceptional range of extracurricular activities such as sports, drama and music. Many schools specialize in particular activities, offering high level tuition in, for example, golf or tennis
Boarding or day pupil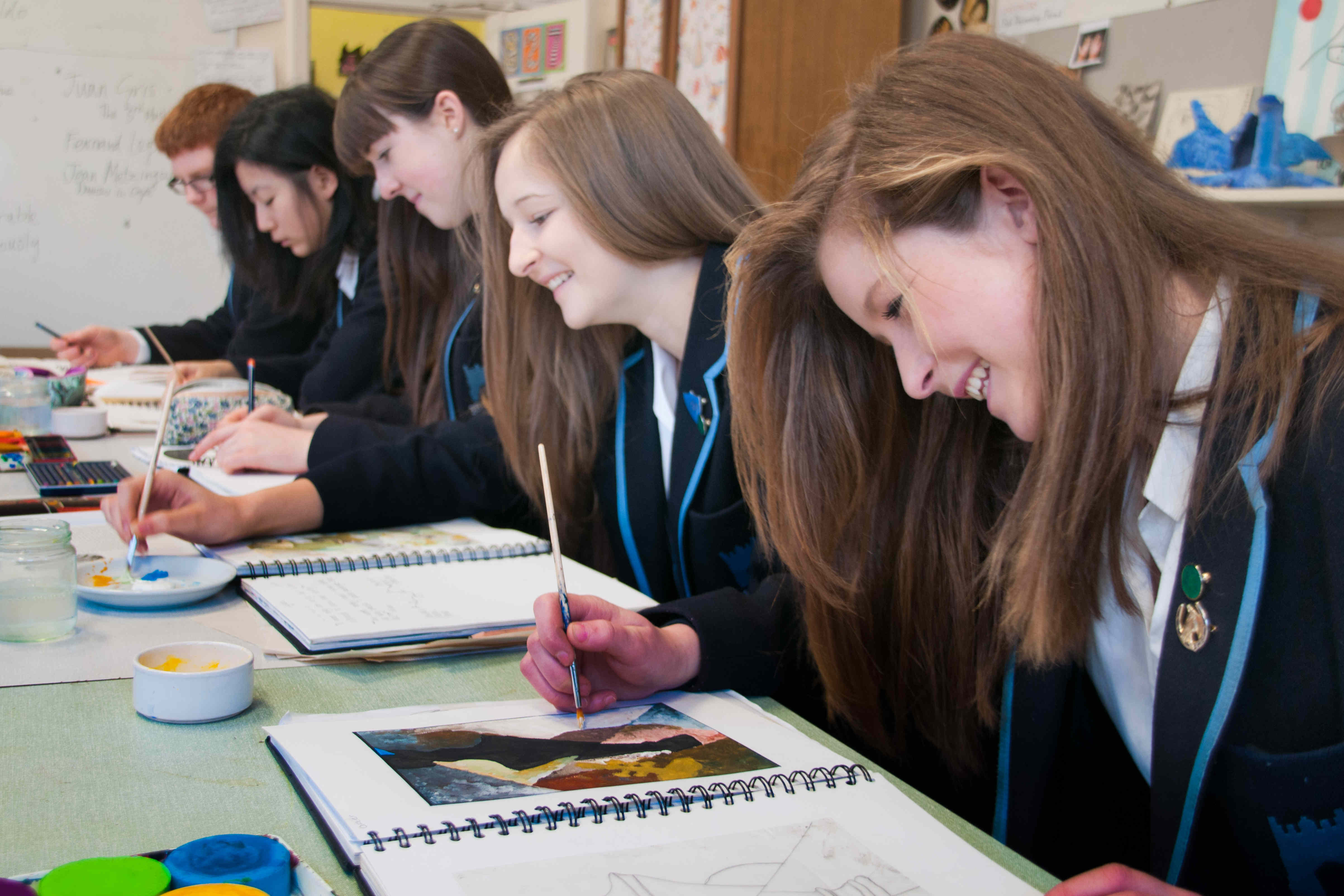 During term time 'boarders' live at the school in a boarding house and day pupils live with their families or host families and return home at the end of each day. Boarding schools close for holidays and some close at weekends (Exeats). InterStudies students will be placed with a carefully selected and welcoming host family for Exeat weekends and holidays.
Choosing a school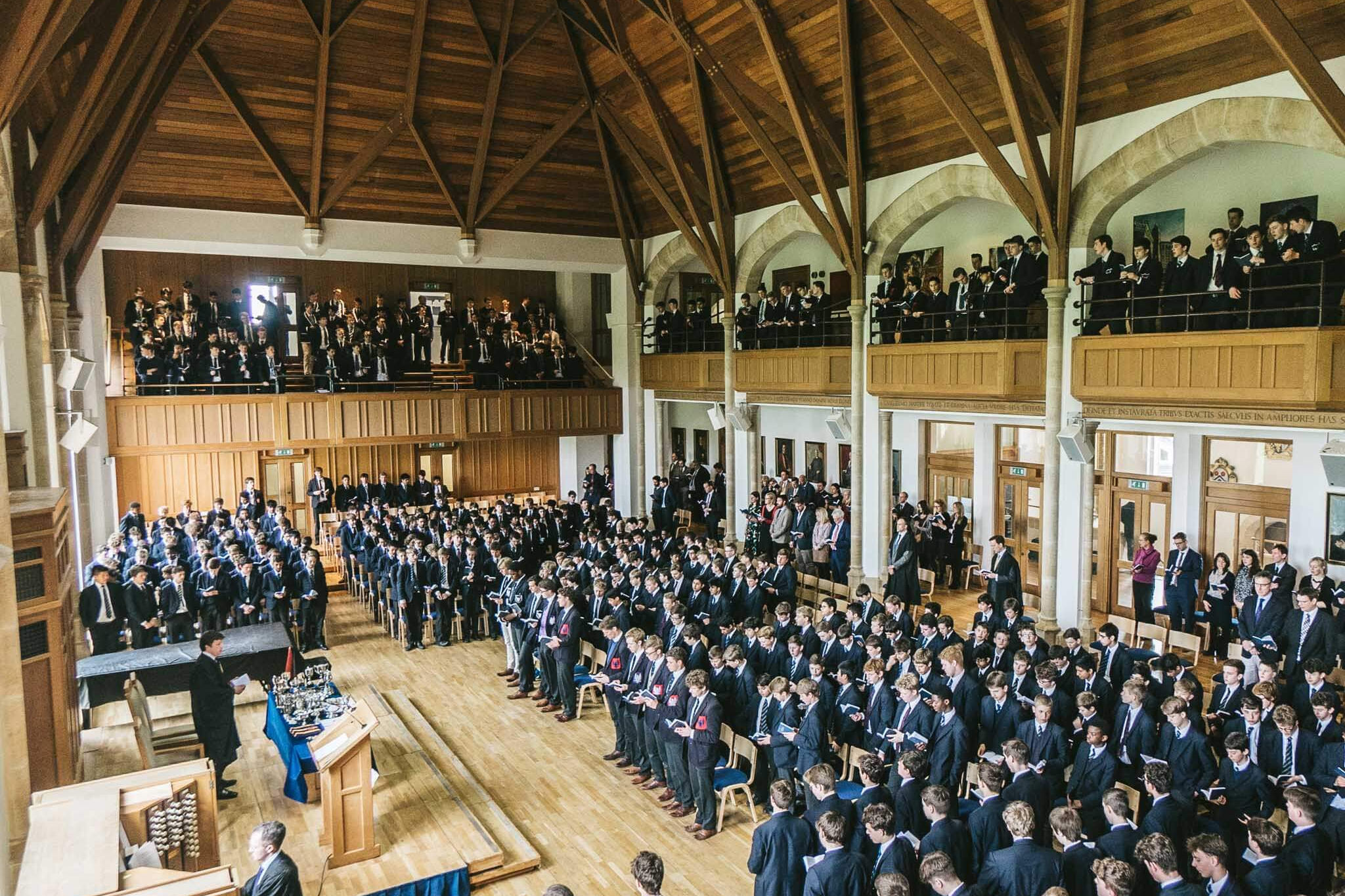 At InterStudies we work with some of the very best private schools throughout Ireland. We take great care in placing our students, our expert team works with top schools to ensure an individualised service and smooth application process.
Please contact us to discuss your requirements and for information about our partner schools.
Programmes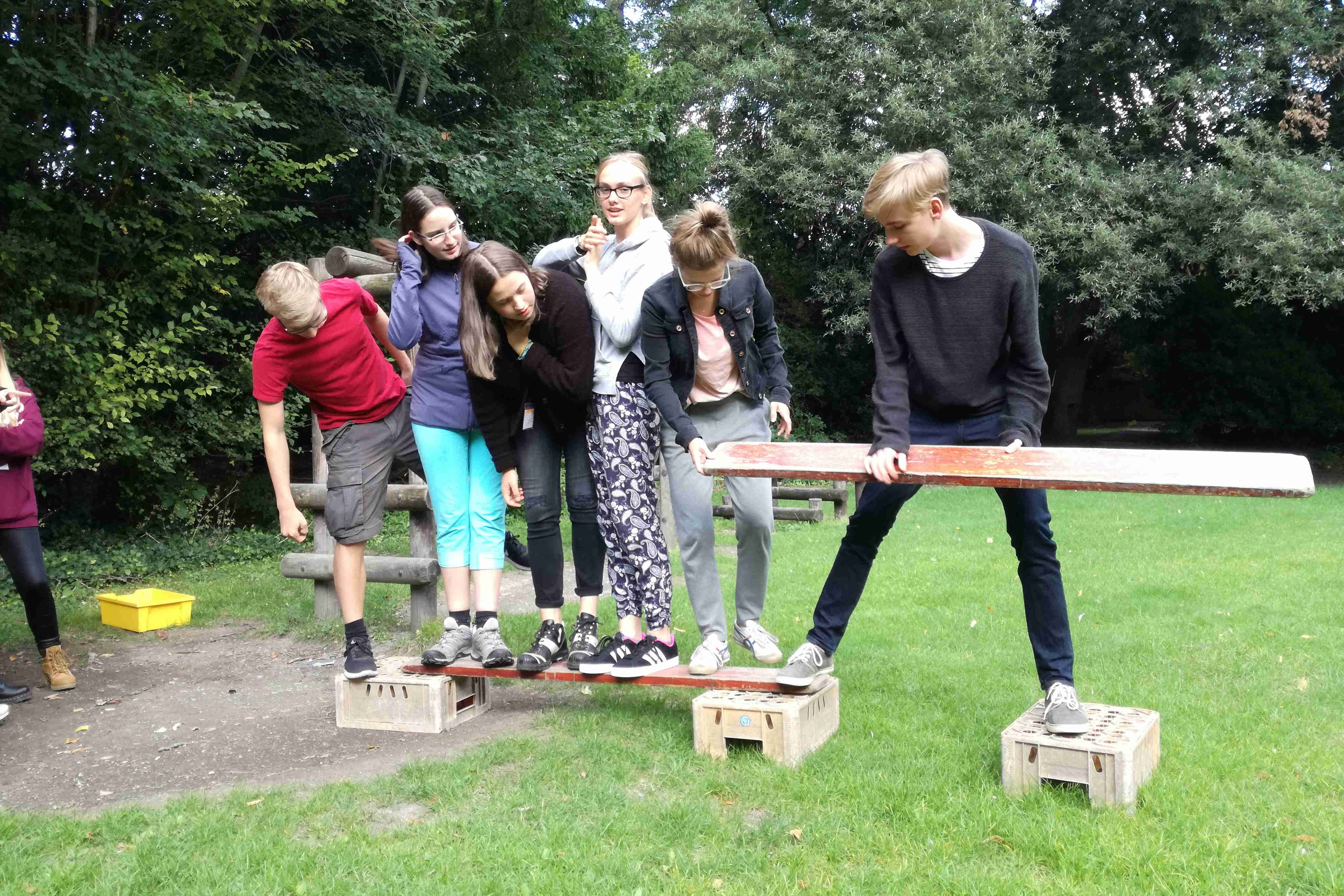 We aim to ensure that every InterStudies student has a great experience: learning new skills, making new friends and building confidence. We offer a range of tailor-made programmes from a school placement service to a full support and accommodation programme.
Programmes might include:
– Placement in a selected boarding school
– School registration fee
– InterStudies Guardianship and full support
– Full board at school and host family accommodation during school closures
– Airport transfers
– InterStudies tours and events