Exceptional educational programmes in the UK for international students
College Select Programmes
We offer a wide range of programmes from a 4-week taster to give a flavour of what it is like to study in the UK, to full courses over 1-2 years, which provide students with the qualifications they need to access top UK and international universities. Our programmes are designed to be flexible to meet the needs of individual students, whatever age and stage they are at.
Educational
Excellence
in the UK!
Boarding School programme
Our boarding school programme is designed to help busy families who are based abroad to find the best possible boarding school for their child in the UK. Choosing the right boarding school is about finding a boarding school that offers the right atmosphere for your child. The boarding school will become a second home and family for your child. Let us help you make the right choice. Our Guardianship service will ensure that your child is cared for throughout the programme, arranging everything from airport transfers to weekend accommodation.
Read more about guardianship here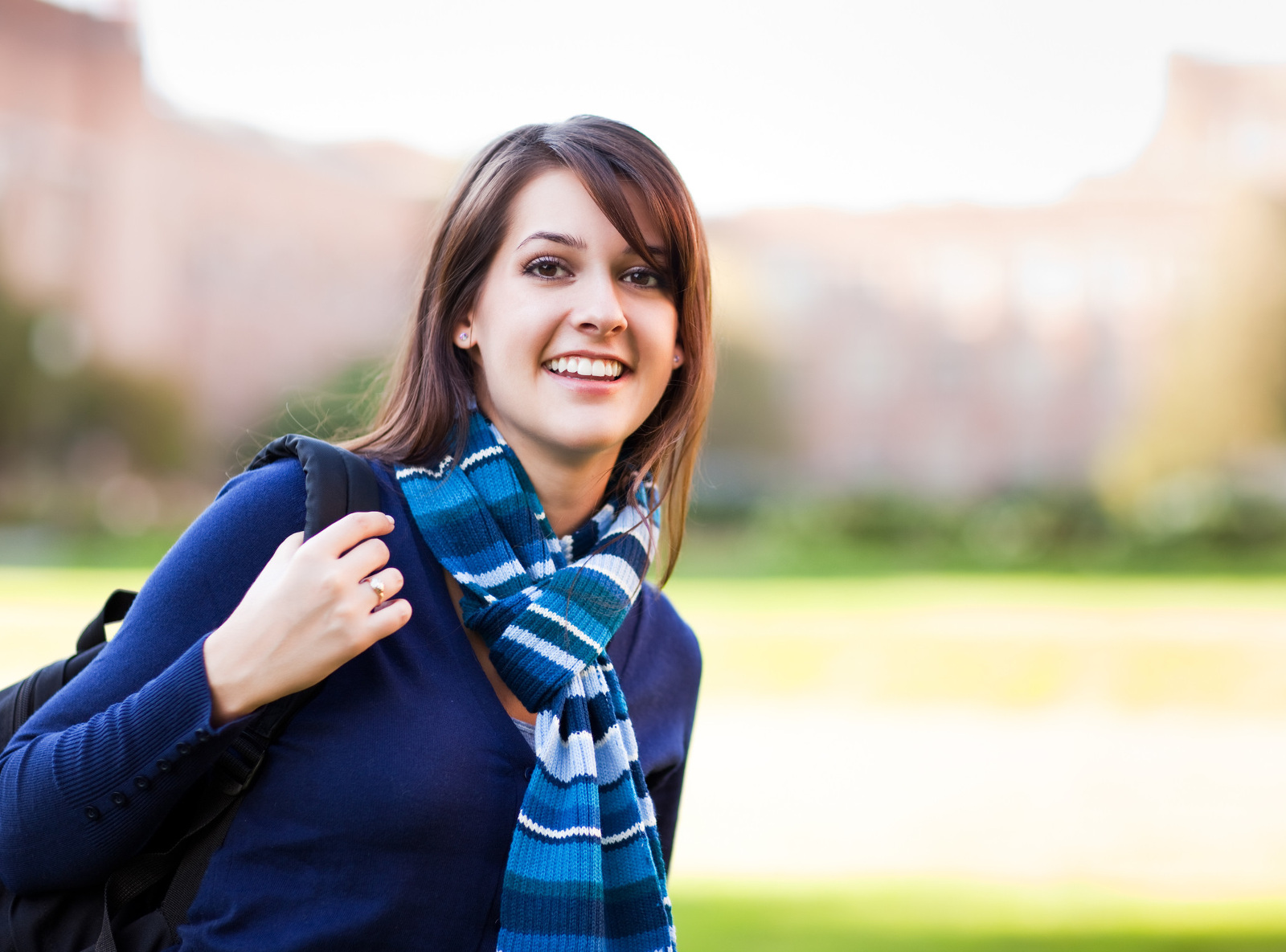 College
Select
Programmes
Explore
Travel
Experience