Where do you want to go?
Area Choice Programme
Our area choice option gives you the opportunity to decide what part of the UK you want to experience. Wherever you are placed, you will be met by our friendly and welcoming host families and our caring support coordinators.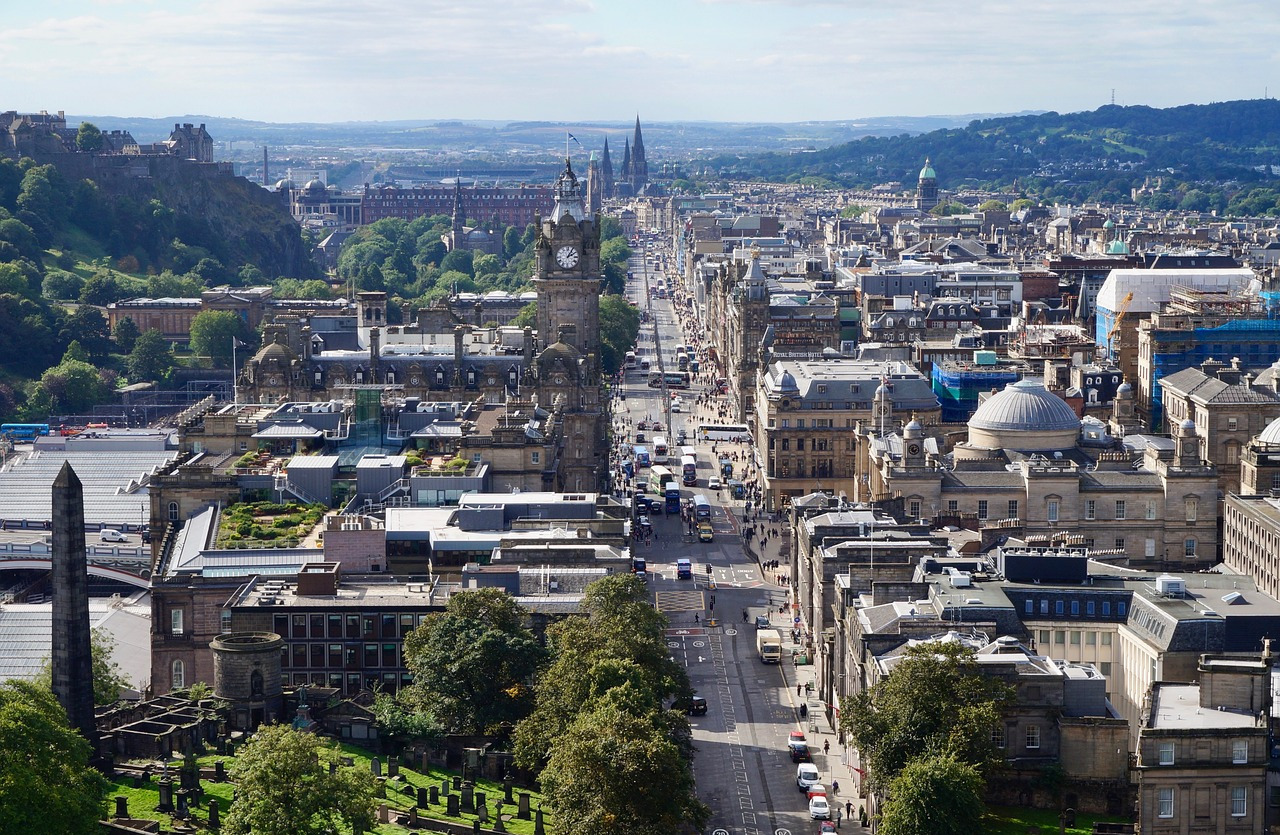 Scotland
Experience Bonnie Scotland! An amazing opportunity to experience the friendly and welcoming Scottish culture, beautiful countryside and historic towns and cities.
High School in Scotland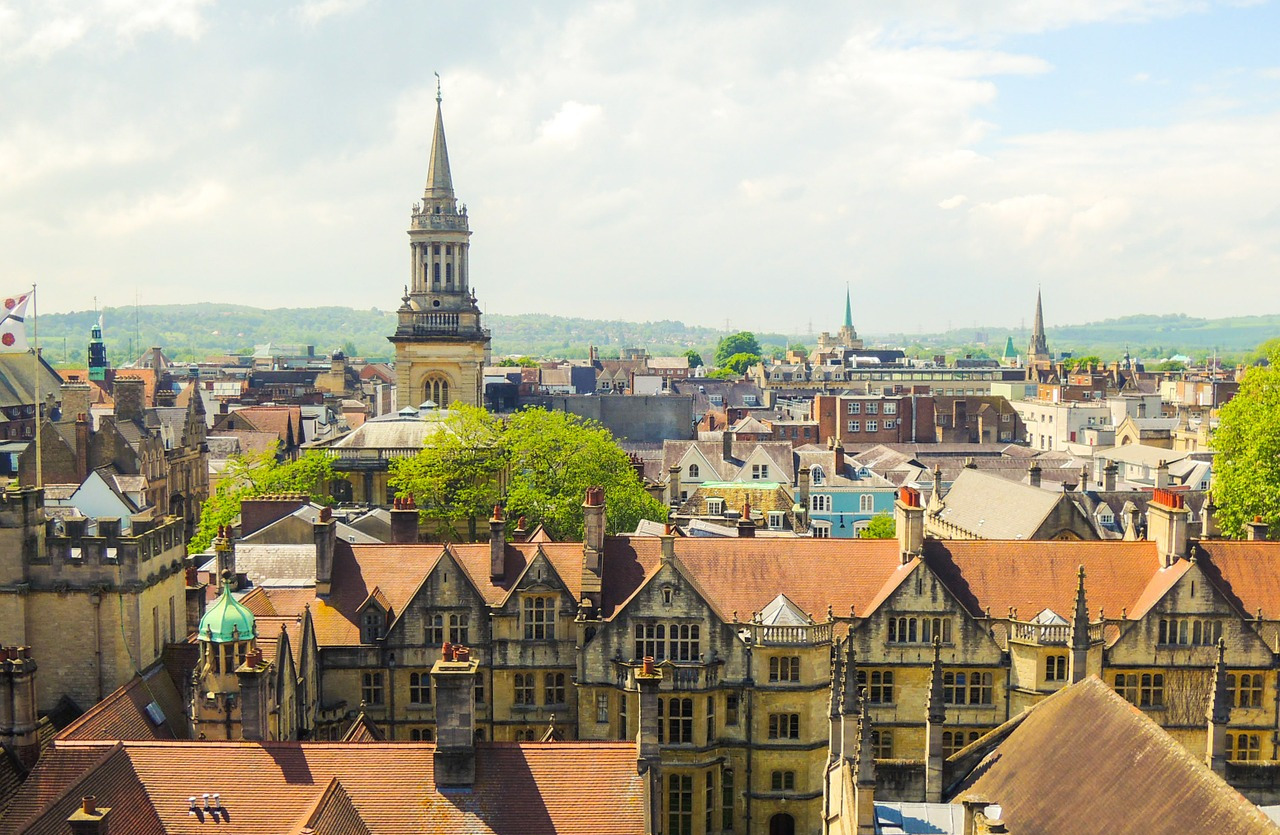 England
England – land of tradition! Experience all the traditions England is famous for, perfect your language skills, and have a great experience! Your new home and school are waiting for you!
High School in England