A superb selection of popular options
Vocational Programmes in the UK
Our vocational programmes allow international students a great deal of flexibility to put together a high-quality educational programme that reflects their interests, passion and future educational or career plans.
Scroll down to read more about the options and to see examples of some of our courses.

Contact us for more information about the courses that are available
The options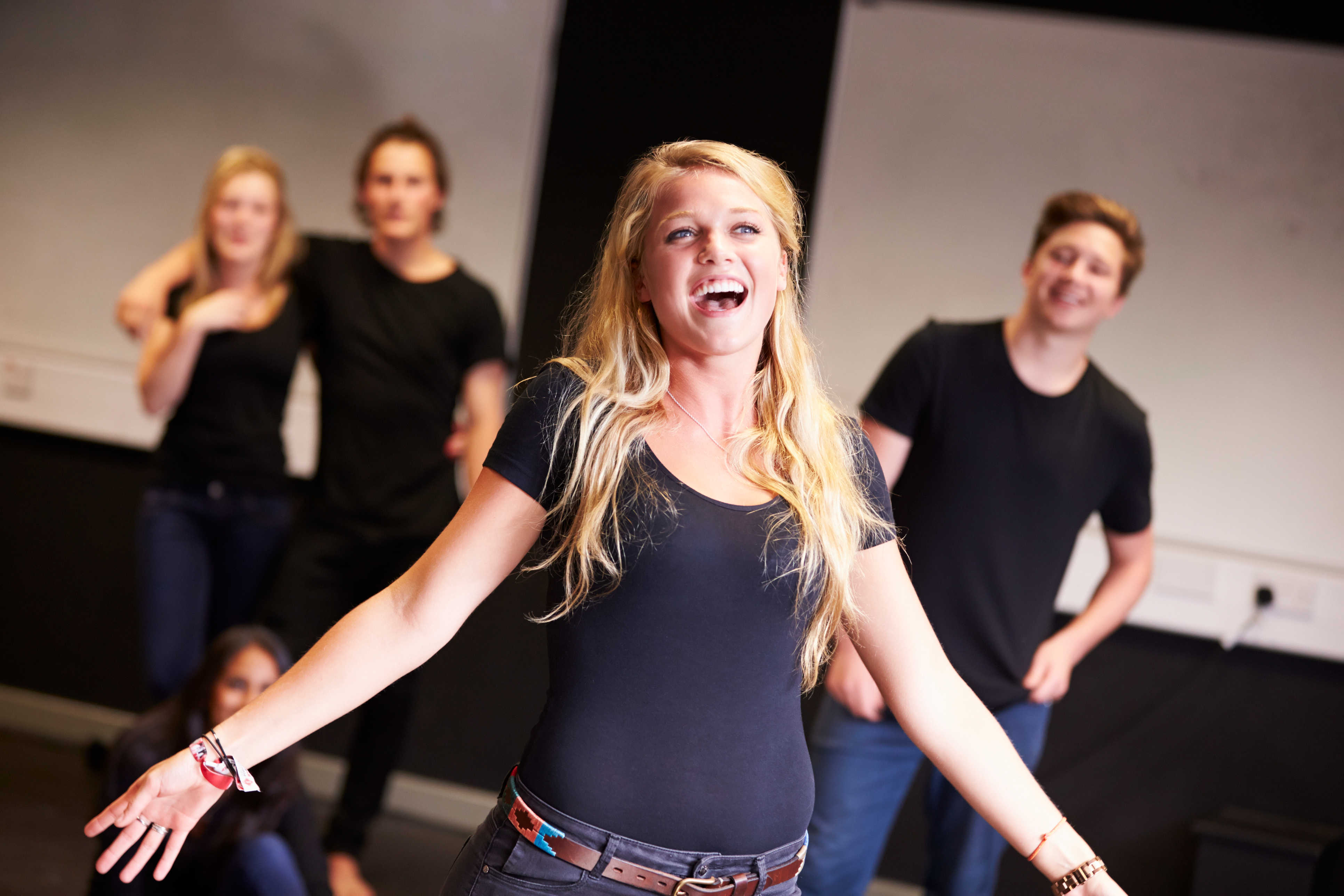 InterStudies vocational programmes are the perfect programme for students who would like to live their dream of studying arts, fashion, TV production, or to take their favourite sport to the next level.
You'll study in modern and well equipped facilities, with teachers who are experts in their fields.
Accommodation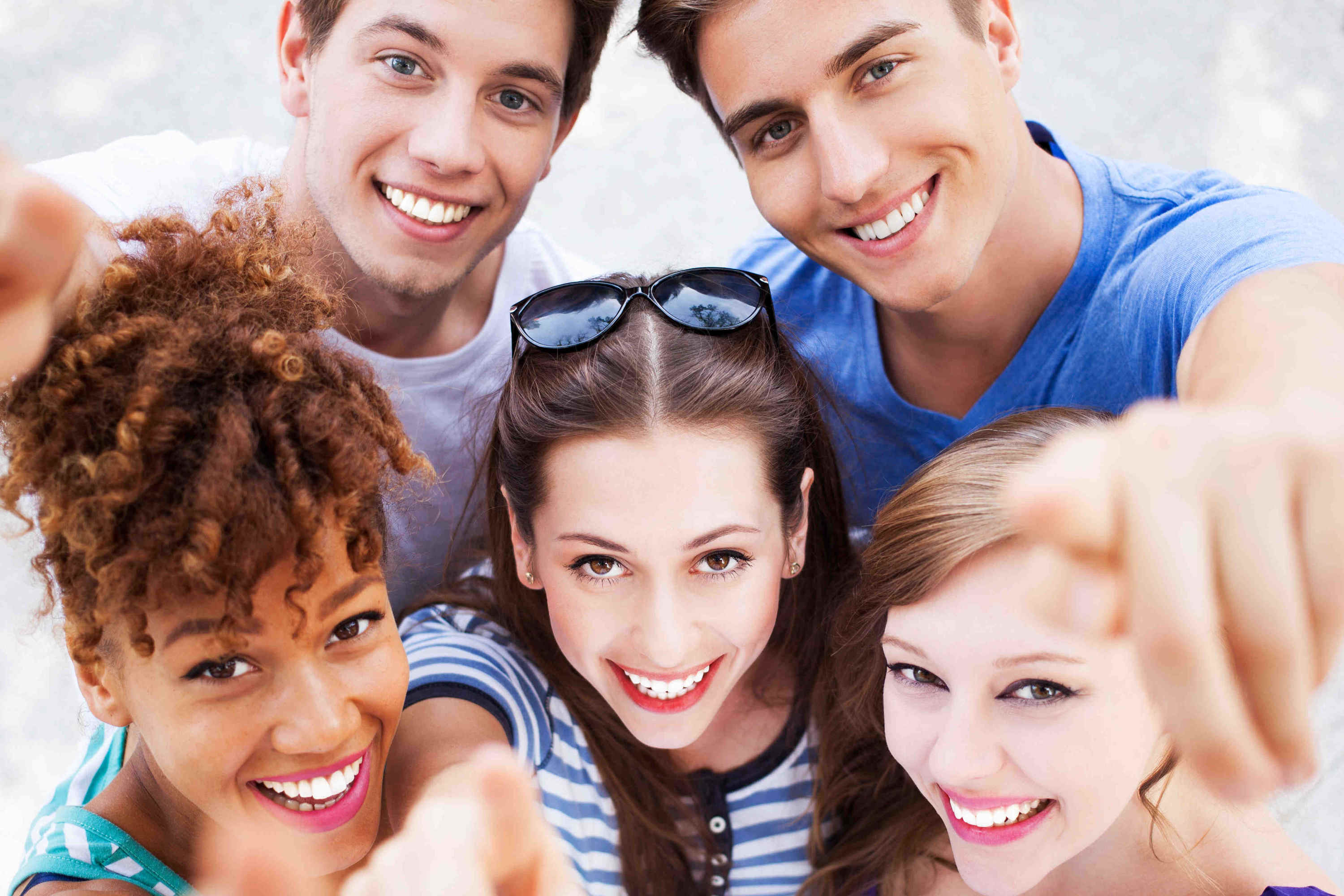 All our courses are availble with host family accommodation, allowing you to experience the English culture and practice your language skills with a friendly and welcoming local family, close to your college.
If you prefer a little more independence then some courses also include the option of staying with fellow students in halls of residence.
Your future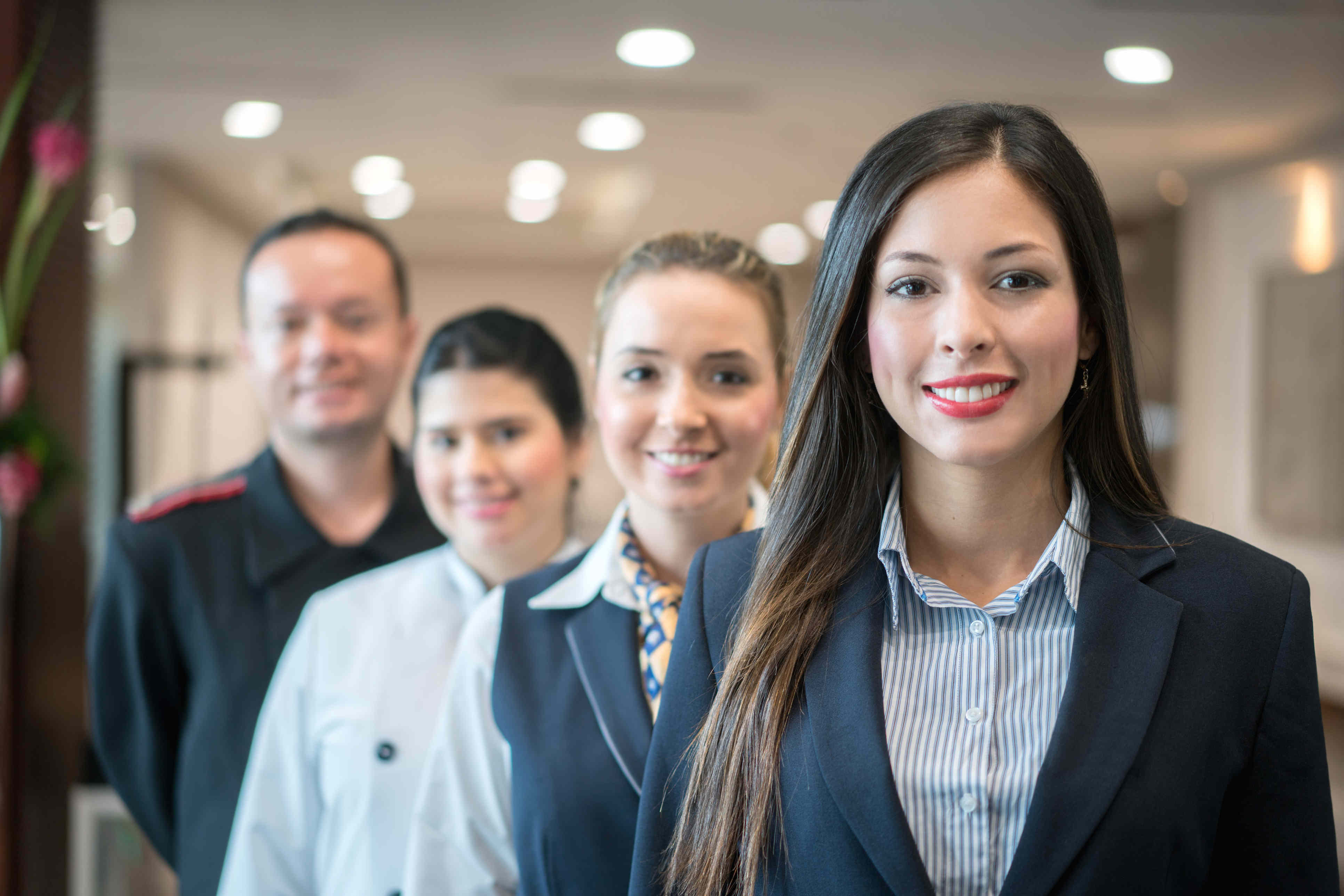 There are many vocational options available in the UK, from theatre to robotics – and everything in between. A vocational course is a great way to start your professional career in many fields, and will open many doors for your future. You can also choose to take a vocational course as a year out before returning to a more academic field for higher level education.
Spotlight
Arts and creative courses
Realise your potential
At InterStudies we offer a wide range of arts courses, from Art & Design to Creative Media or courses in the performing arts. Whether you dream of a career as a graphic designer, photographer or actor, a vocational course in the UK is a great way to start your career.
Contact us for more information about what courses are available and how we can help you kickstart your dream career.
Apply today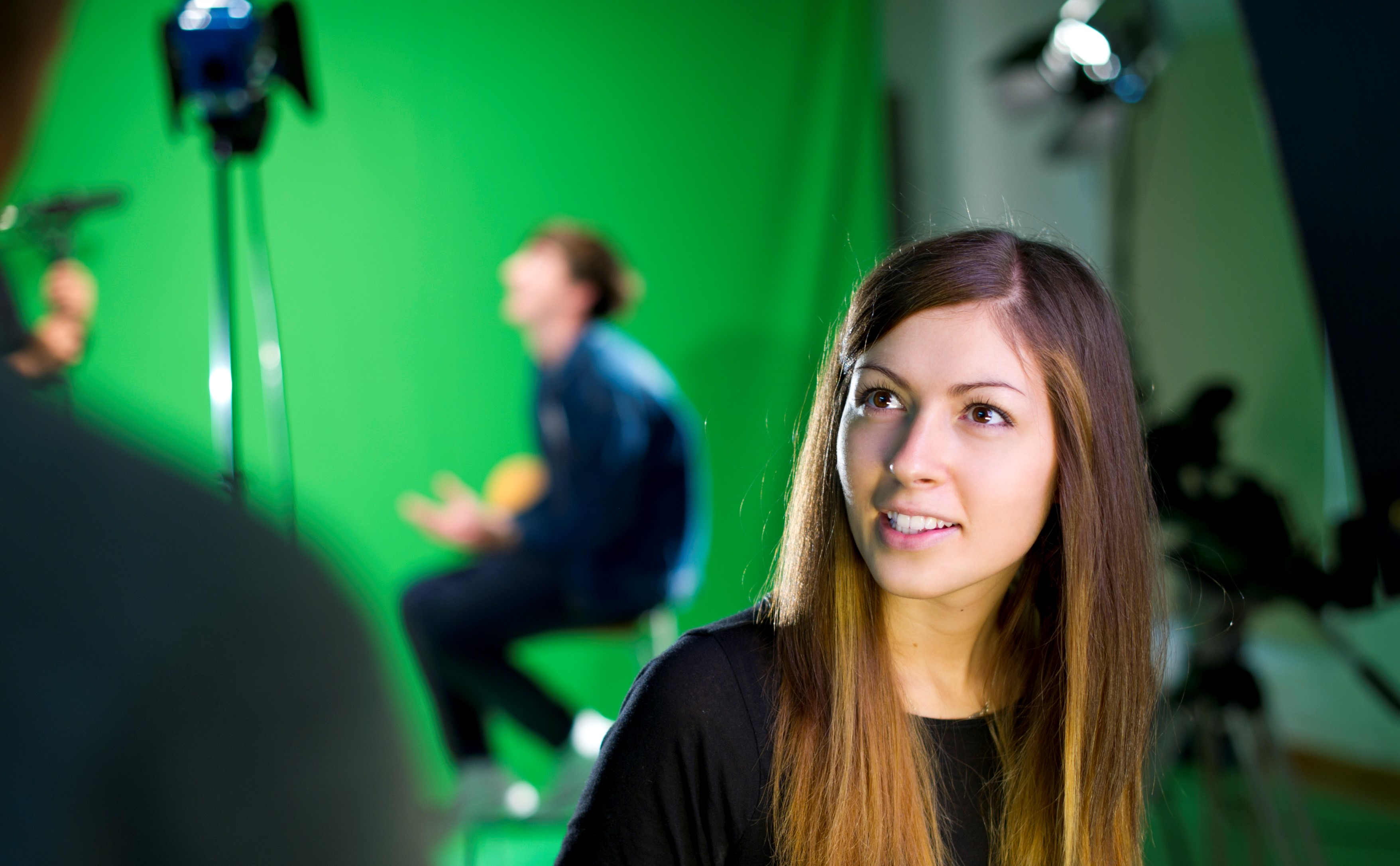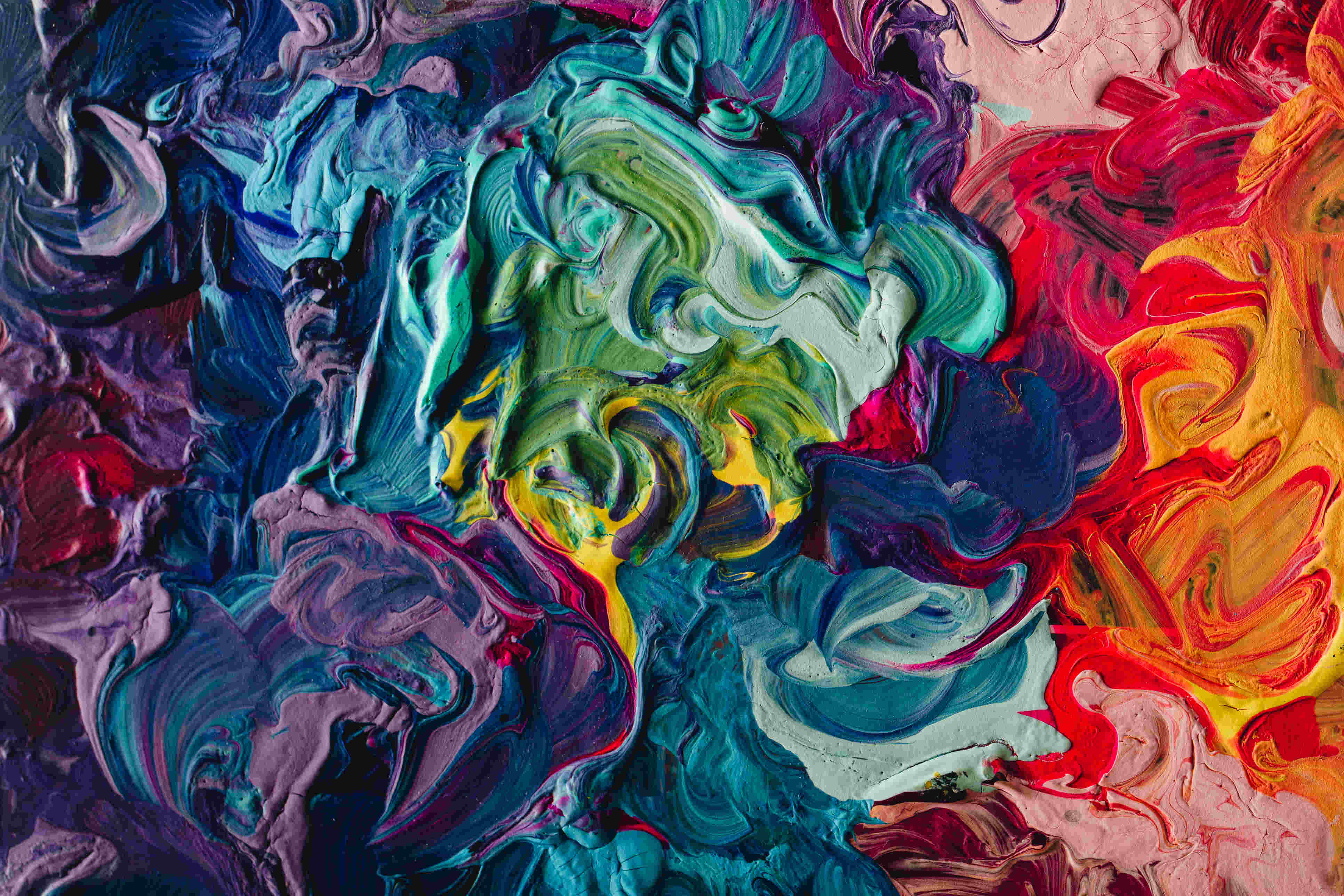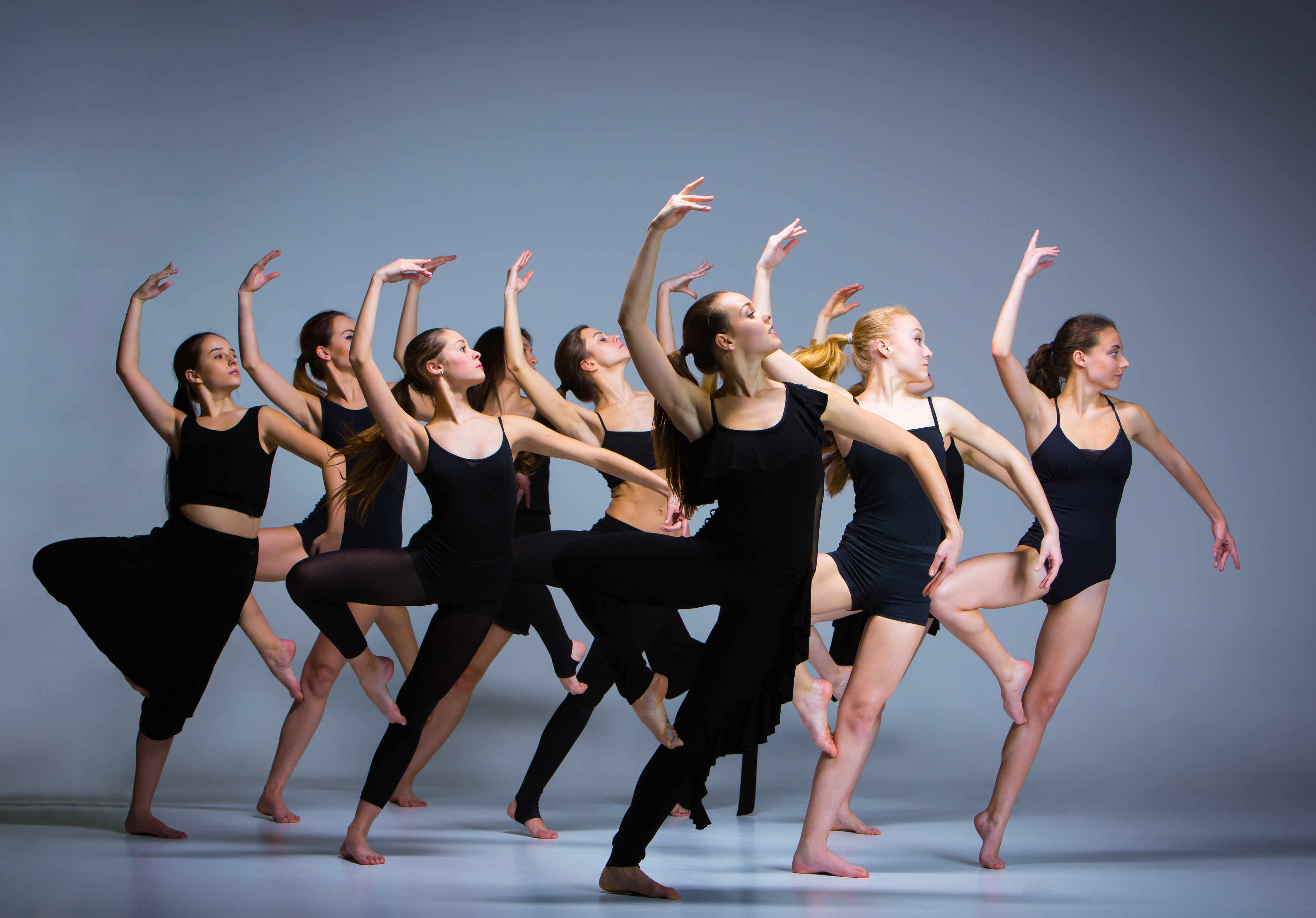 Spotlight
Sports and Fitness
Pursue your dreams
With increased focus on health in our society, sports & fitness is big business! A vocational course is a great way to open doors into this popular industry.
Courses include Fitness instructing, Football coaching and Outdoor pursuits. If you play sports at a high level then you can also combine your studies in one of these or another subject with professional coaching in a wide range range of sports, from Golf to Rugby.
Contact us for more information about which courses are available.
Apply today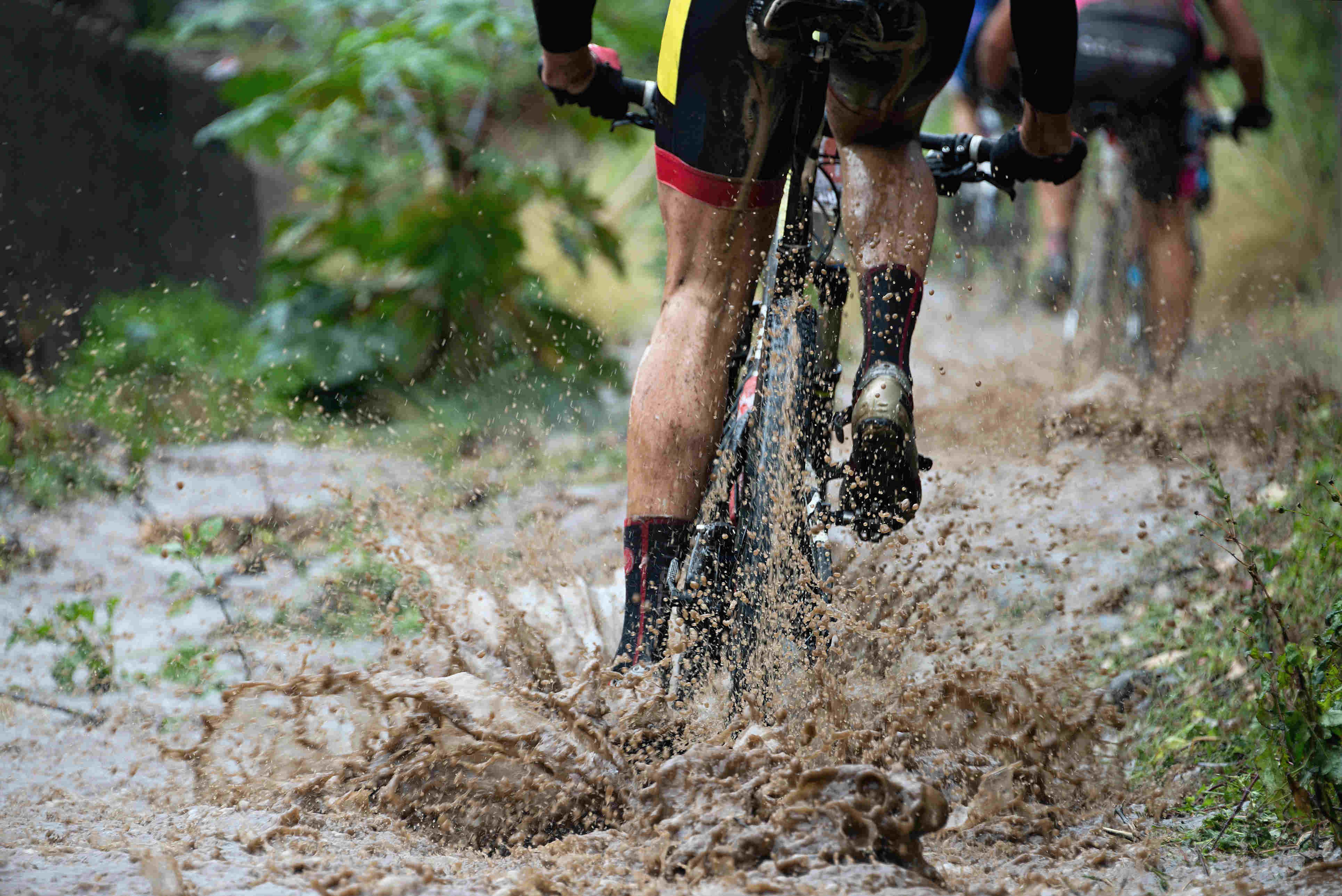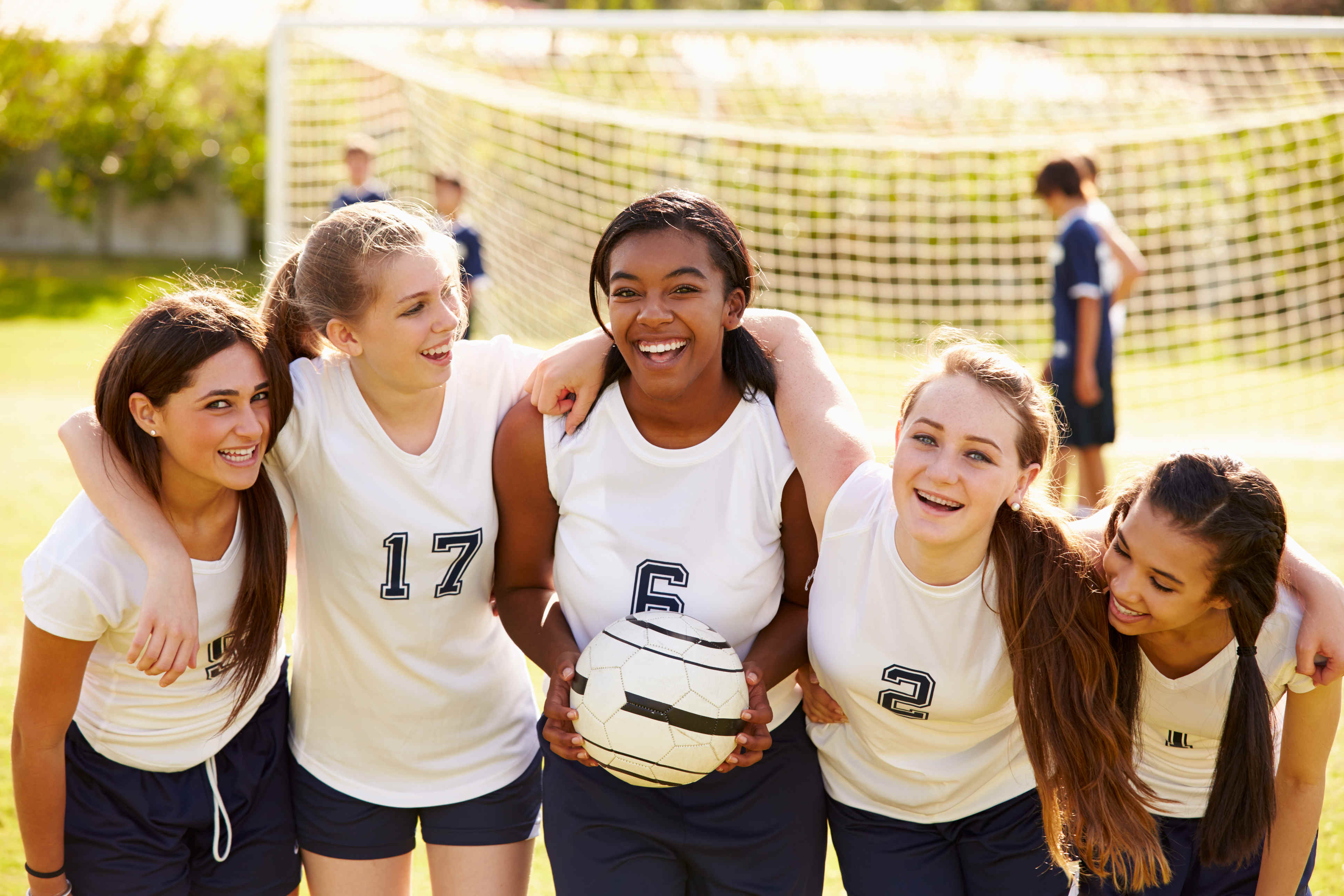 Spotlight
IT and games design
The future is yours
Computer games design is big industry in the UK and a vocational course in games design is a great way to get into this exciting industry.
At InterStudies we can offer a variety of course, including Games design, Computing and ICT. Course content is developed in close cooperation with industry, making sure you develop the skills you will need for a successful career or knowledge you will need to study at a higher level.
Contact us for more information about which course can help prepare you for an exciting career.
Apply today