Meet the McKenna family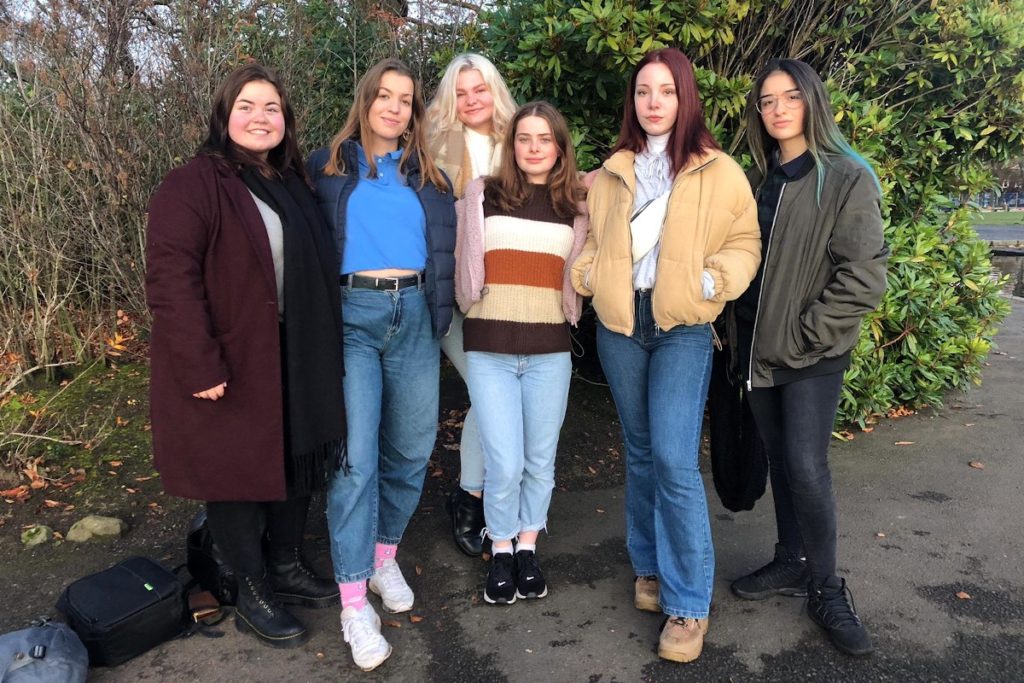 Claire and Allan live in Kirkcaldy, a friendly coastal town in Fife, just to the North of Edinburgh. The family had a great time hosting this year, welcoming students from Belgium and Switzerland into their home. We interviewed the family about their hosting experience
How long have you been hosting with InterStudies?
We've been an InterStudies host family for the past year.
Tell us about the students you've been hosting.
We've had one full-year student and two immersion students this year, which has been brilliant. They all went to the local school.
What's the best thing about hosting?
We just love it! It's great to meet these young people and see how they grow. It's really interesting as well to learn about their culture – the things that are different here from what they're used to. When one of our students first arrived, she said that she thought we ate way too early – at 6pm! For her, she was used to eating around 8pm. These differences are really interesting to us, because we love finding out about different cultures.
Have there been any stand-out moments for you over this past year?
The best moment was probably when our two students got made "honourary prefects" at their school. We were so impressed – what an achievement!
Do you do anything special at the end of your time with the students?
I like to make them a card for when they leave, which I personalise with photos from their time here, and I can write them a letter and wish them luck for the future.
What would you say to a family who were considering hosting?
Do it! Even if it's just for one year, it's such a great experience. But it won't just be for one year – because you won't want the year to end, and once you've done it once, you'll be so excited about the next students who come to stay with you!
Experience Scotland!
Interested in reading more about our exchange programme in Scotland? Read more here