About InterStudies
Welcome to the InterStudies world of high quality education
At InterStudies we have been offering high-quality educational programmes since 2002. Our teams of local support staff in the UK and Ireland work closely with our international management team to provide young people from all over the world the opportunity to experience cultural exchange in a safe and caring environment.
The youth of today are our common future. We strive to help the young people who take part in our programmes to make the most of the unique educational opportunity that is cultural exchange, and to give our students the best possible foundation for their future position in life. Cultural understanding is becoming increasingly valuable in todays' interconnected world, and there is no better way to learn a culture and language than by "living it".
Thank you for taking an interest in our work. We look forward to welcoming you into the InterStudies world of high quality educational programmes. Please read on to learn more about our mission and vision, and to meet our team. Please do not hesitate to contact us if you have any questions
Our core values
Integrity: Reliability, responsibility and fairness. Compassion: Listening, learning, understanding and caring. Trust: Carefully considering decisions, taking responsibility and standing by them.
Timeliness:

Consideration and action. Caring for today, while actively preparing for tomorrow.
We value the time, dedication, skills, and expert opinions of our staff and of our network of local representatives. As a workplace we strive to create the right environment for the right people.
Inspiring
to make
a difference
Mission
InterStudies provides a range of educational programmes, founded on the values of cultural exchange, acceptance and mutual respect. We offer a variety of quality programmes, giving our students the opportunity to experience enjoyable learning, academic achievement and personal development in a caring, safe and homely environment.
Vision
At InterStudies we wish to continue our growth in a responsible manner, consistently maintaining a high level of quality, reliability and trustworthiness. In order to achieve this, we will continue to expand our dedicated network of local coordinators with equally dedicated and caring people, and we will continue to select partners, who share our values and wish to build a relationship of mutual trust and dedication.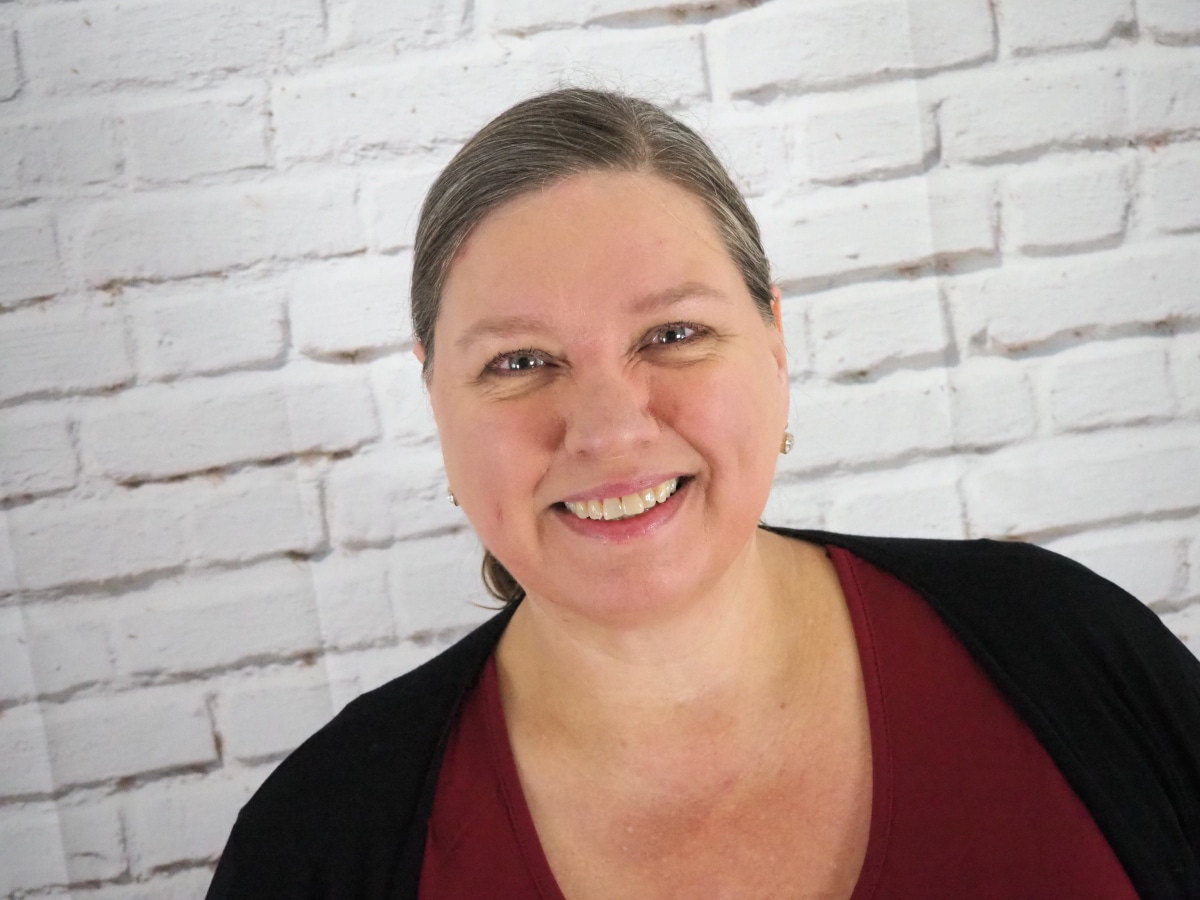 Anette Slot Larsen
Managing Director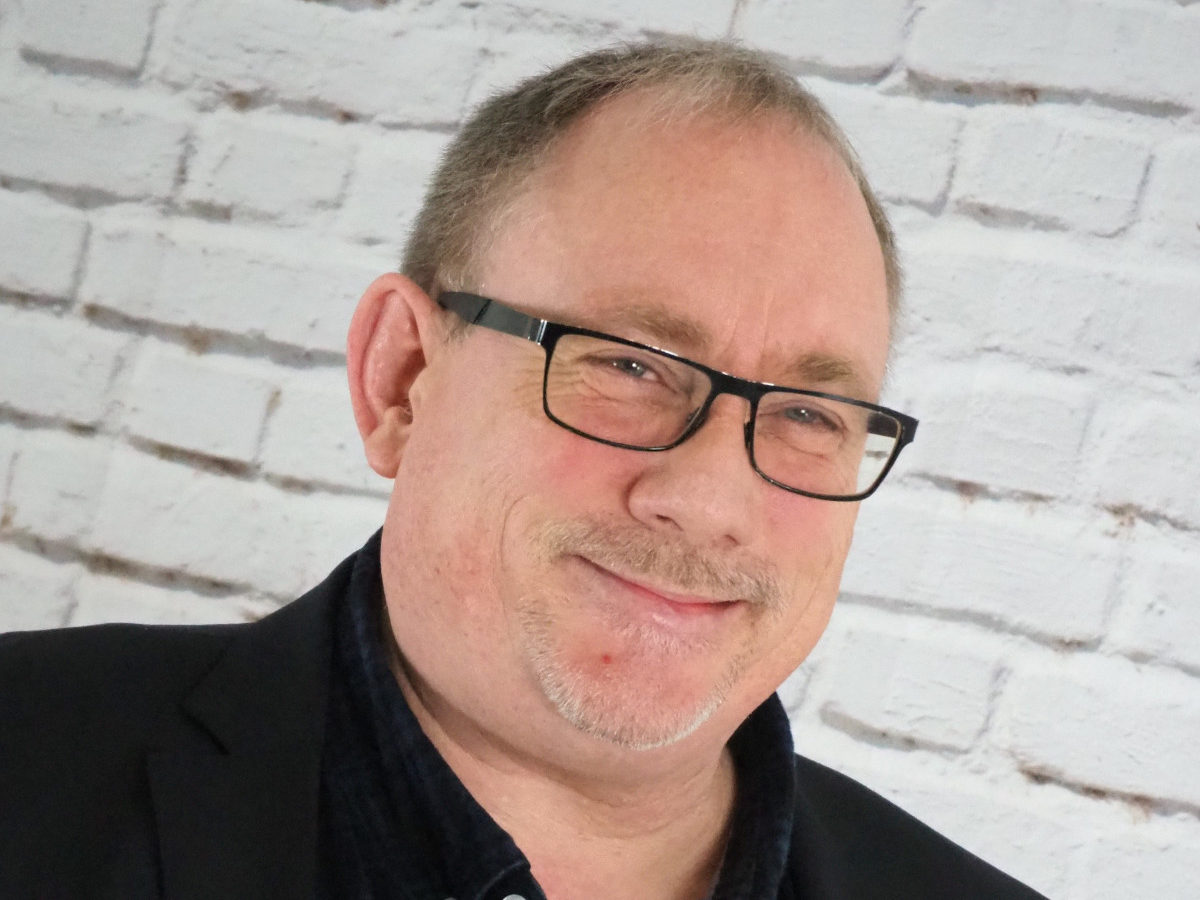 Bo Slot Larsen
IT & Resource Director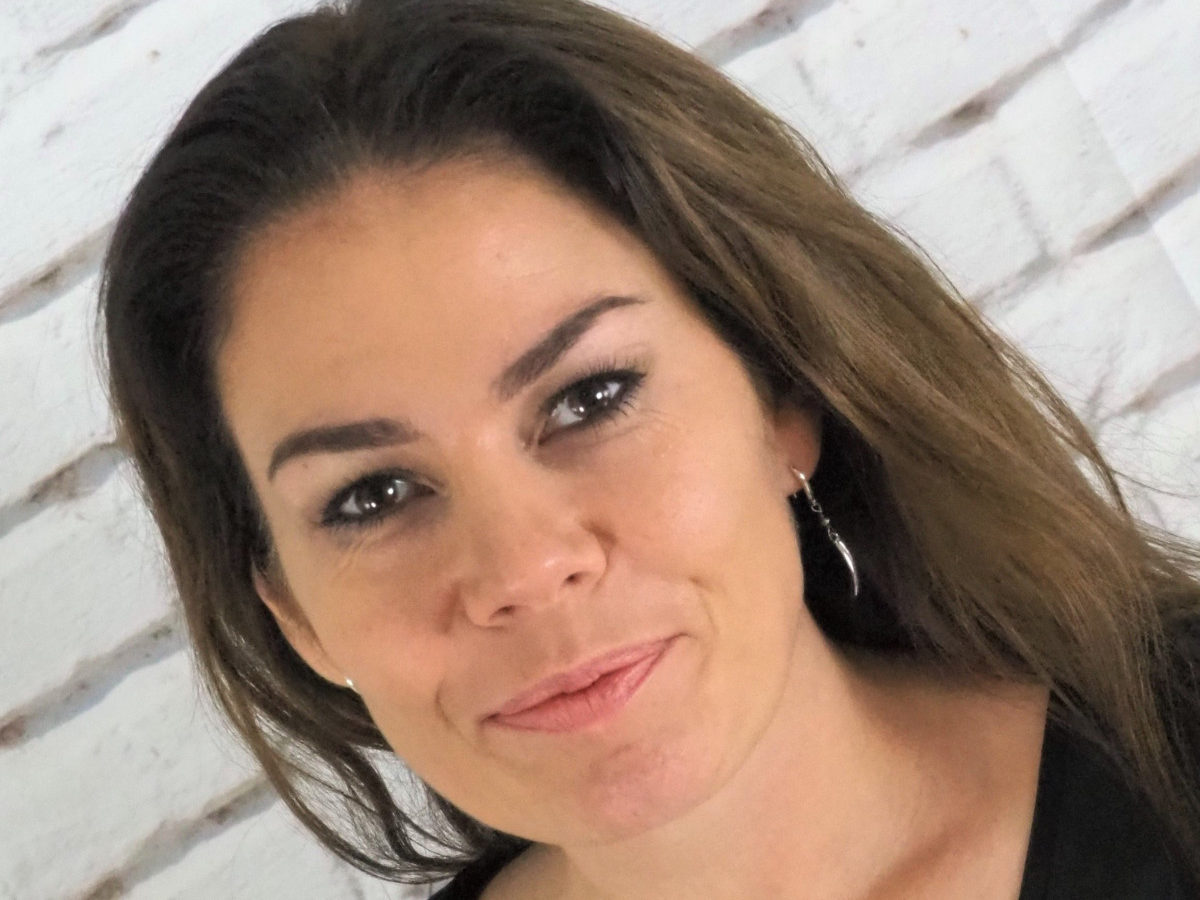 Hulda Jonsdottir
Finance Director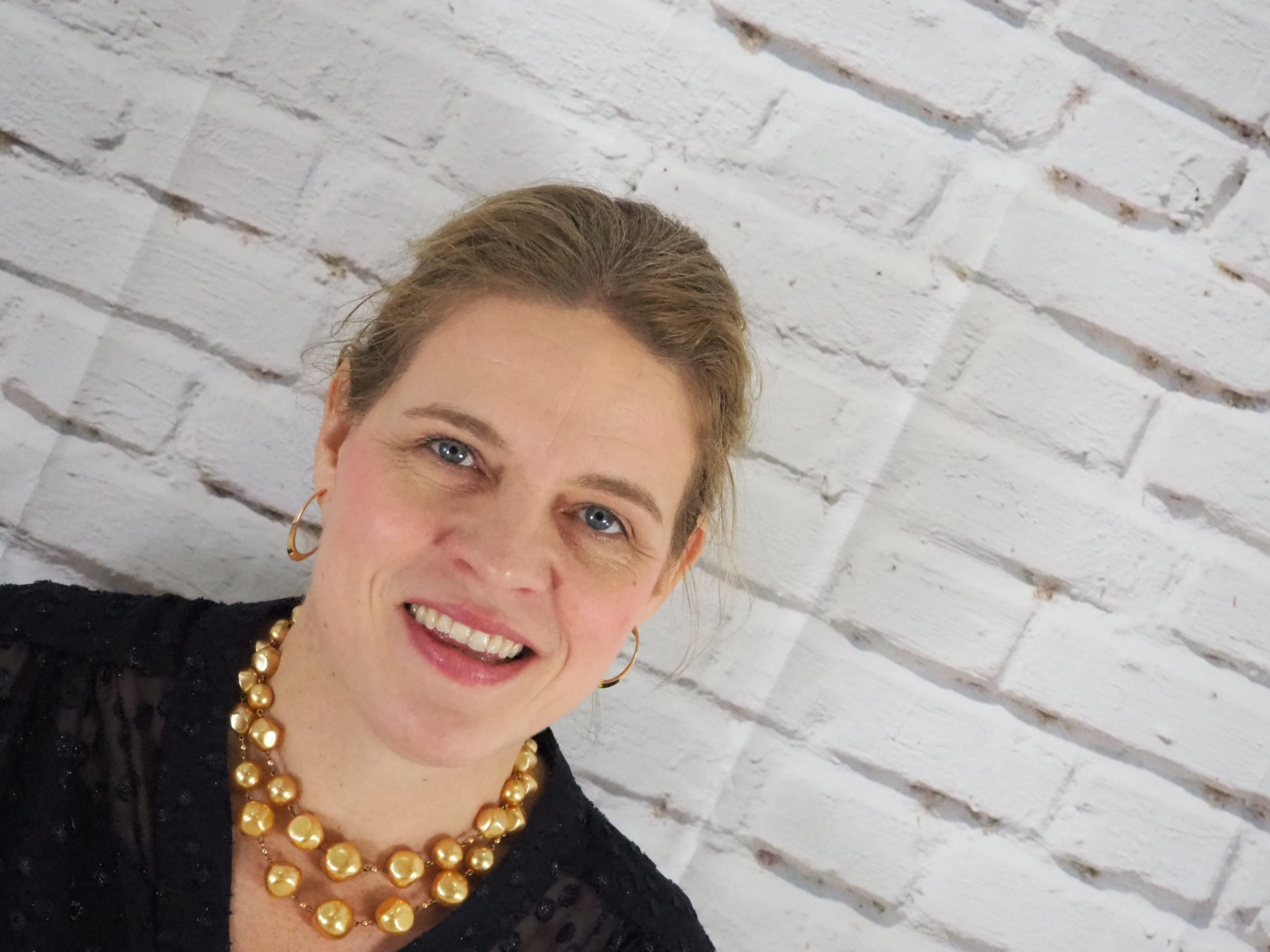 Signe Nielsen-Refs
Partner Relations Manager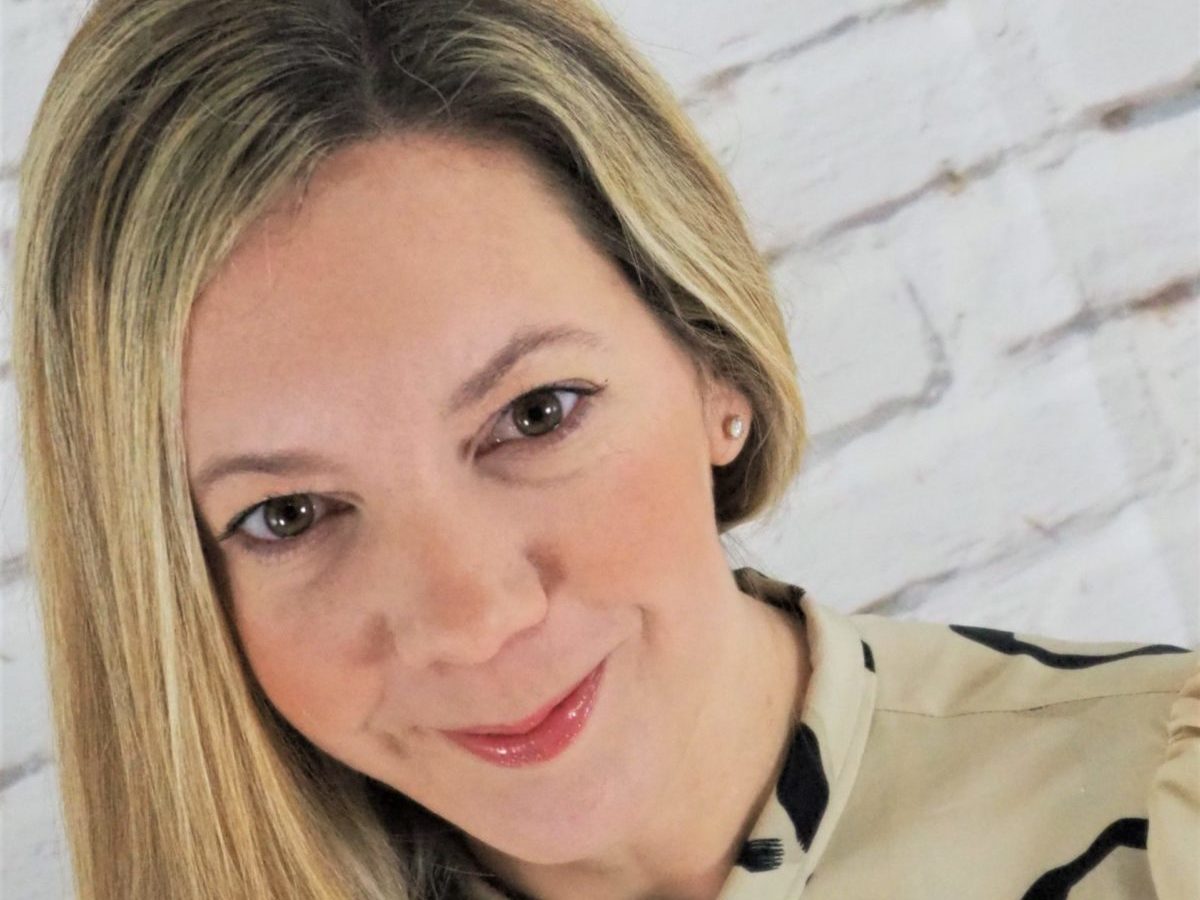 Louise Smith
Finance Manager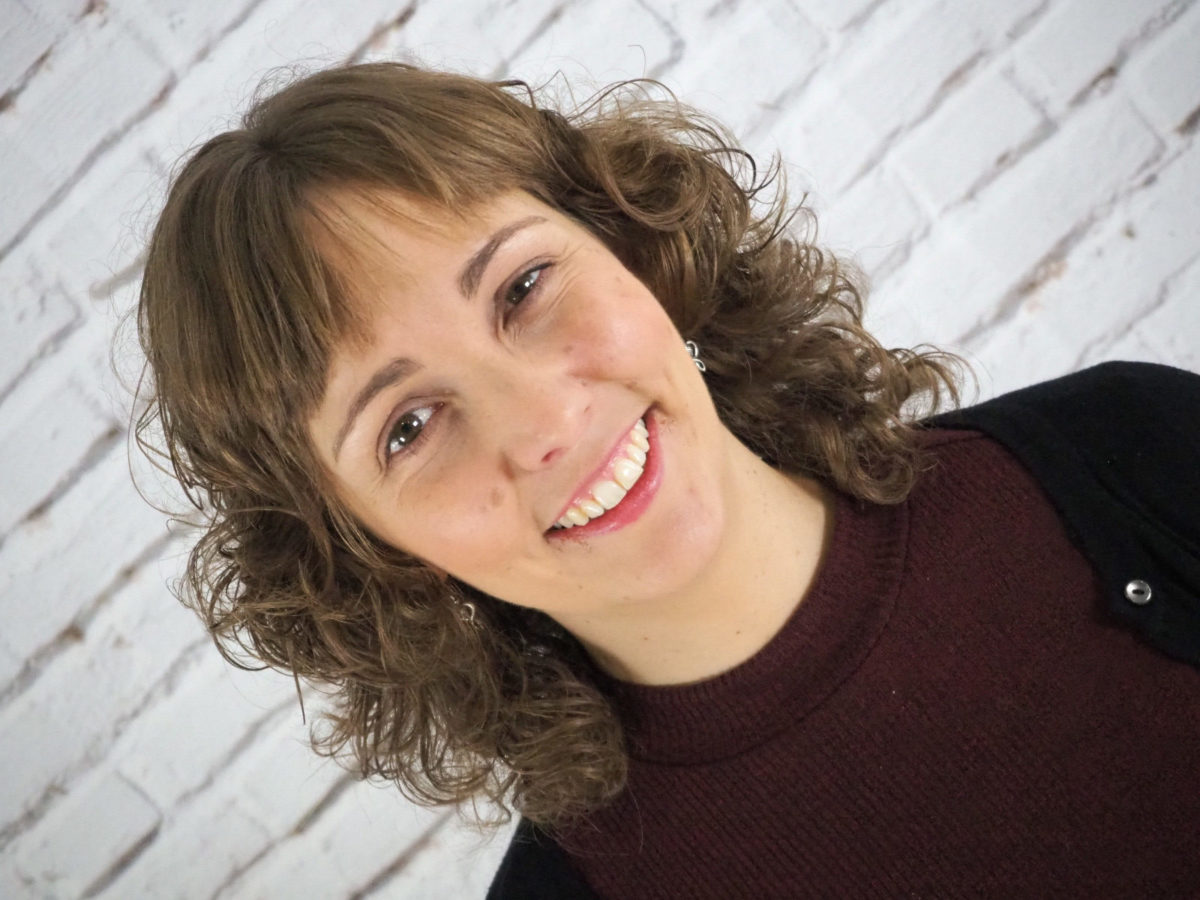 Laura Crespi
Office Manager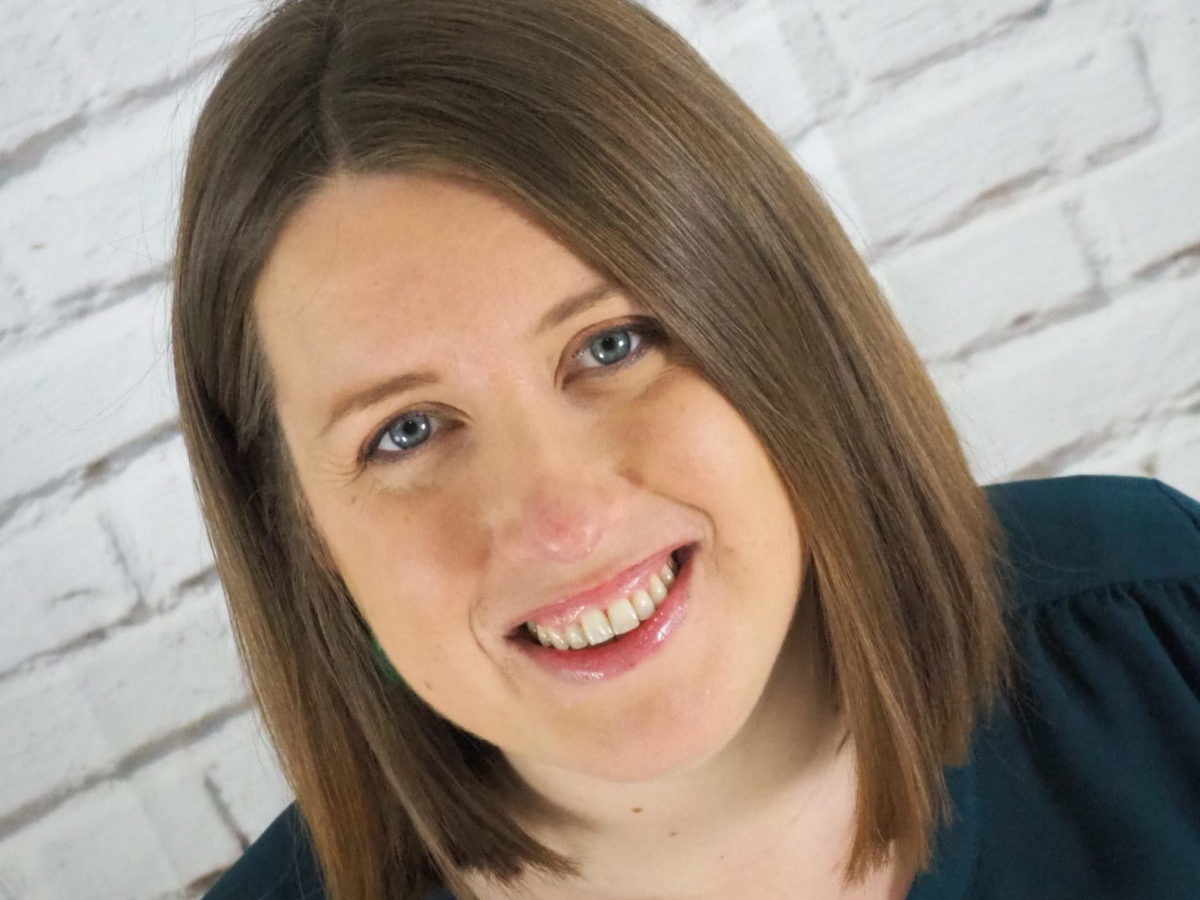 Lindsey Kirkpatrick
Head of Production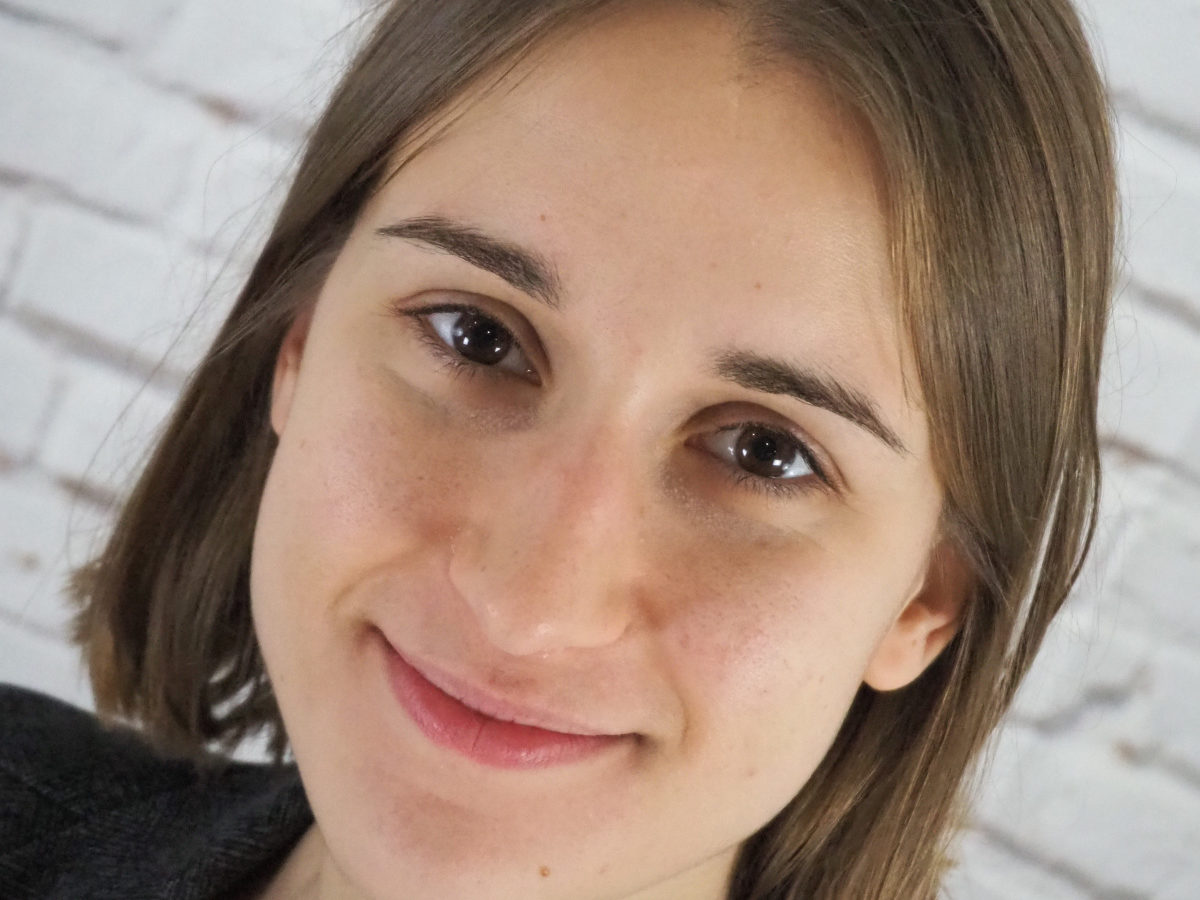 Anna Kedzia
Assistant Production Manager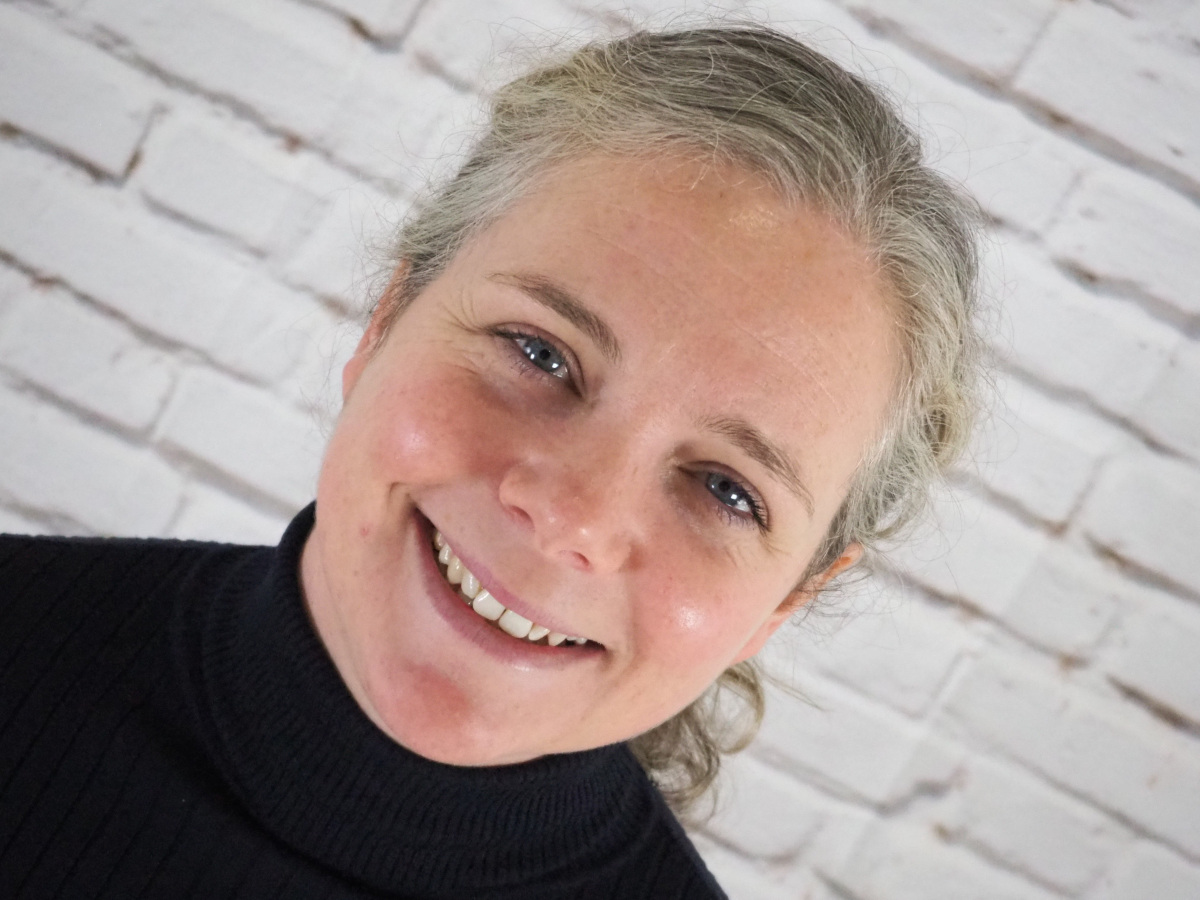 Katie Deane
Support Manager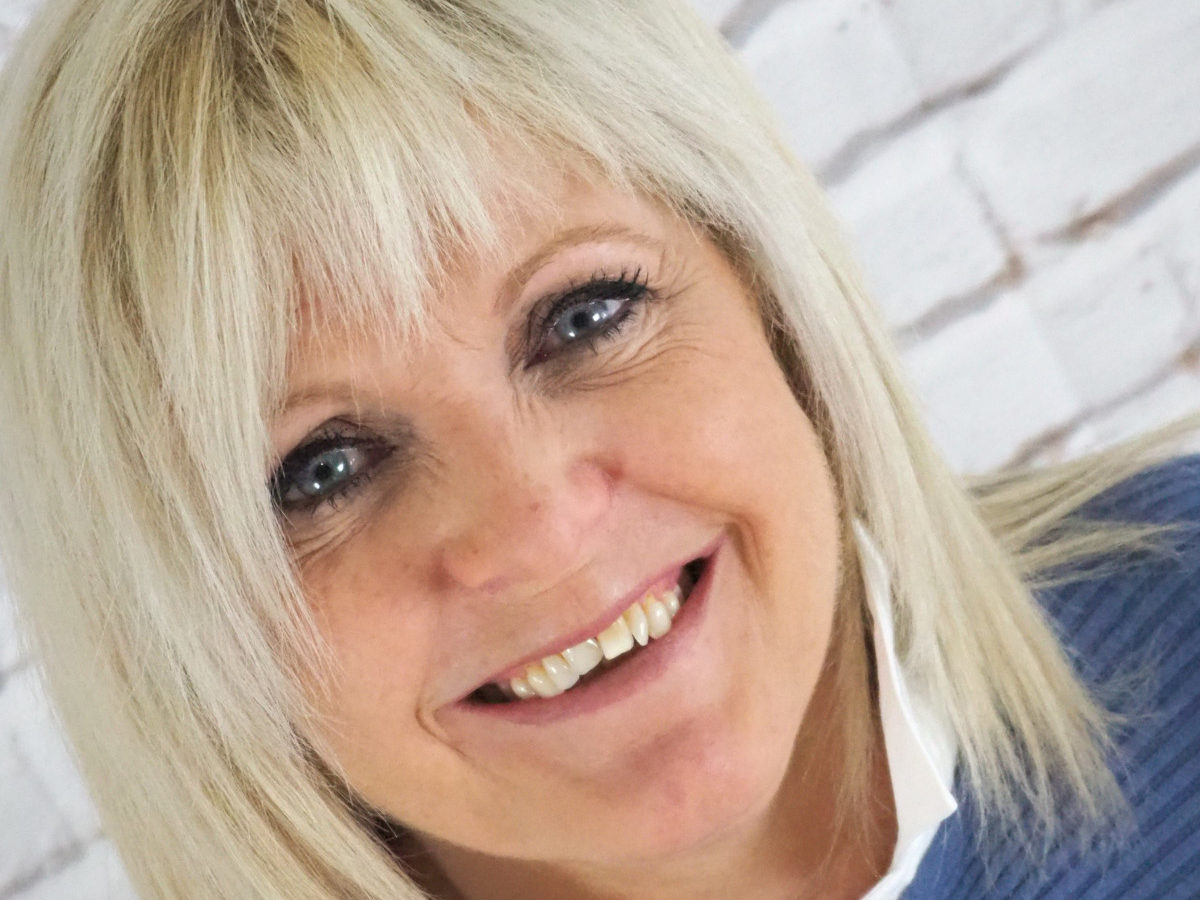 Audrey Collins
Head of LSC Training & Country Manager, Ireland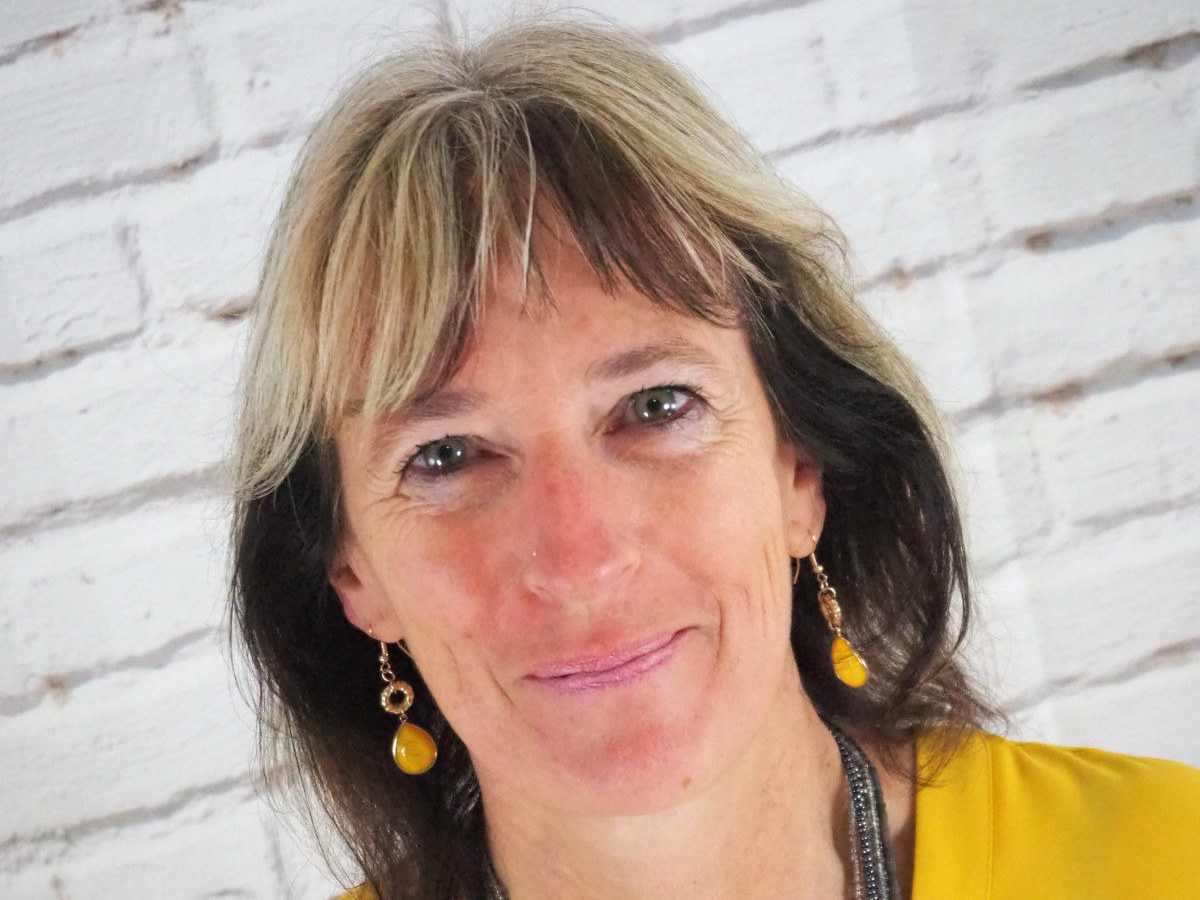 Jackie Warren
Programme Coordinator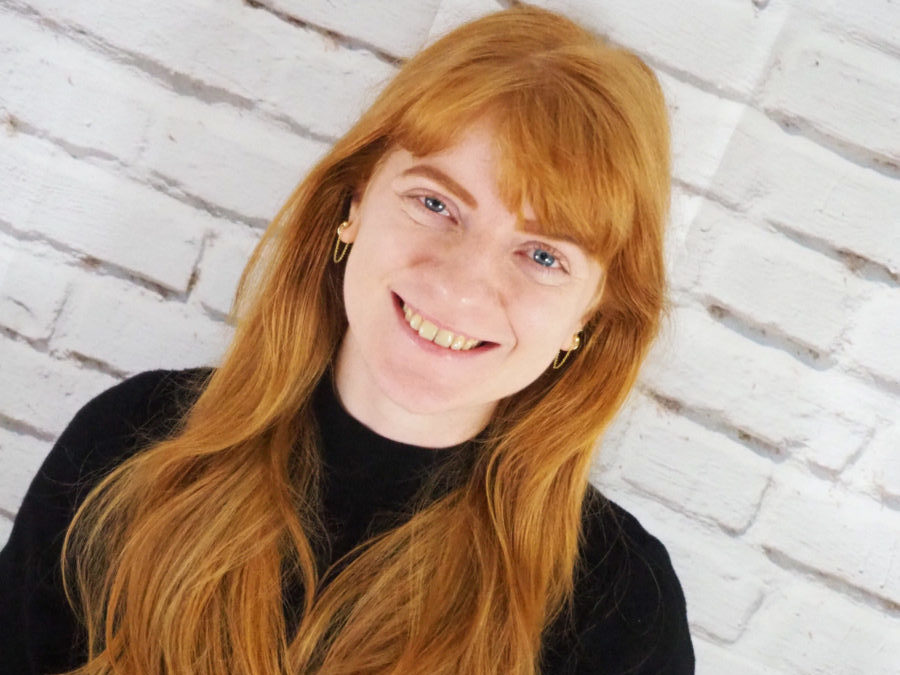 Alicia Klages
Admissions Manager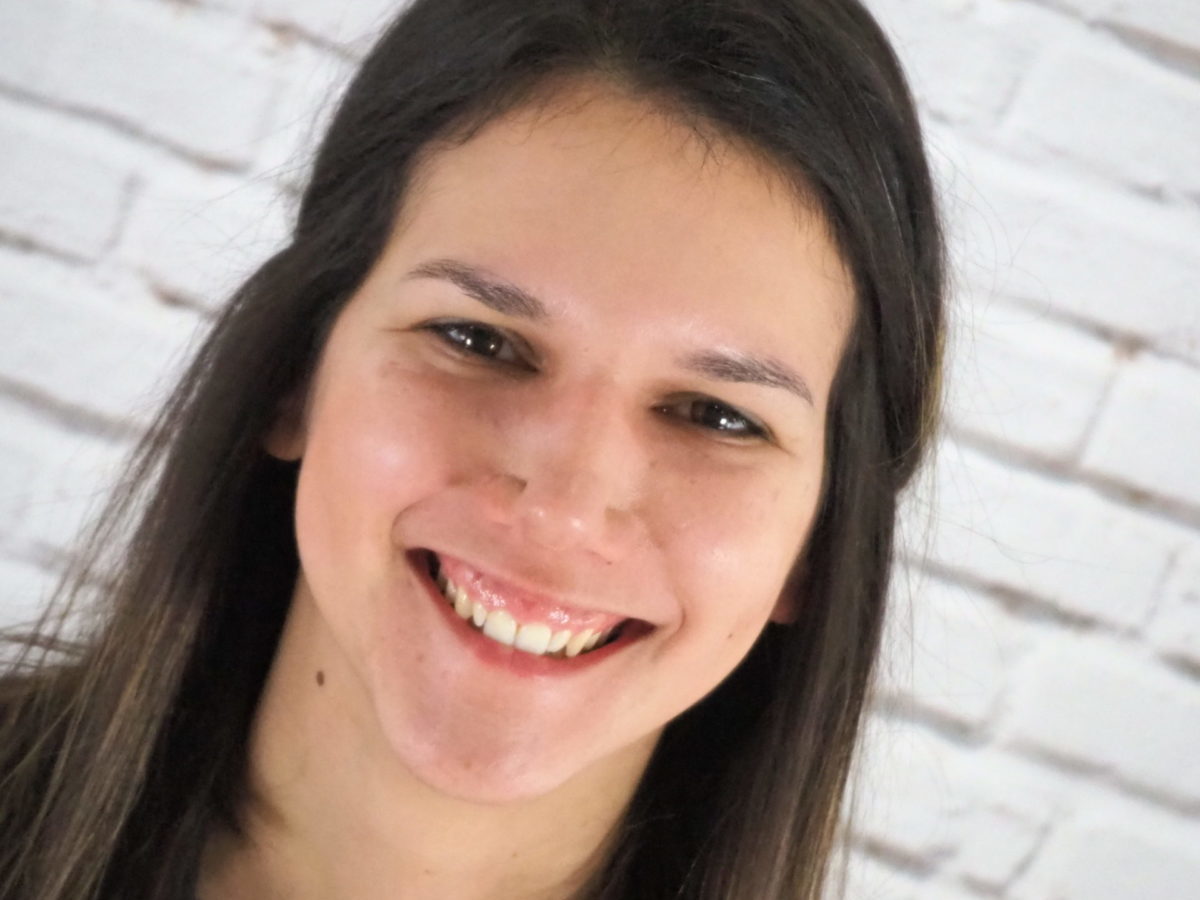 Petra Kiss
Programme Coordinator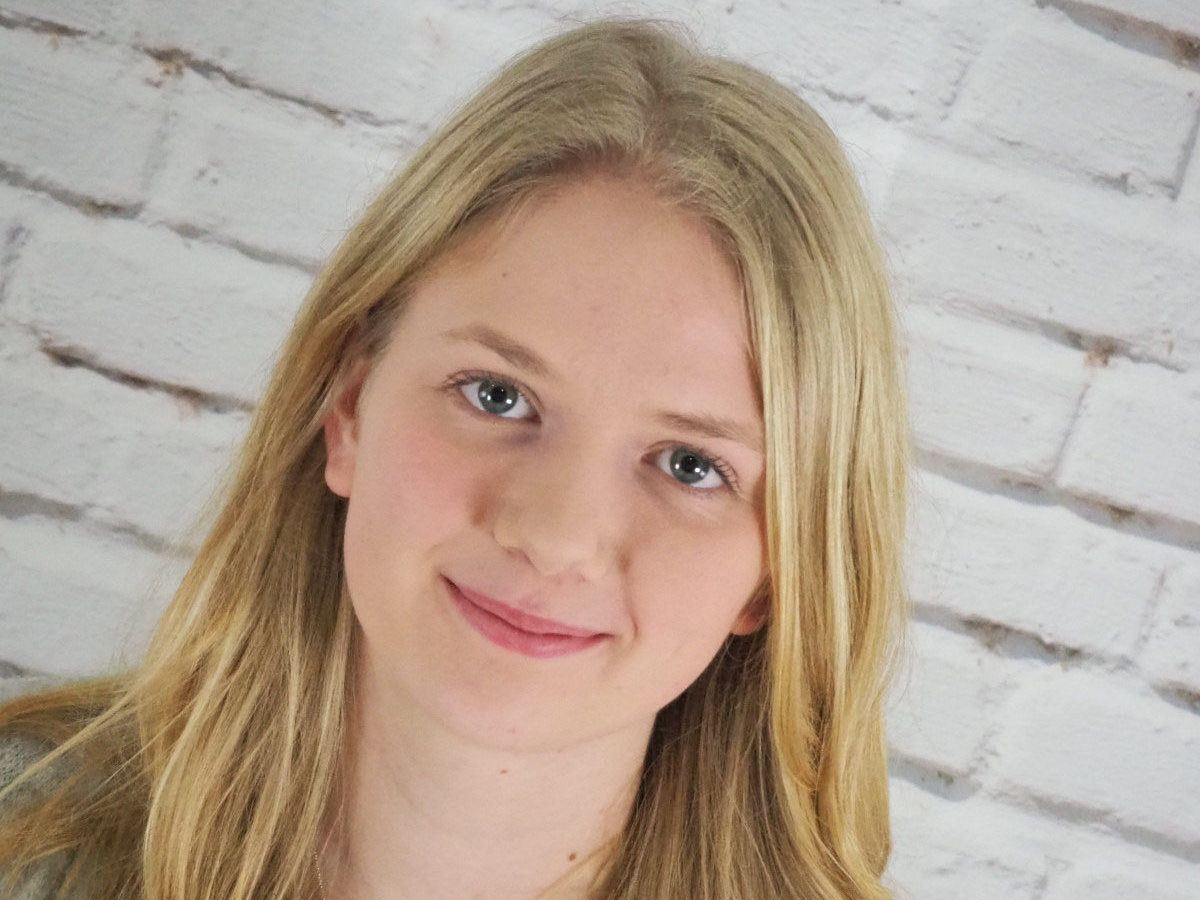 Laerke Kloch
Programme Assistant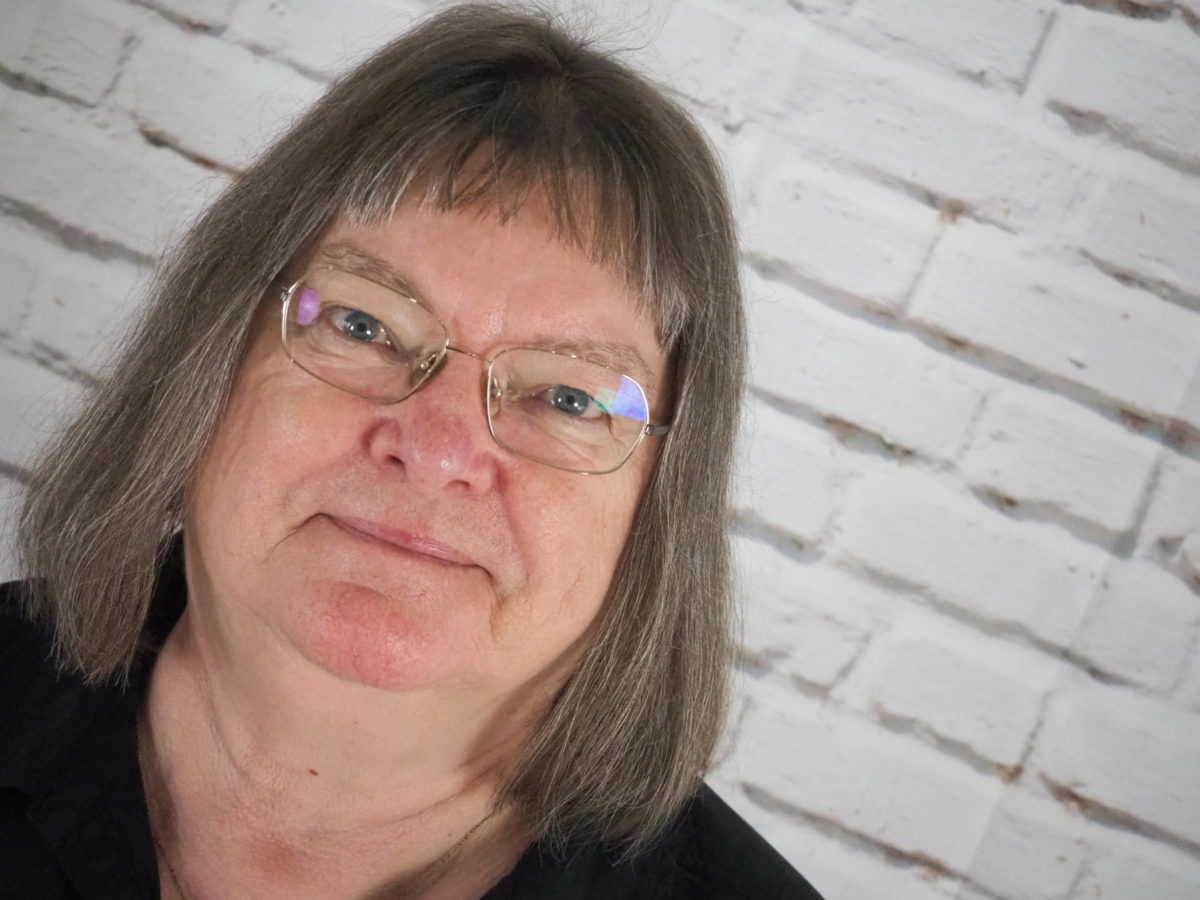 Lone Vedelstrup
Camps & Tours Manager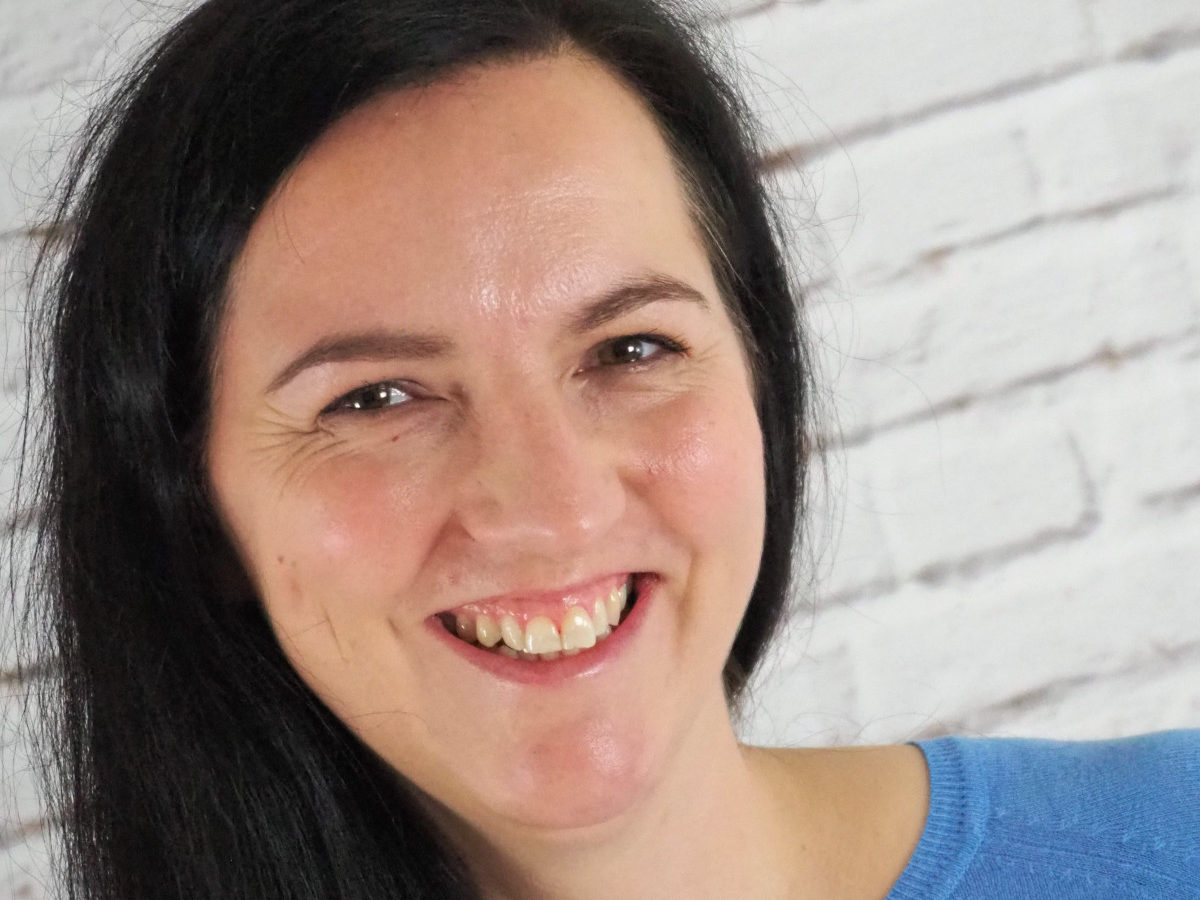 Helen Pearson
PA & Project Manager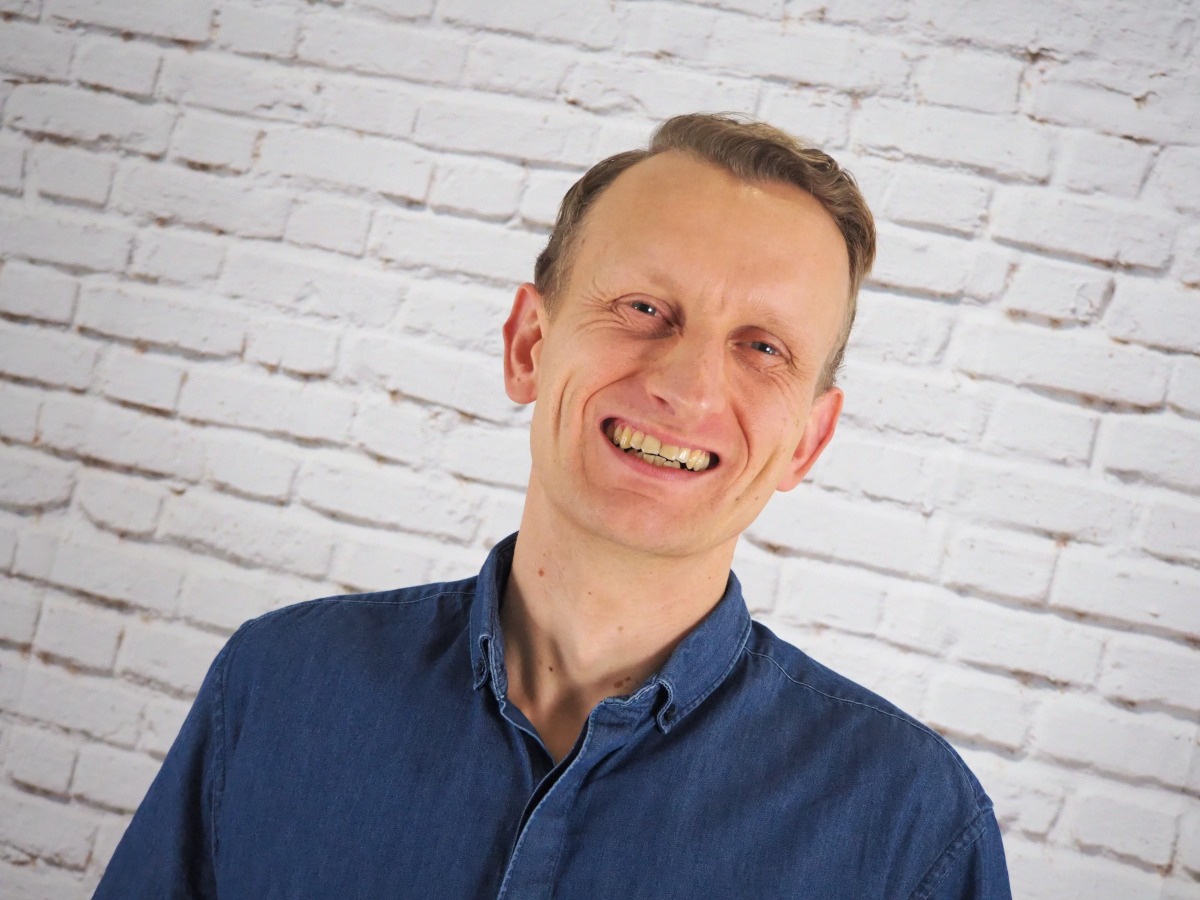 Chris Clunan
Key Account Director & Webmaster