Experience the UK with InterStudies
The UK has been the destination of choice for international students for many years.
At InterStudies we offer a wide range of programmes in the UK to suit every need – from short immersion programmes allowing students to experience the local culture and improve their language skills to full academic programmes allowing university progression
Read on to see our programme options and learn more about life in the UK
The United Kingdom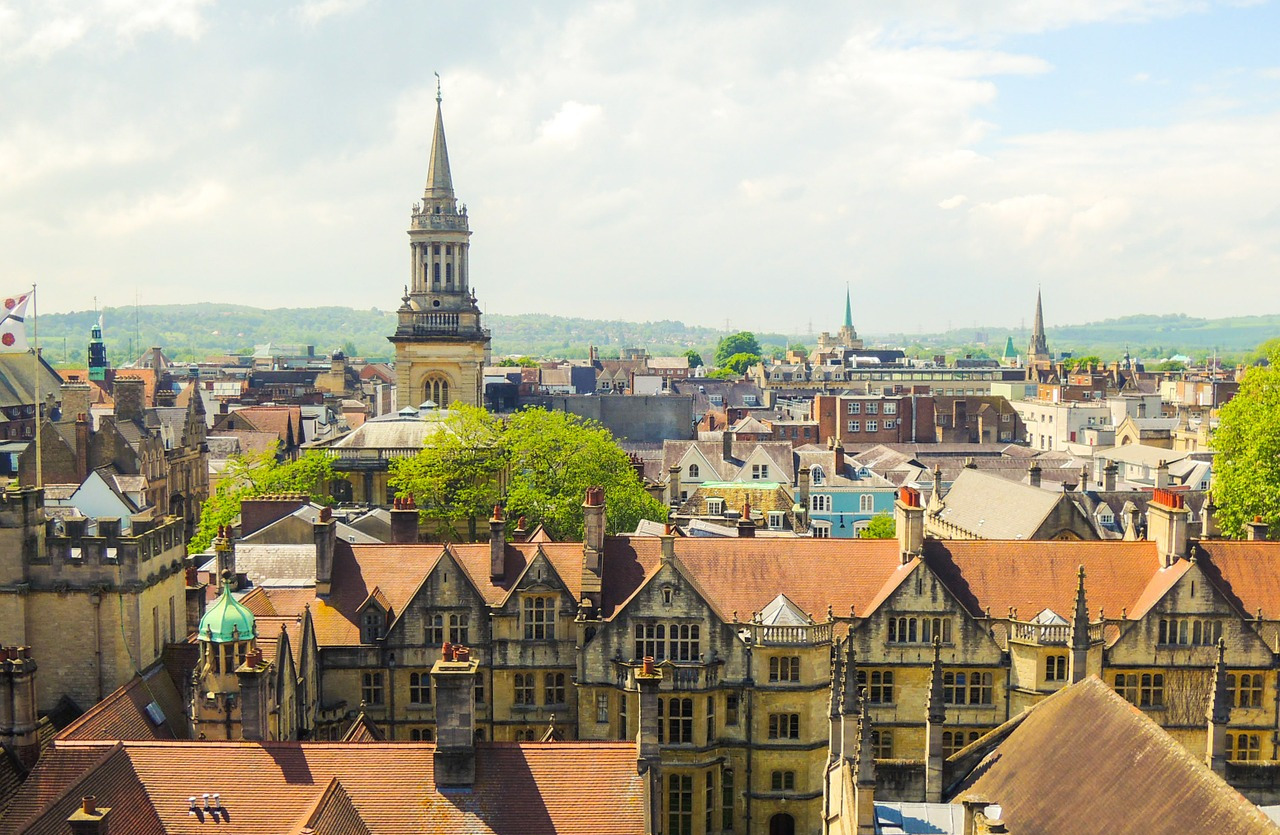 The UK is home to over 66 million people and is made up of four countries: England, Scotland, Wales and Northern Ireland. Whatever your ambitions and interests, you'll find that the UK has something to offer. From London, the bustling capital city with its iconic landmarks, to the mountains and lochs of the Scottish Highlands, there are lots of exciting opportunities waiting for you wherever you are based.
At InterStudies there are plenty of options to personalise your exchange. Our High School and Immersion programmes offer regional placement options while our College Select and Boarding Programmes allow students to select a school to meet their needs.
Language and culture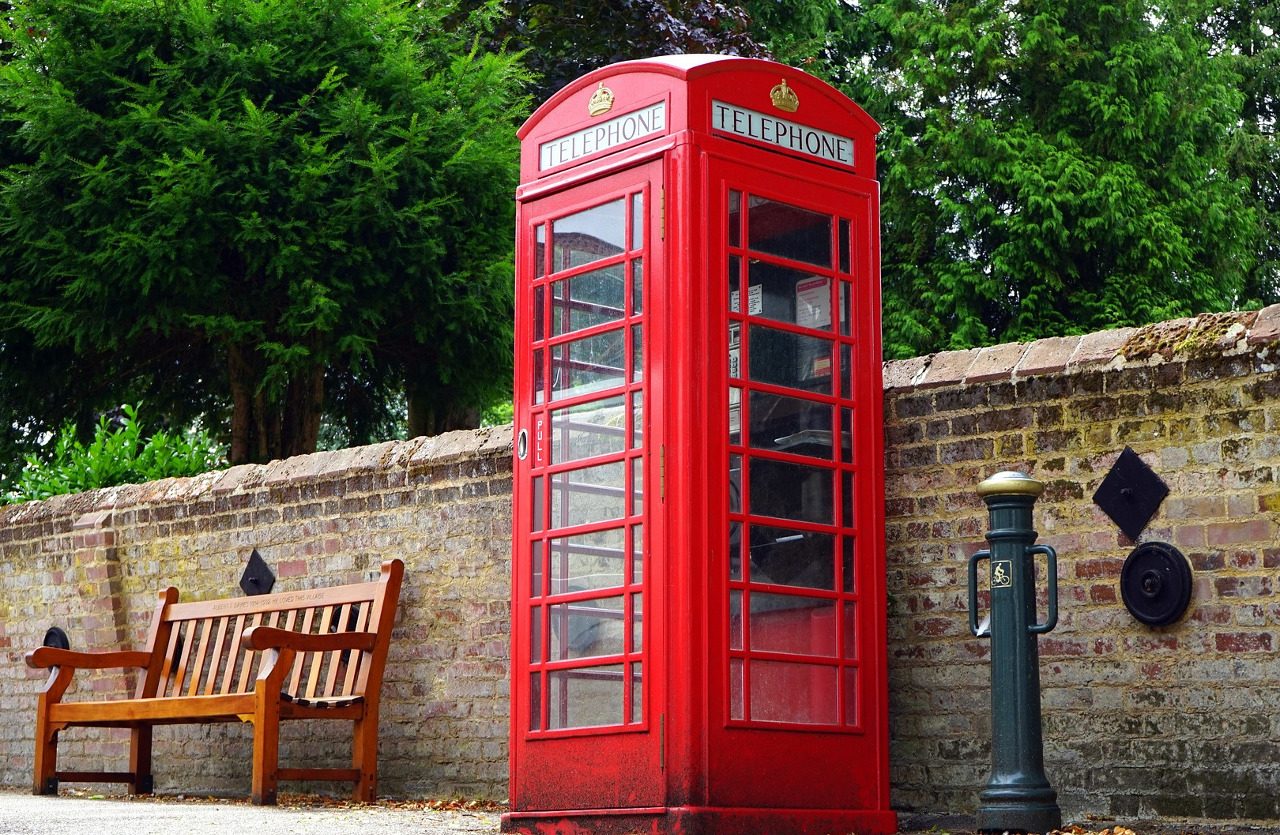 The UK truly is a land of tradition and contrasts. When you think about the UK you might think of fish and chips, afternoon tea, our famous London buses and school uniform! You'll have the chance to experience all these traditions, and many more, but there's so much more to the UK than that!
Over the years, the UK's culture and language have been influenced by immigration from many different countries. You'll find that the UK's towns and cities are multicultural, vibrant and diverse places, influenced by cultures and traditions from all around the world.
English is the main language in the UK, however, the Gaelic and Welsh languages are spoken, and taught, in parts of Scotland and Wales and if you visit you will see, for example, road sign and place names in both English and the local language.
Explore
Travel
Experience
School life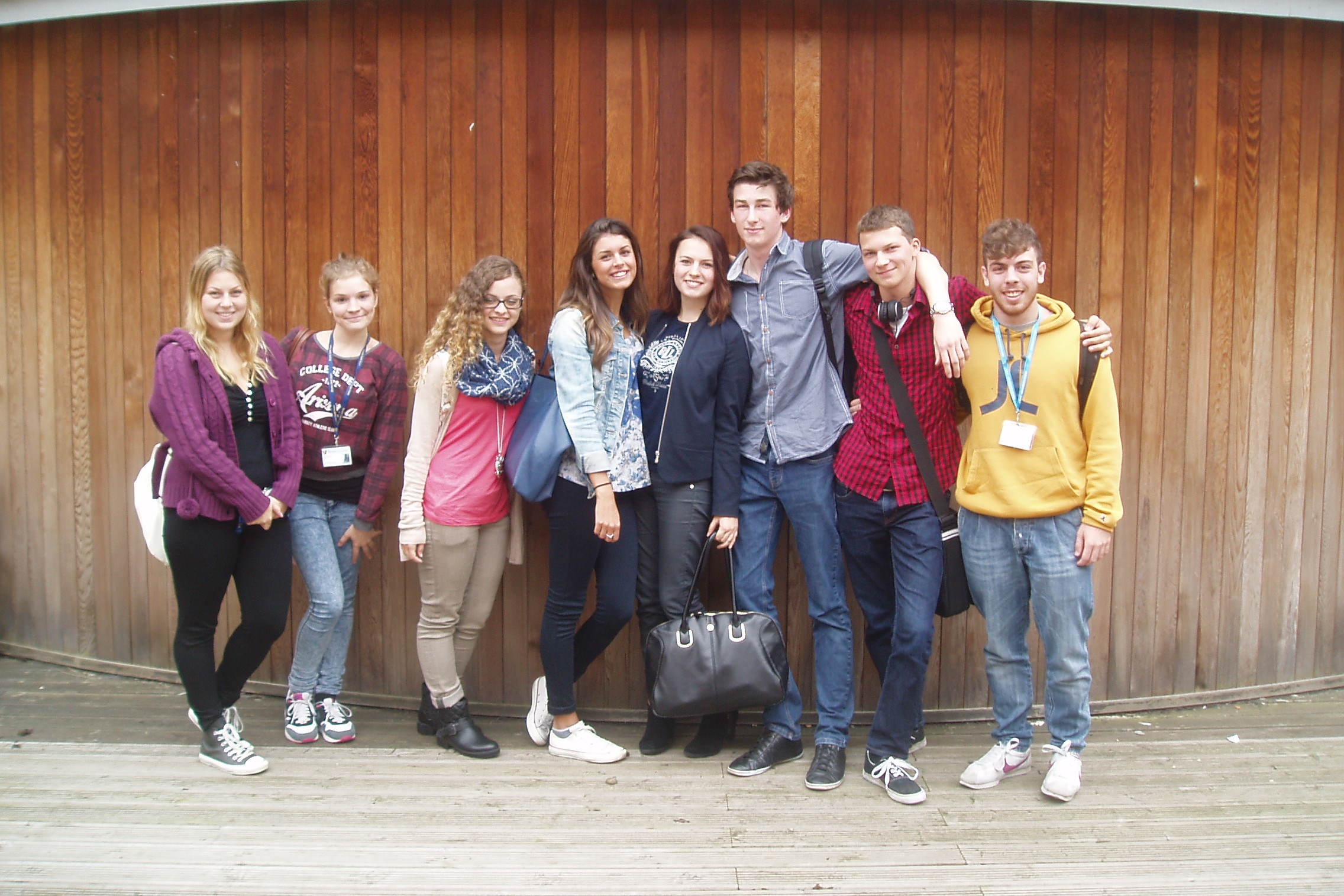 You'll attend school alongside local students. You'll have to study, attend classes and do your homework! In return, you'll have an exceptional opportunity to experience everyday life in a UK school, and make friends with local students as well as other exchange students from around the world.
The school day starts at around 9 am in most schools, and finishes around 4pm. You'll be able to walk, cycle or take public transport to school.
You'll have lunch in the school canteen (you can buy lunch, or take a packed lunch from your host family), and most schools offer sports or other activities at lunchtime and after school.
School uniform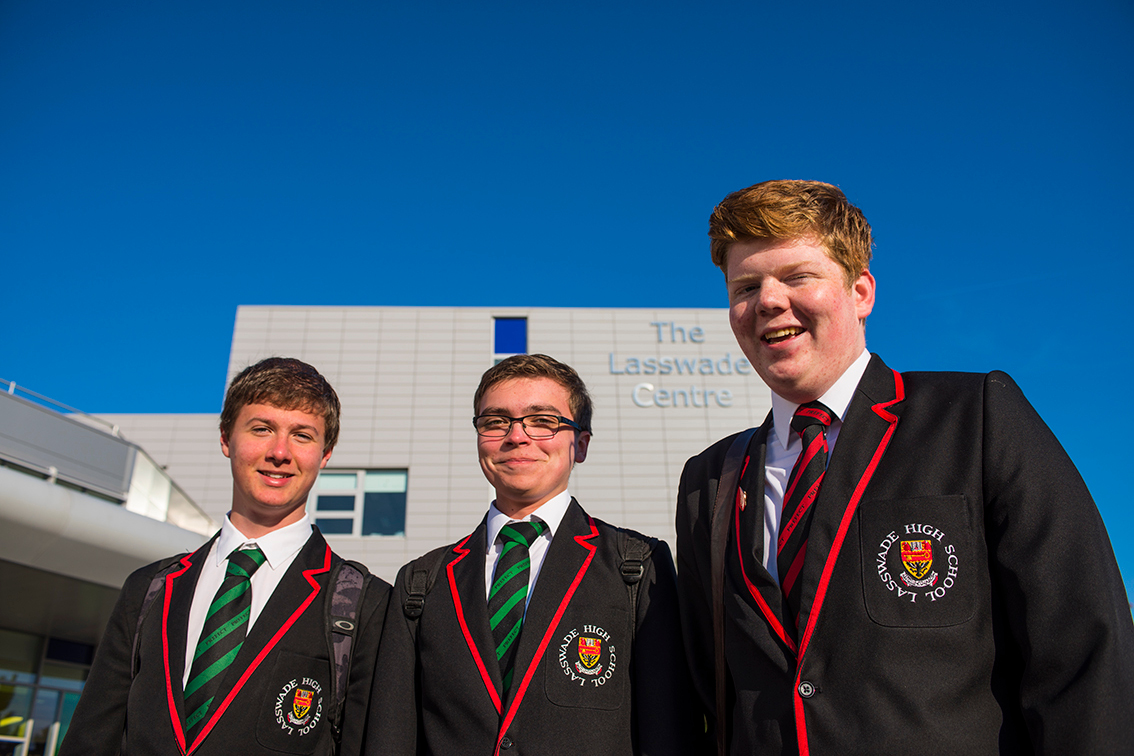 When you think about school in the UK, one of the first things you probably think about is the school uniform!
In England and Wales students at most schools wear a school uniform if they go to secondary school (aged under 16), and all Scottish students wear a school uniform. You'll be expected to wear uniform as well, so you will quickly blend in with local students.
If you go to sixth form in England or Wales then you will usually have to follow a dress code instead of wearing a uniform.
What will I study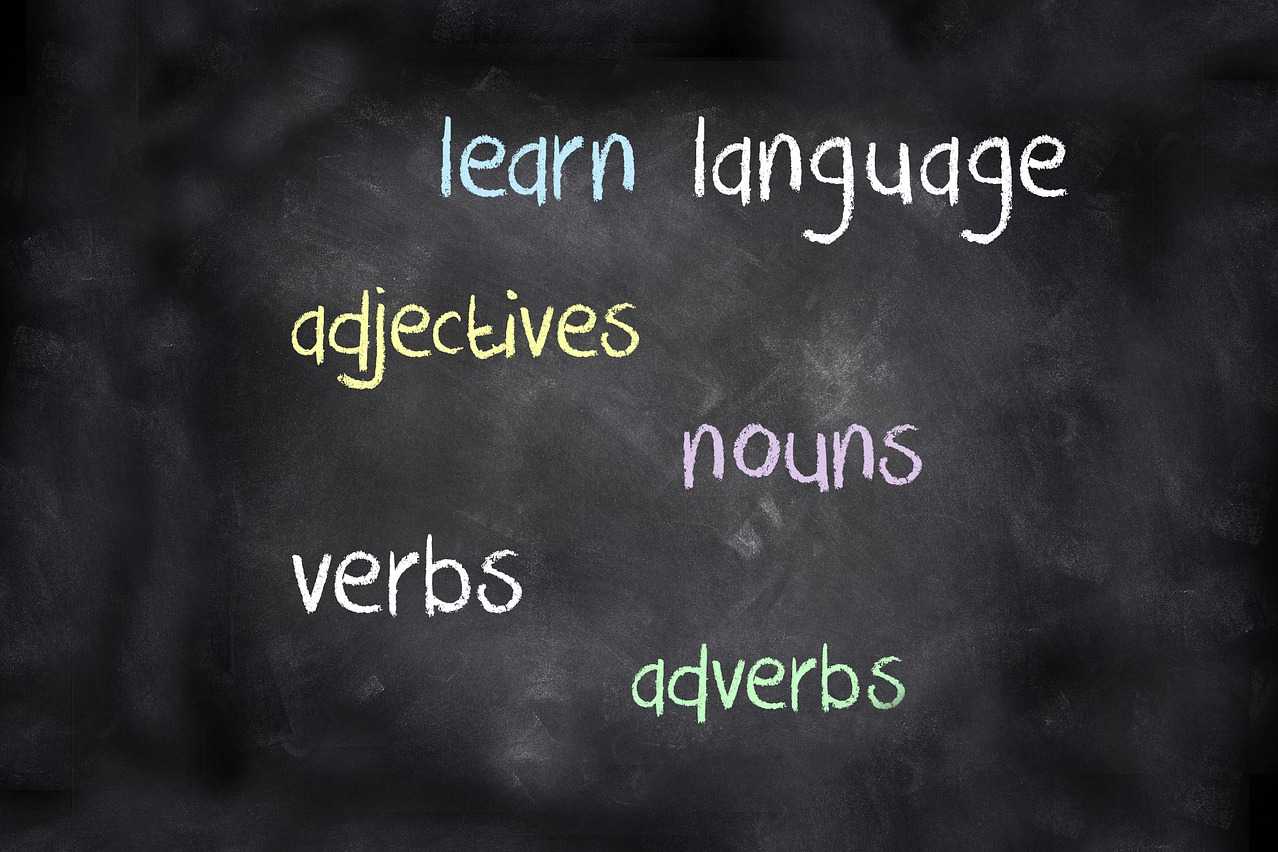 In England and Wales you will study with local students who are working towards their GCSEs if you are 14 or 15 years old. You'll study between eight and ten subjects, some of which you will be able to choose yourself. If you are aged 16-18 you'll study with students working towards their A-levels. Here students will usually study three subjects, which you can choose.
Students in Scotland study for their National 5s at the age of 15-16, before moving on to study for Highers and Advanced Highers.
School life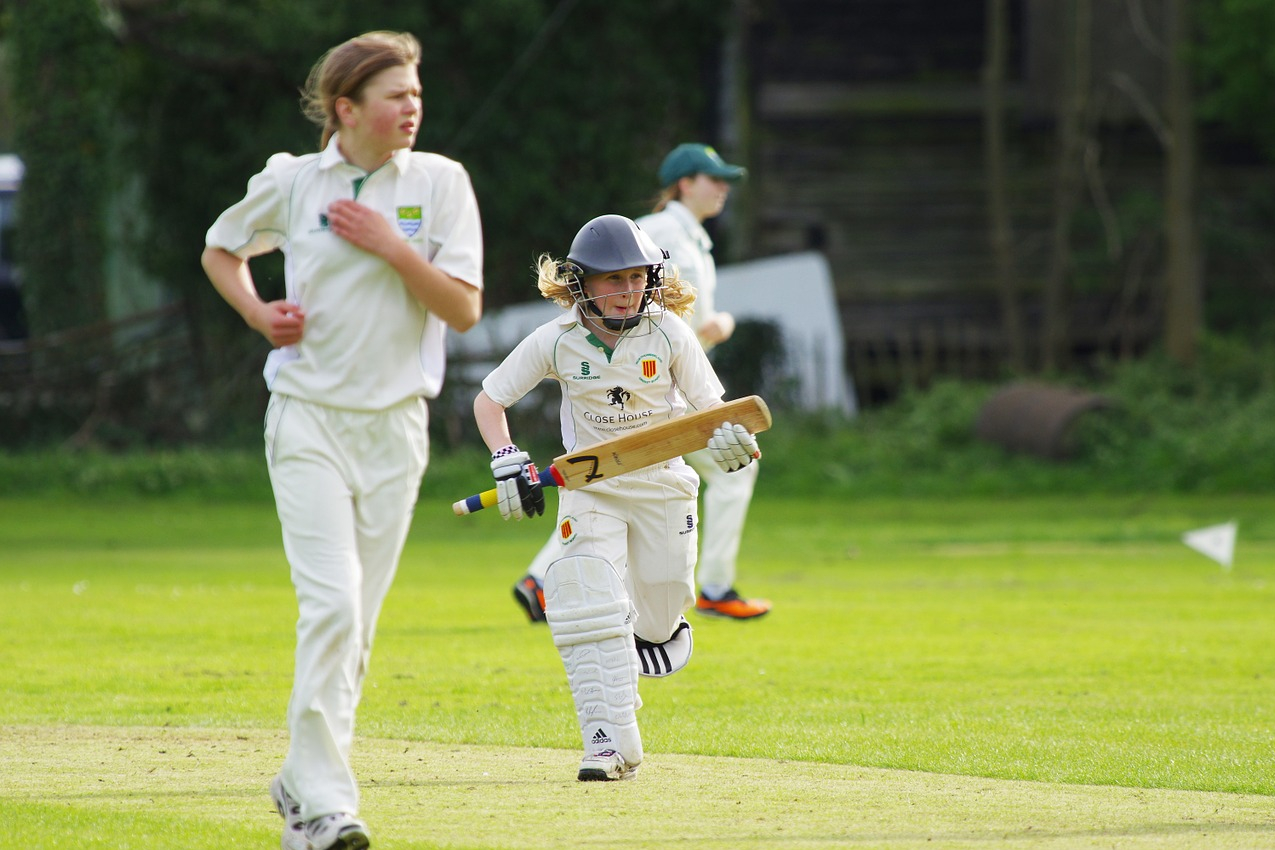 Getting involved with sports teams, clubs and other organised activities is one of the best ways to meet local students and make friends when you are in the UK.
You'll be able to find some activities through your school, either after school or at lunchtime.
Other sports, youth groups, clubs and other activities can usually be found in your local community and your Local Support Coordinator will be able to help you to find local activities that appeal to you.