Partner information
Working with InterStudies
Students, who wish to participate in our programmes, apply through our international partners.

Just as we place a great emphasis on local support for students throughout the programme, it is important to us that our partners are there to guide each individual student throughout the application stage as well as communicate with natural parents in their own language throughout the programme.

We choose our partners carefully, and place a great emphasis on working with partners who share our values and approach to high-quality educational programmes.
Get in Touch
Please use the contact form below, send us an email, or give us a call if you wish to enquire about working with us.
Contact us
Contact Signe Nielsen-Refs, our Partner Relations Manager, if you have any questions or you are interested in working with us.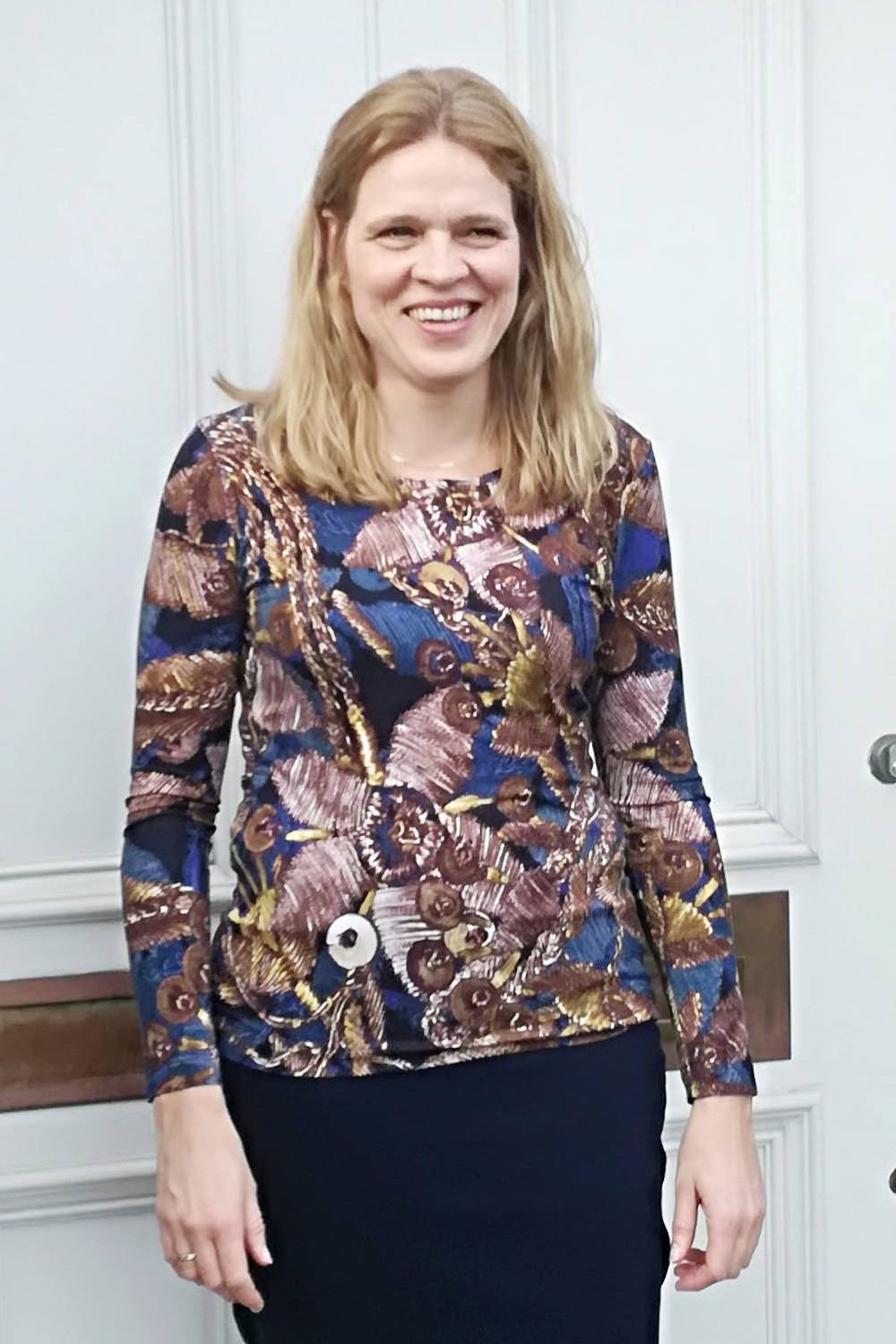 Phone: +44 (0) 131 6340540 ext. 260
Email: partners@interstudies.com
InterStudies
15 Annandale Street
Edinburgh, EH7 4AW
United Kingdom