Experience Ireland with InterStudies
Irish families and schools have a long tradition of welcoming students from around the world. The friendly and welcoming culture, rich culture and beautiful landscapes make the Emerald Isle the perfect destination for international students.
At InterStudies we offer a wide range of programmes which allow you to experience the very best of the Emerald Isle, from short immersion programmes to full academic programmes.
Read on to see our programme options and learn more about life in Ireland
Ireland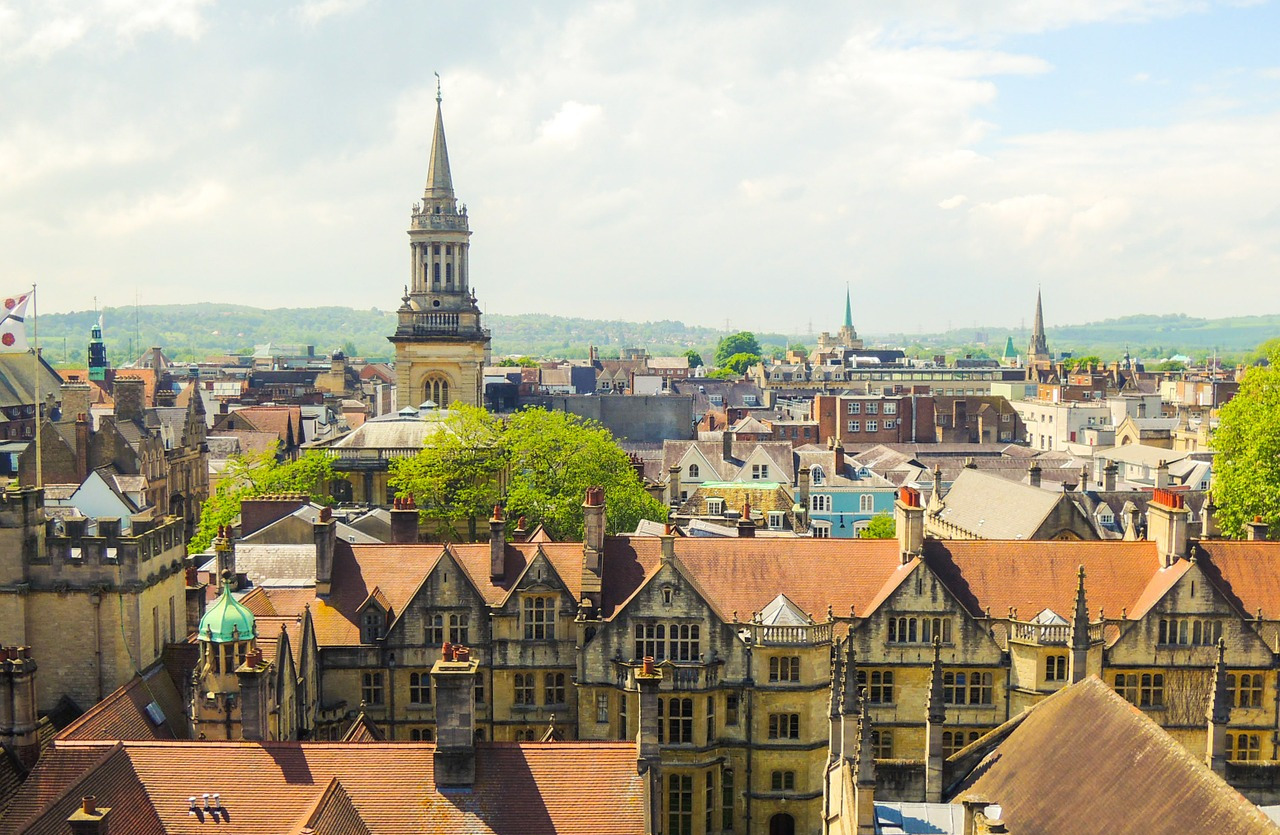 Ireland is home to just under 5 million people, with approximately one third of the Irish population living in Dublin. Ireland is relatively small – making it easy to get around and explore; the bus from Dublin on the East coast to Galway in the West takes just 4 hours. Whether you fall in love with Ireland's bustling and charming cities, or the tranquillity of the green countryside, you will find it easy to feel at home in Ireland. At InterStudies we offer a wide range of programmes in Ireland. Our Immersion programmes allow you to get a taste of the Emerald Isle for 1-12 weeks, while our High School programme offers the opportunity to integrate into the Irish way of life for a school year.
Language and culture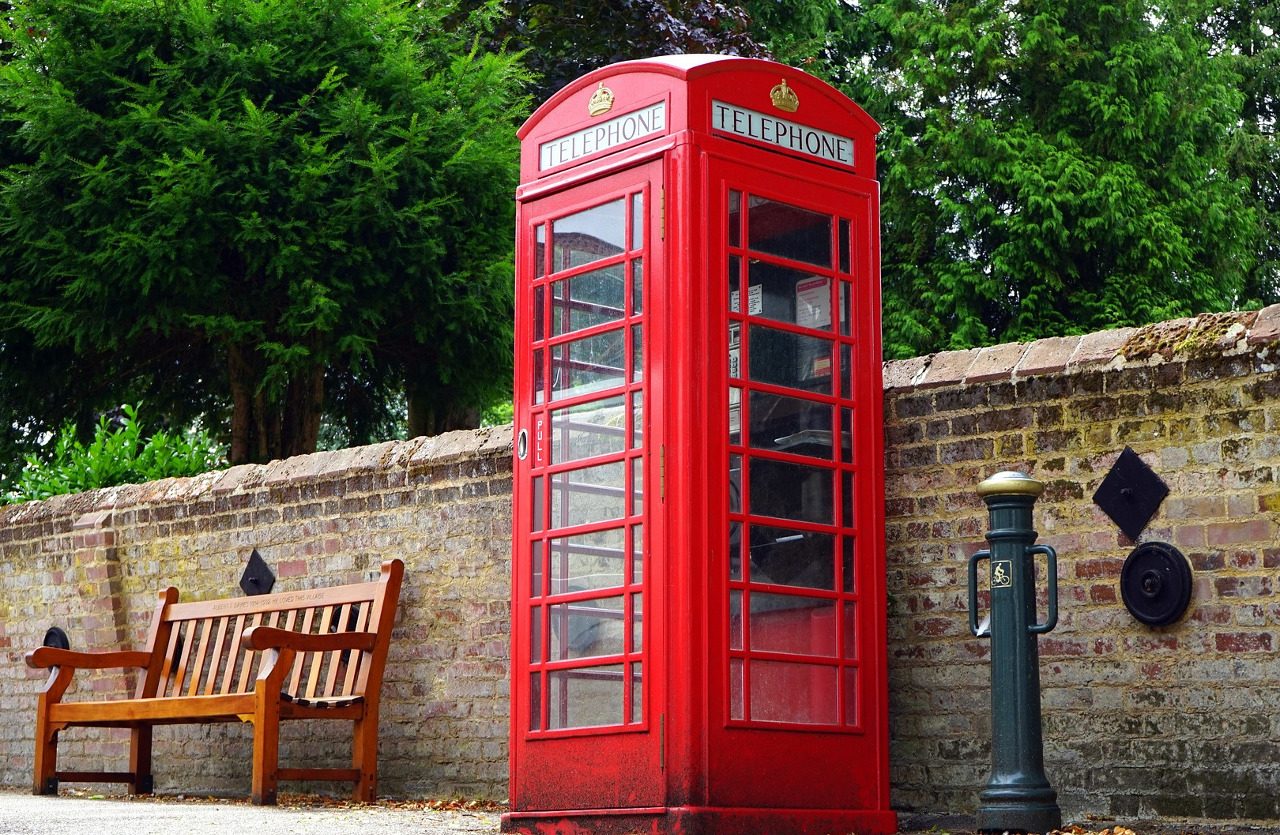 Irish culture is world famous. Whether you choose to spend a few weeks or a whole year in the Emerald Isle you'll experience a unique and friendly culture that is deeply rooted in traditions. Sports fans will find common sports such as Rugby and Football in Ireland, and may also be able to try their hand at Gaelic Football as well as Hurling or Camogie. Ireland is a nation of music lovers – a great opportunity to try your hand at Irish dancing or to join a local music group or choir. Whatever your interests, the Irish love of a party is infectious. One of the biggest of the year is St. Patrick's Day when all of Ireland unites in a festival celebrating Irish culture – an occasion not to be missed!
Explore
Travel
Experience
School life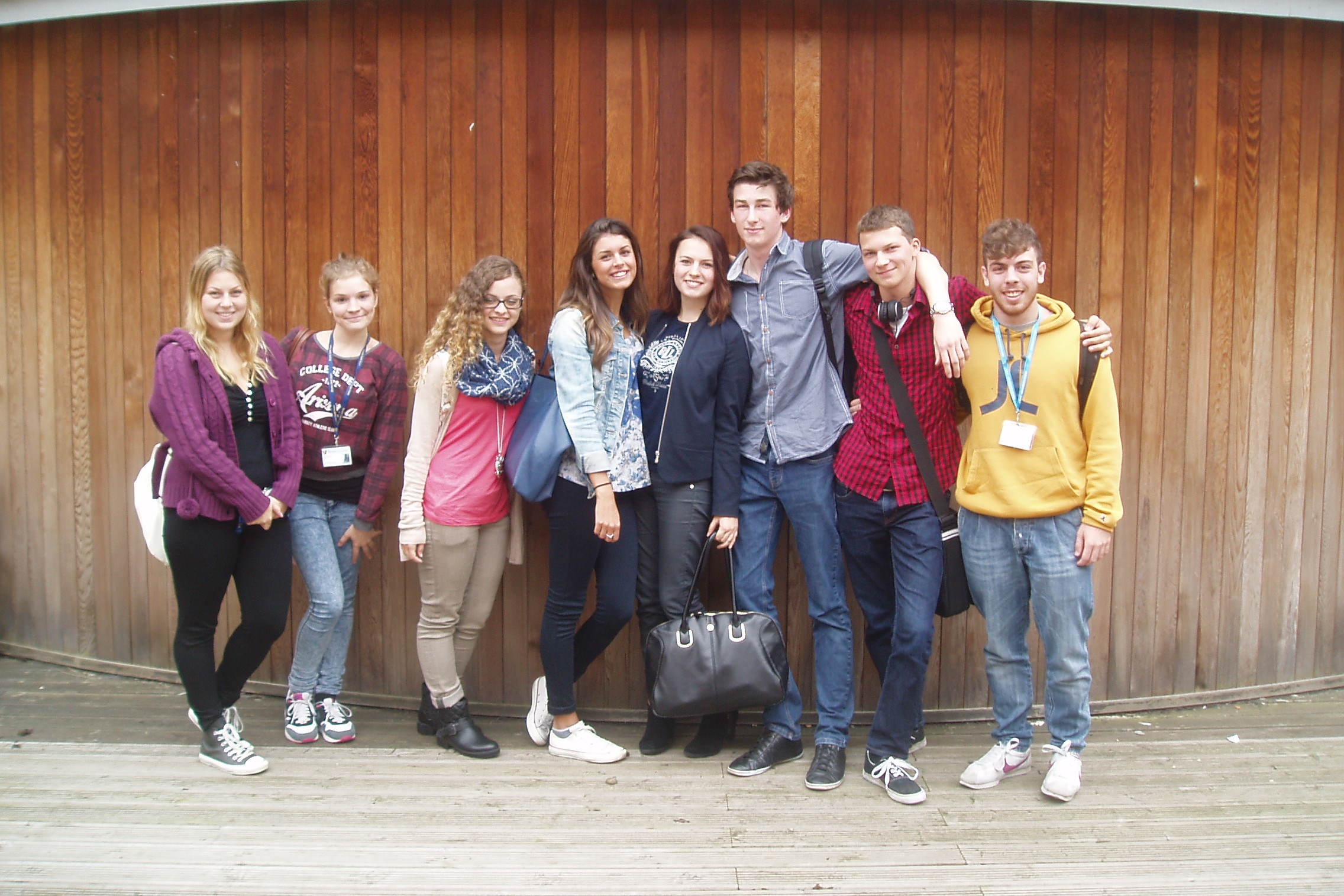 You'll attend school alongside local students. You'll have to study, attend classes and do your homework! In return, you'll have an exceptional opportunity to experience everyday life in an Irish school, and make friends with local students as well as other exchange students from around the world. The school day starts at around 9 am in most schools, and finishes around 4pm. You'll be able to walk, cycle or take public transport to school. You'll have lunch in the school canteen (most students take a packed lunch from their host family) and many schools offer sports or other activities at lunchtime and after school.
School uniform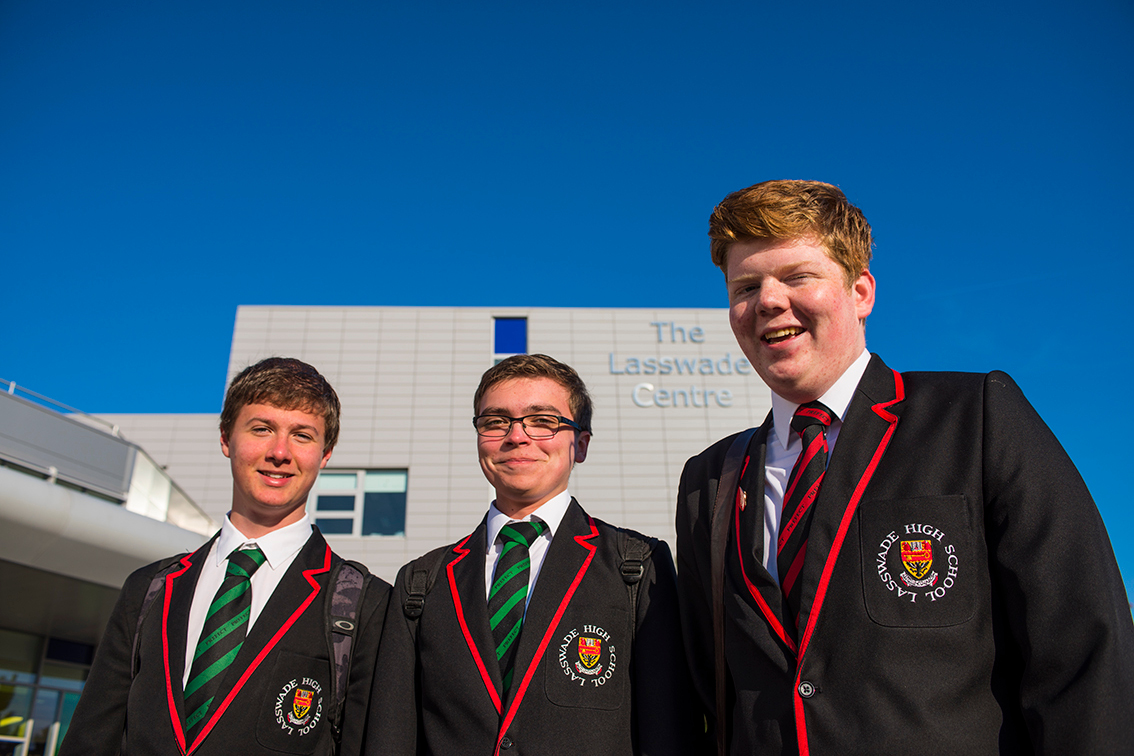 All students in Irish schools wear uniform – and you will be no different! Wearing a uniform can feel strange at first, but it means that you don't have to think about what to wear in the mornings and that you will quickly blend in with local students! School uniform will usually consist of dark trousers or a skirt, a shirt and tie, and a blazer or a school jumper. Uniform varies from school to school and your host family will help you buy your uniform when you arrive in Ireland.
What will I study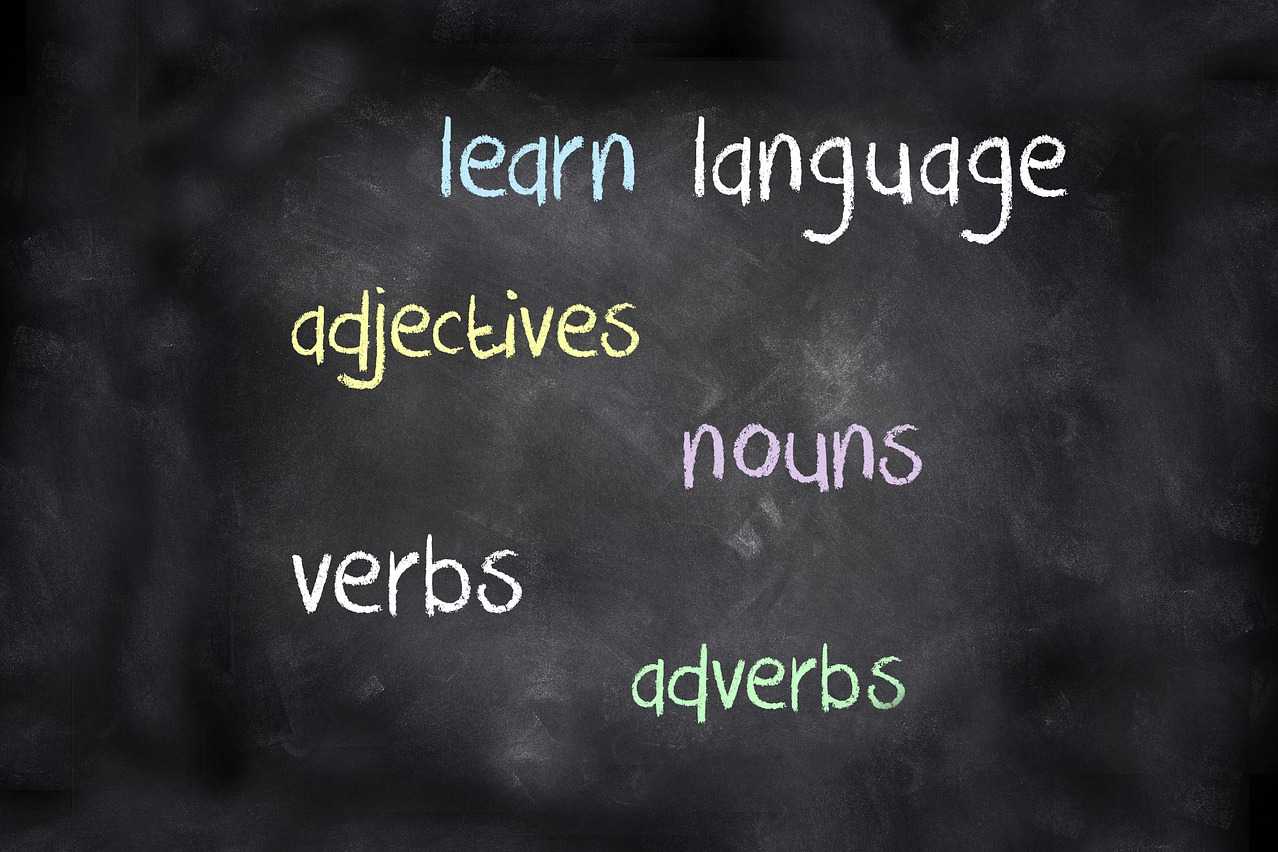 In Ireland you will either be placed in Transition Year or Senior cycle. In transition year you will study a combination of academic and non-academic subjects, as well as taking part in a range of trips and activities. At senior cycle you will study a total of 7 or 8 subjects, including English, Maths, Religion, and 3-4 subjects of your own choice. Irish schools offer an exciting range of subjects and options may include Engineering, Construction or Technical Drawing, as well as more traditional subjects you will know from home.
School life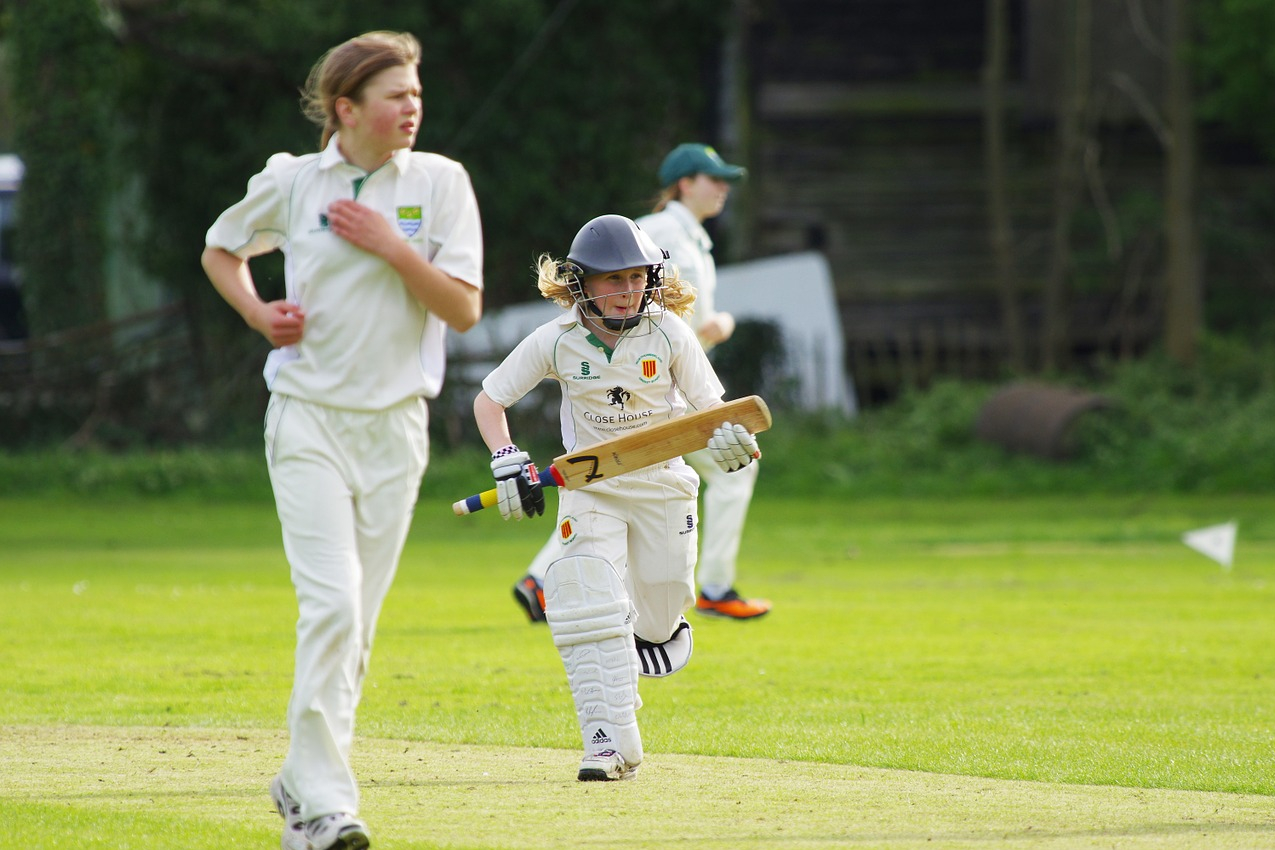 Getting involved with sports teams, clubs and other organised activities is one of the best ways to meet local students and make friends when you are in Ireland. You'll be able to find some activities through your school, either after school or at lunchtime. Other sports, youth groups, clubs and other activities can usually be found in your local community and your Local Support Coordinator will be able to help you to find local activities that appeal to you.