On exchange in Ireland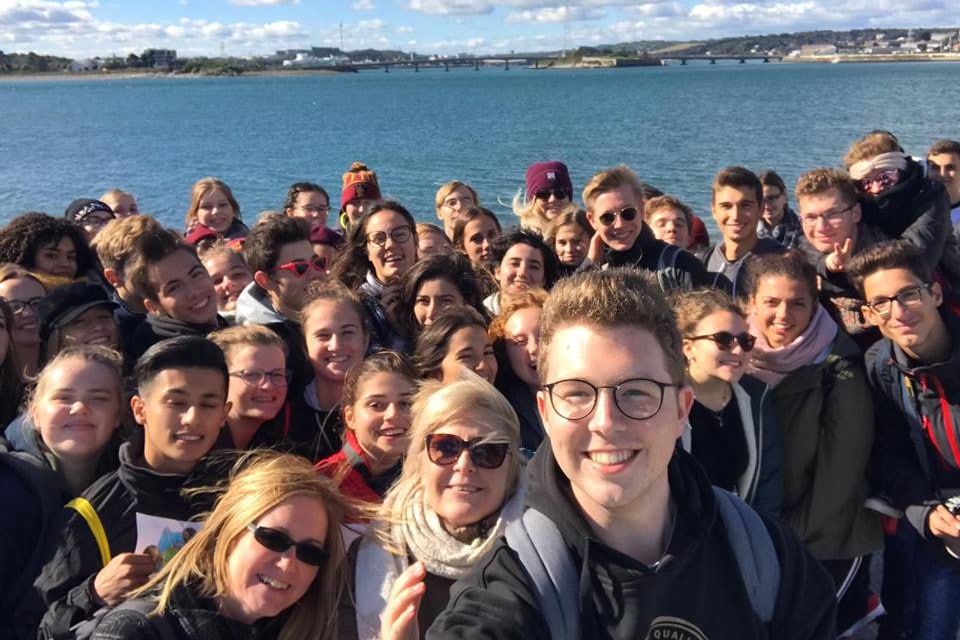 We are half way through the exchange year for many of our students. There's plenty of time left to pack in loads of experiences and gather memories. Let's have a quick look at what some of our students in Ireland have been up to so far this year!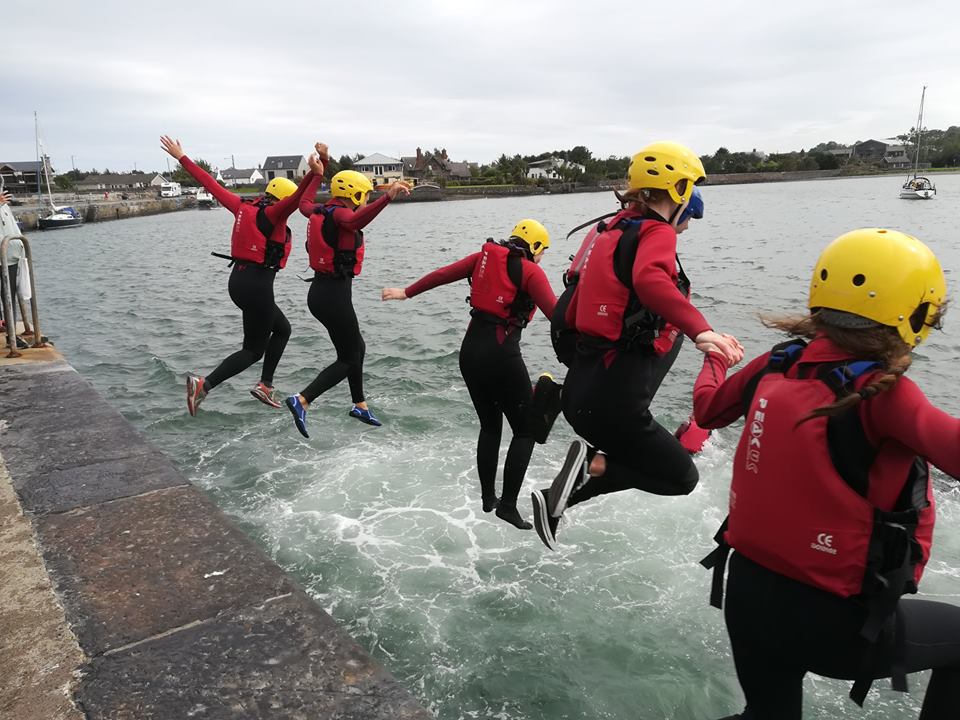 Many of our students started the year on one of our camps – combining workshops with fun activities. The brave ones even jumped into Carlingford Lough!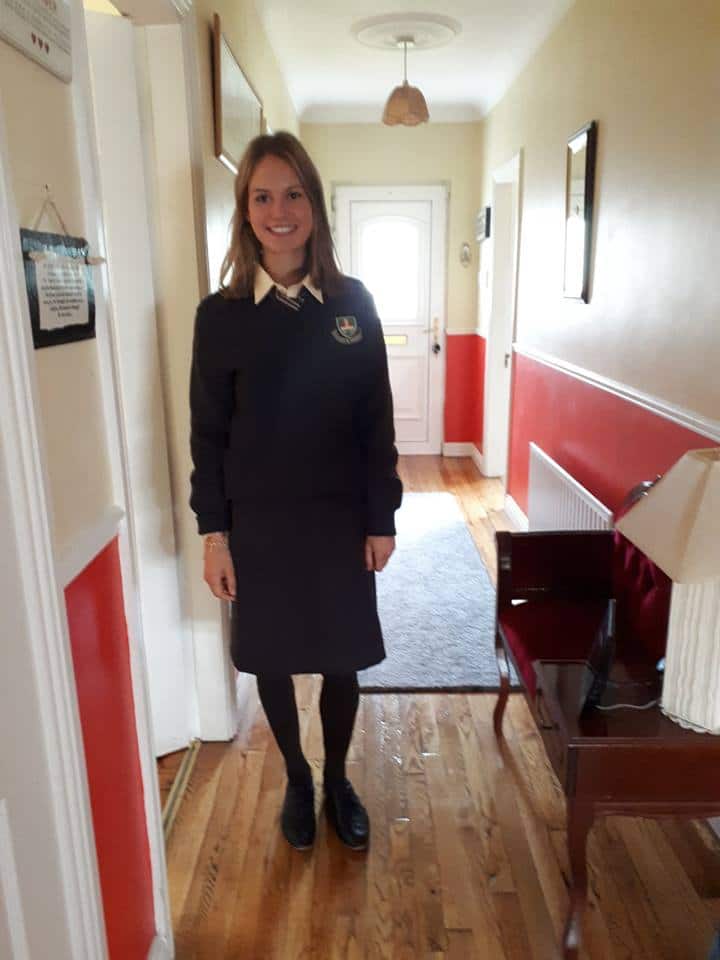 We got kitted out in our school uniforms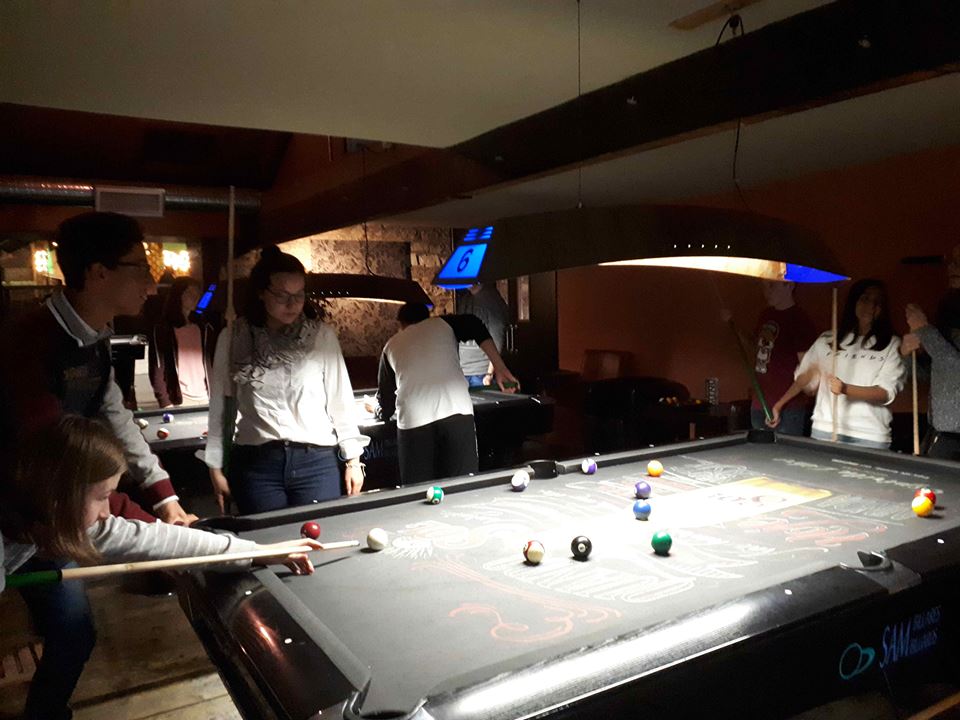 All our students started the year with an Orientation meeting in the local area, where they met their LSC and other students in the local area while receiving practical info to get them set up for their exchange experience.
We always try to combine our OR meetings with a fun activity, our Cork group followed their meeting with bowling and pool. The big question is who was best – students or leaders?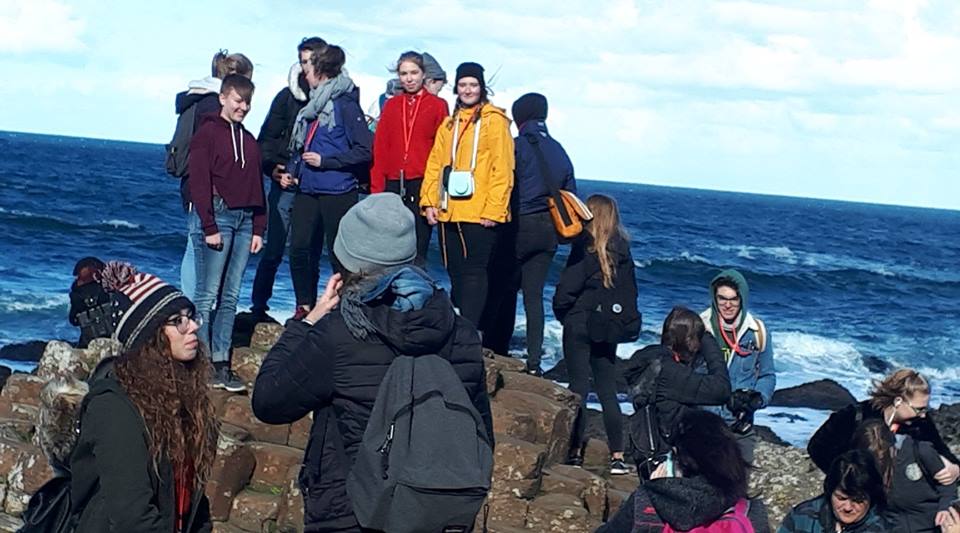 We've explored Ireland – here's one group at the Giant's Causeway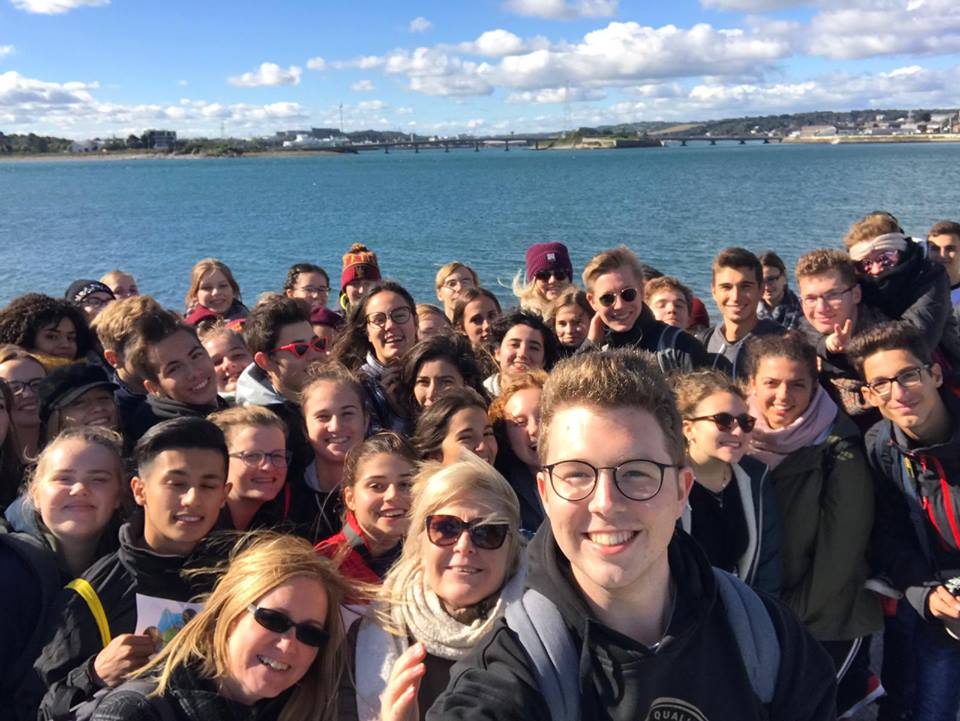 and another on their way to Spike Island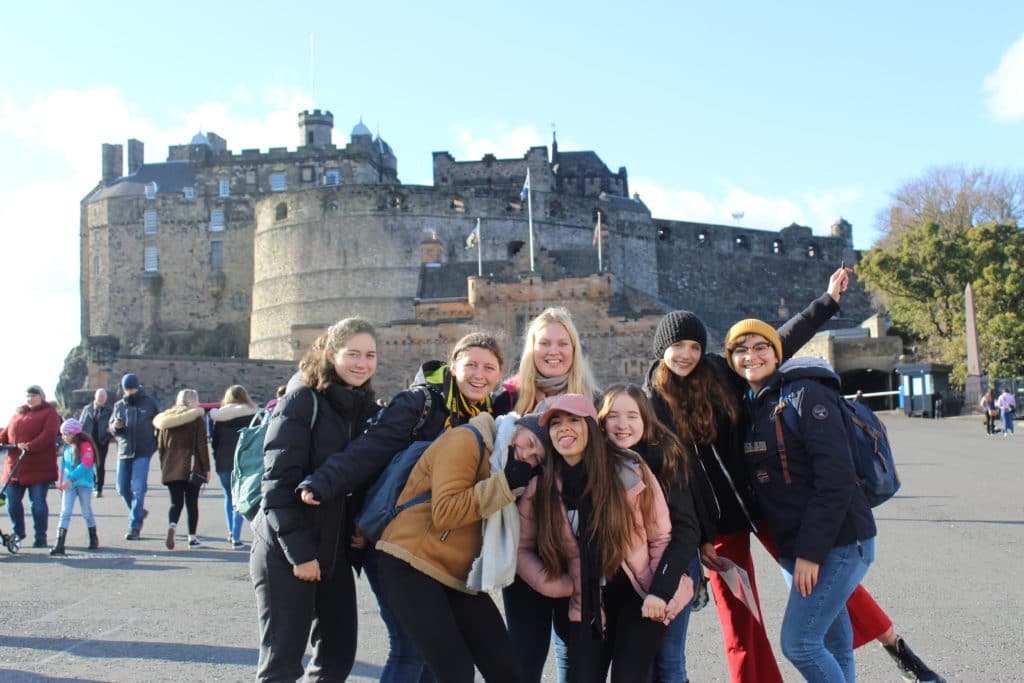 Our annual Scotland trip was a big hit – both for our students from Ireland and the UK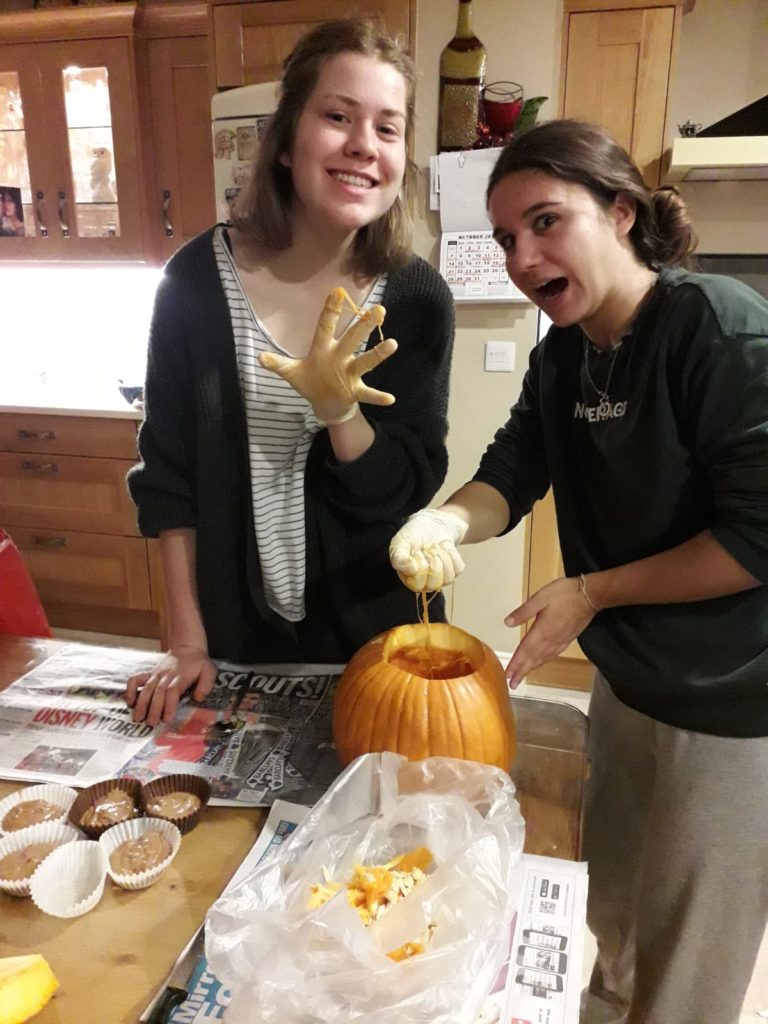 We celebrated Halloween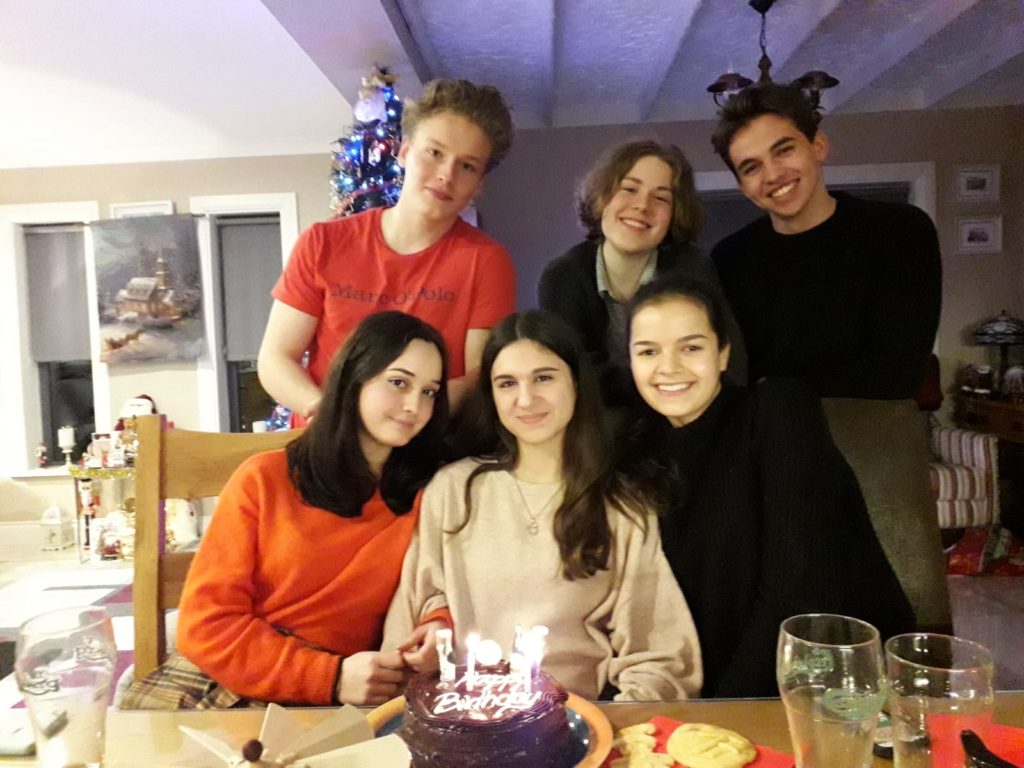 And we've celebrated several birthdays….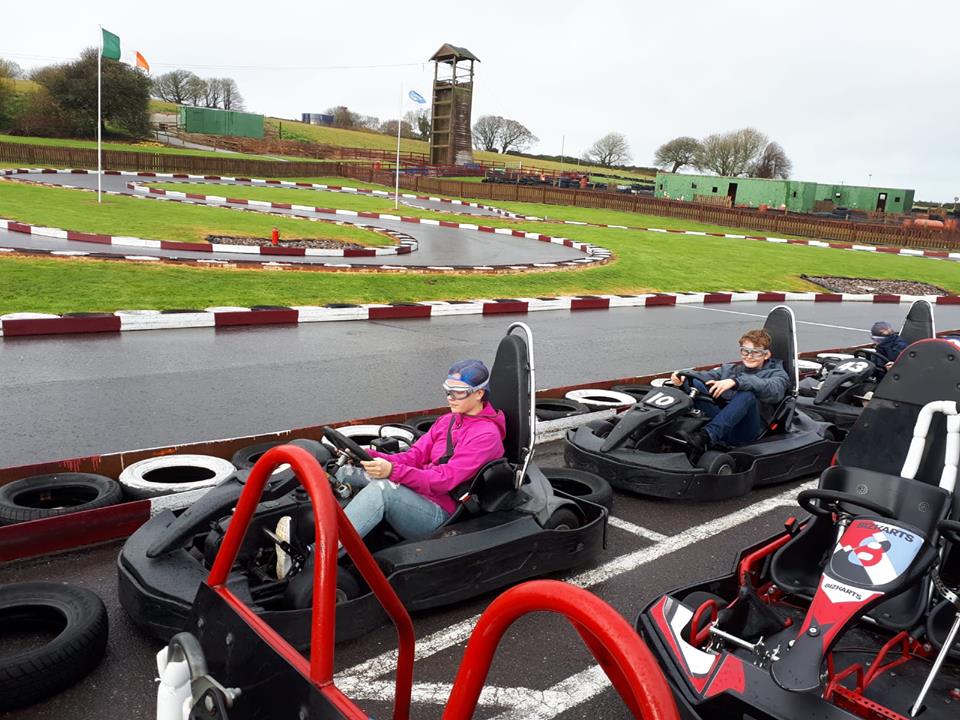 Some of our students have been karting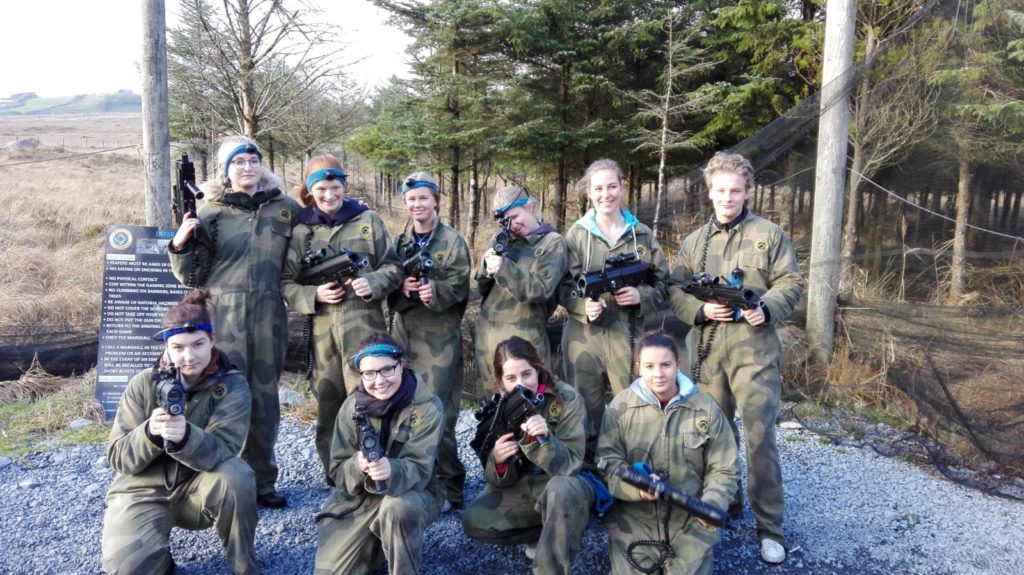 While others have tried their hands at laser tag!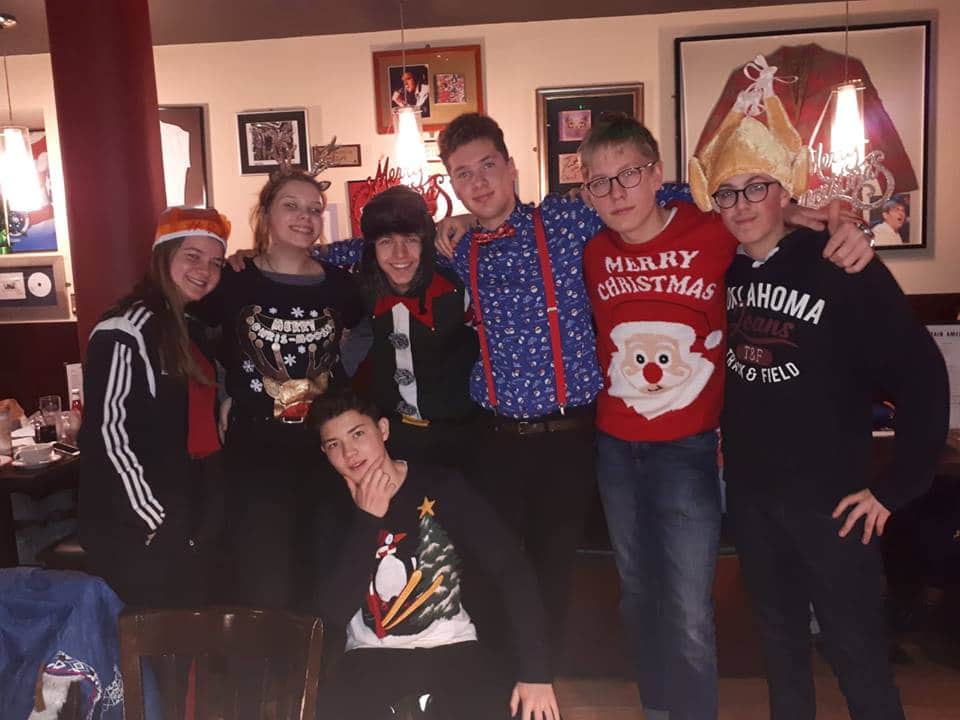 And we've celebrated Christmas and New Year!
Thanks to all of our students who have made the first half of the 2018/19 exchange year so fantastic! We look forward to sharing your adventures for the second part of your year!