With Franka in England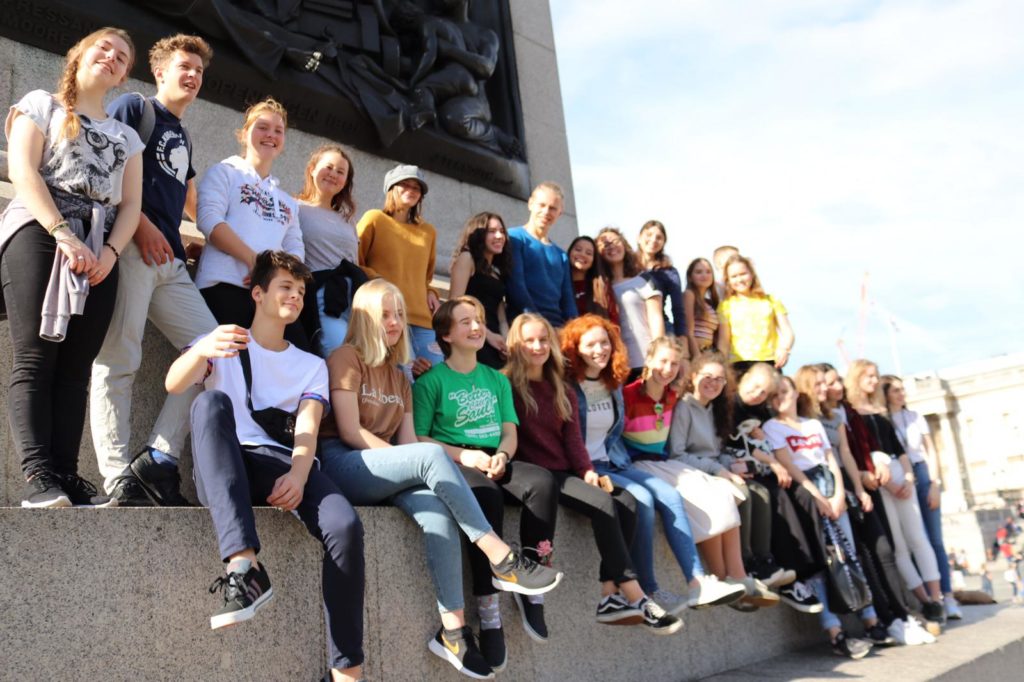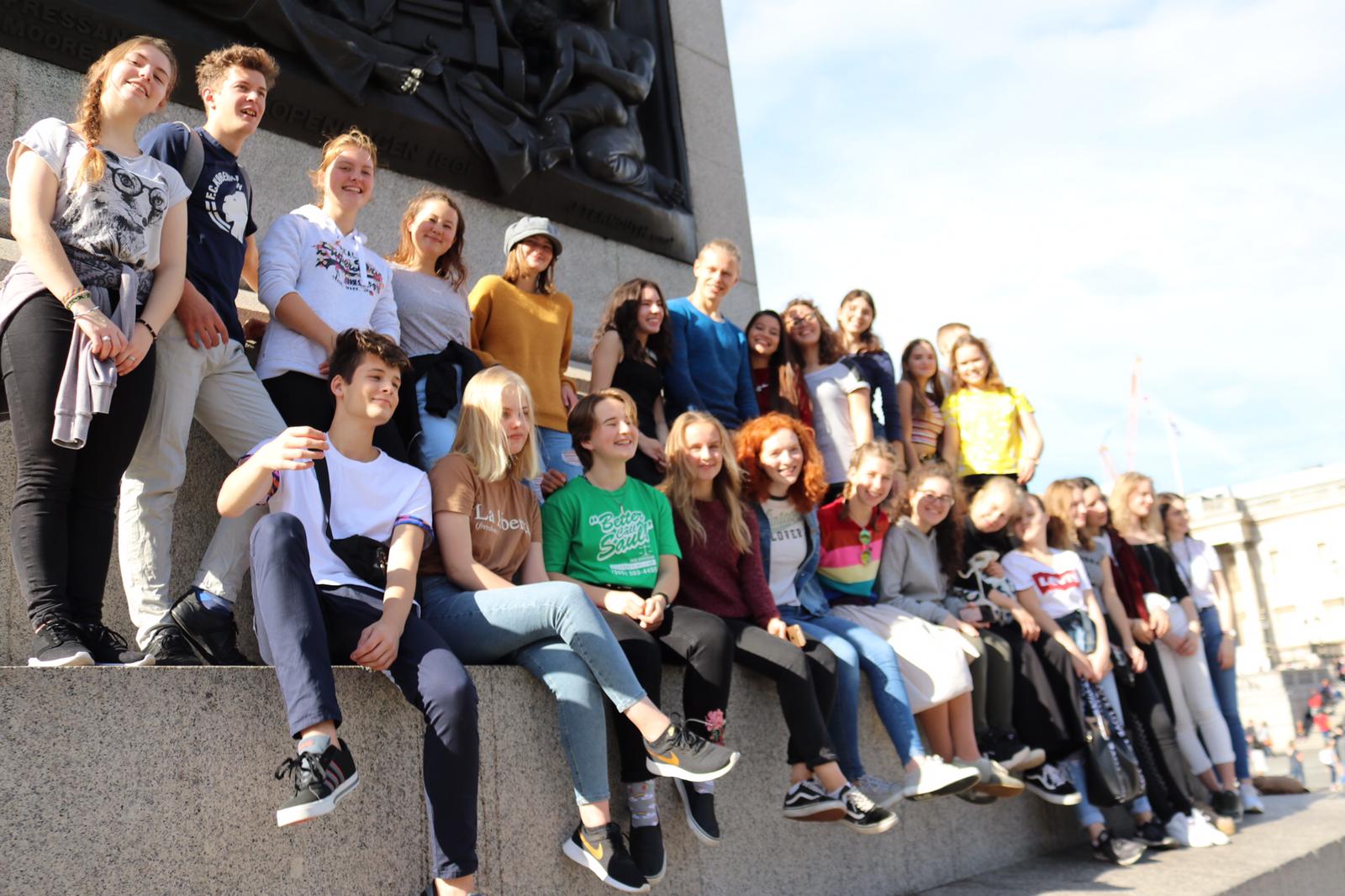 Hi everyone!
I am Franka, from the Netherlands and I am an exchange student in England for 10 months in total. I have been in England for more than three months now, and it is absolutely amazing. Of course there are times that it is hard, but they are way less often than the awesome experiences I have had here already. I have done and seen so many new things. I will share you some of those experiences with you.
Scotland
I went to Scotland with Interstudies. We were there for 5 days, 3 days in Edinburgh and 2 days in the Highlands. We went to Loch Ness, did some sightseeing in Edinburgh and went to one of the highest mountains of Scotland. All the things were so beautiful! I really like Scotland and I definitely want to go back once to walk around in the Highlands. The nature was so beautiful. But what I liked most about the camp was being with other exchange students. I always liked hanging out with them, when we had meetings or before school started and when I knew almost no one. It was really good for me to meet others who knew how it was to be new in a country and a family. Scotland really helped me to become closer to other exchange students and to get to know them more. I think I really became friends for life with some of them. I definitely want to keep in touch with them after I finished my exchange year.

Friends
Beside the other exchange students, I have got English friends as well. In school and at the football club. In my school, there were a few English students who immediately let me and other exchange students in their group. They're very nice and I've become very close to them the last few months. Having friends is very important to me. I really need people to talk to and to have fun with. Of course you have to put effort in making friends. I tried talking to as many students as possible, to get to know them and to find out in which group I would fit in. For me, friends is a very important part of my exchange year. To get to know so many people from different countries is very special.
London
Of course, I can't leave London out of this list. I have been to London 4 times now, and I absolutely love it. It is only 40 minutes away with the train and it is so nice to have the capital that close to me! I really want to go there more often, but I sometimes don't have the time to go there as I also started football, so I have games sometimes, I have homework to do and sometimes I am just too tired to go out. Besides London, I have also been to Cambridge. Cambridge is very close to my city as well. Only 1 hour with the bus. It is so nice to be able to go to these big cities so easily. It is absolutely one of the things I love about the city I live in now.
This is just a list of a few of the things I love about my exchange year so far. And I there are so many more! Small things like getting to know the area or the british accent I hear all day, everyday. I would definitely recommend going on an exchange year. You will have so many amazing experiences! Of course, there will be times that you'll miss home, but those sad times don't weight against the fun moments you'll experience.