Meet our team!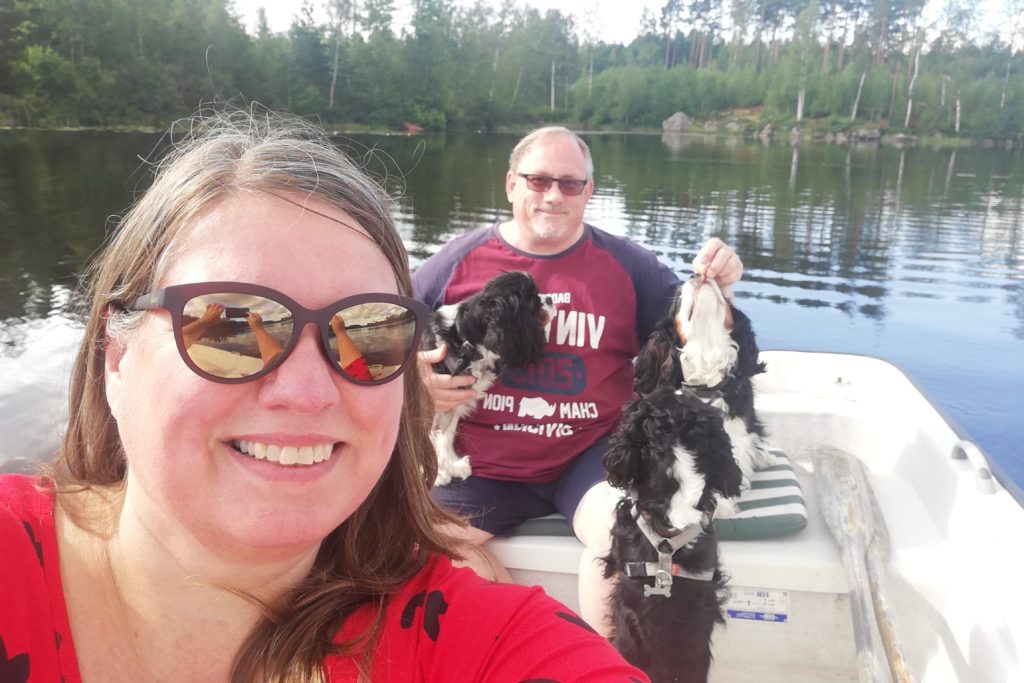 Join us behind the scenes at InterStudies and meet our team! Over the next few months we'd like to give you the chance to meet some of the people who work behind the scenes at InterStudies. To start the ball rolling, we interviewed Anette, the founder and managing director of InterStudies.
My role at InterStudies is…
Keeping the overview to take us all forward.
The best part of my job is…
The opportunity to make a difference for others. Making people happy, including anything from giving students an amazing experience for life and host families sharing their happy memories to team members enjoying their roles while achieving great results, is what makes me enjoy my part in all this the most.
I was inspired to work with student exchange by…
Being an au pair in London gave me the taste for international living and later working in London for a few years gave me a network, which has brought me into the world of student exchange. I believe that spending a year abroad is inspiring, maturing and a great foundation for further development, so probably the very best educational investment a parent can make. This also means that we have a huge responsibility in ensuring that we deliver a sound and high-quality experience for each and every student.
The best piece of advice I could give one of our students is…
Arrive with an open mind. Remember that it is not wrong, it is just different.
My favourite travel destination is…
Difficult to say, having travelled a lot I have many 
🙂 But if I have to select one it will have to be Sweden, where the tranquillity of the Swedish woods makes for an ideal place to relax and unwind. Although I am also very fond of Italy, where I have been many times. And New Zealand is amazing. And New York…..
When I'm not at work you can find me…
Hmm… I probably tend to be at work even when not supposed to, but I also enjoy a theatre night and a walk on the beach